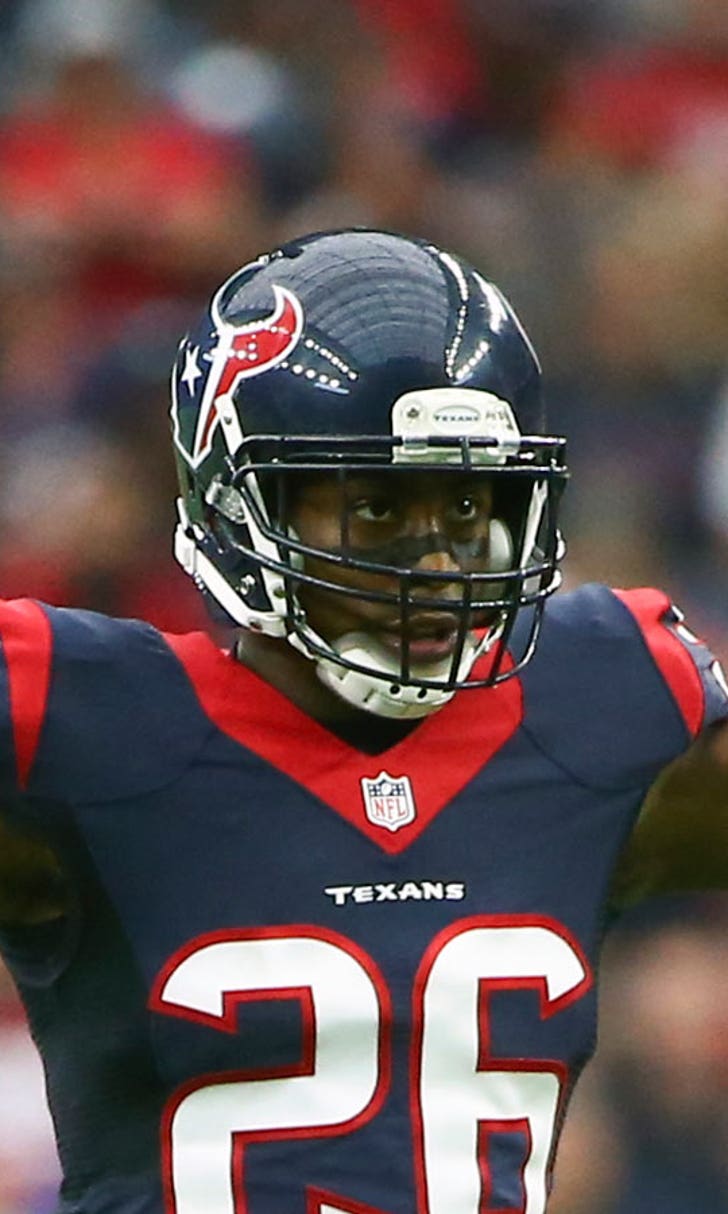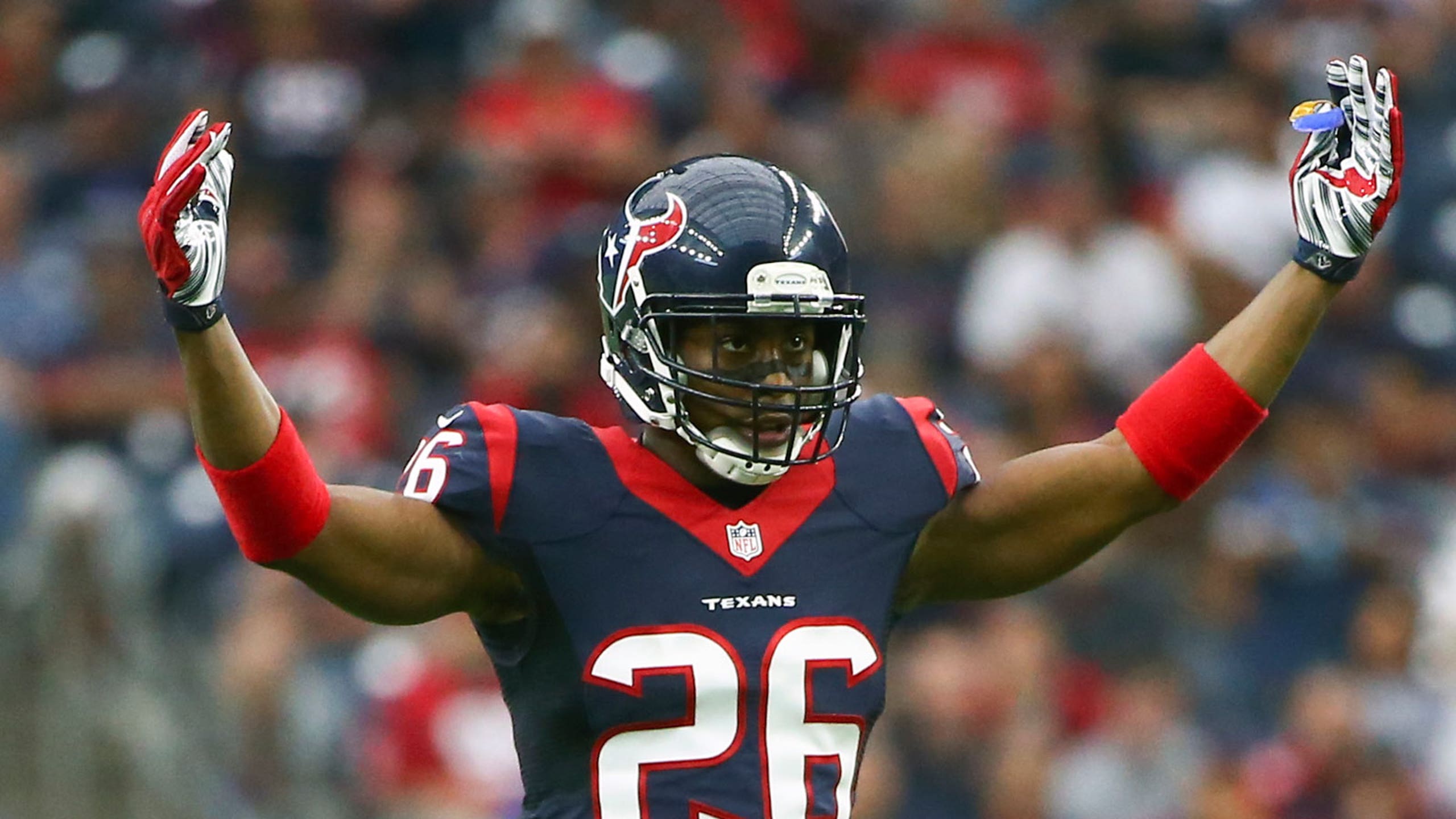 Texans safety Rahim Moore on season: 'We'll fix it'
BY foxsports • October 11, 2015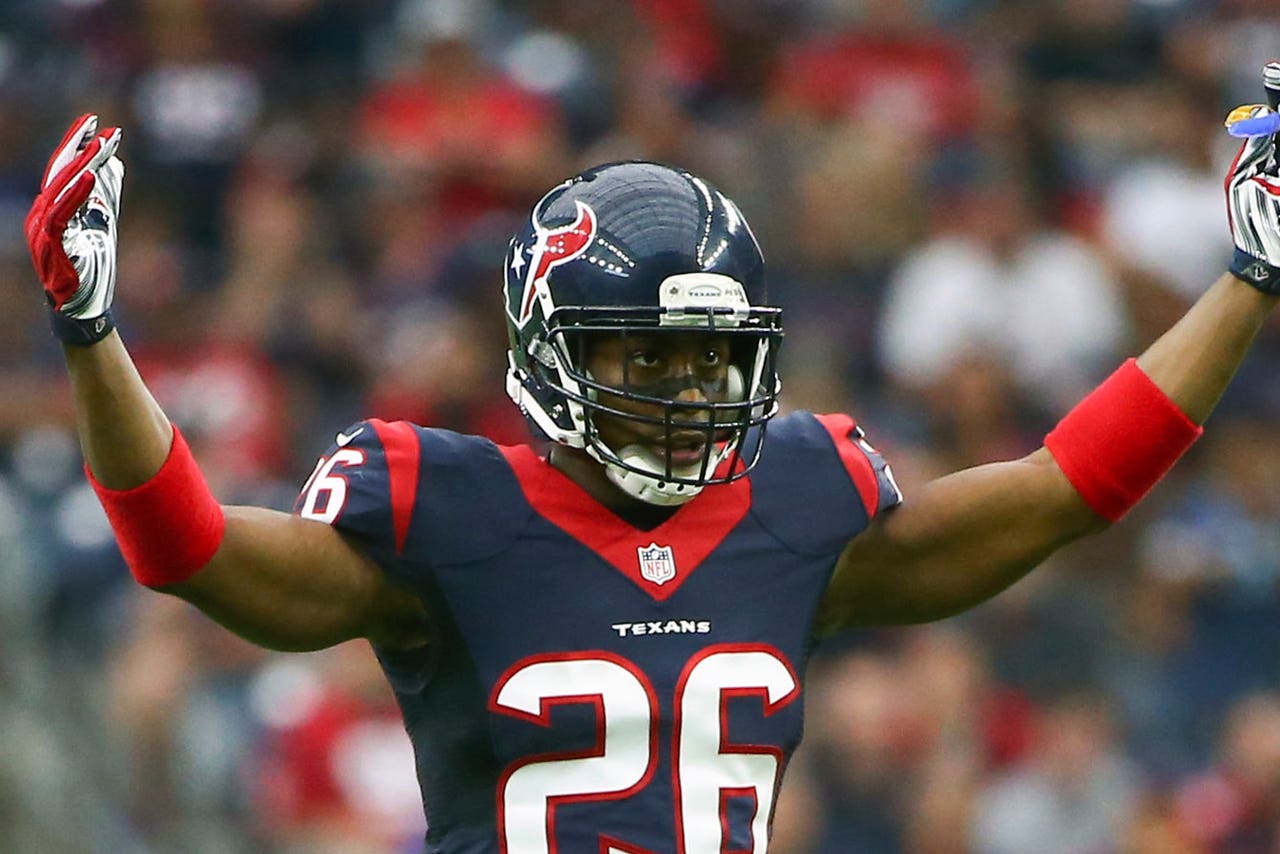 Despite a disappointing start, the Texans aren't prepared to give up on the season just yet.
Houston sits at 1-4, coming off a 27-20 loss to the Indianapolis Colts last Thursday, but safety Rahim Moore said the team is fully capable of turning things around.
"The season ain't over," Moore said, per the Houston Chronicle. "We've got to stay positive and learn from our mistakes.  Absolutely, we know what we need to do to do. We'll fix it. We tip our hats to the Colts. They were good, they were better.
"It's time to look at ourselves in the mirror and think, 'What can I do to get better?' I'm going to personally over the break go and look at all the games, every snap and think what could could I have done better."
Moore and the Texans will look to get things corrected next Sunday on the road against the Jaguars.
---
---