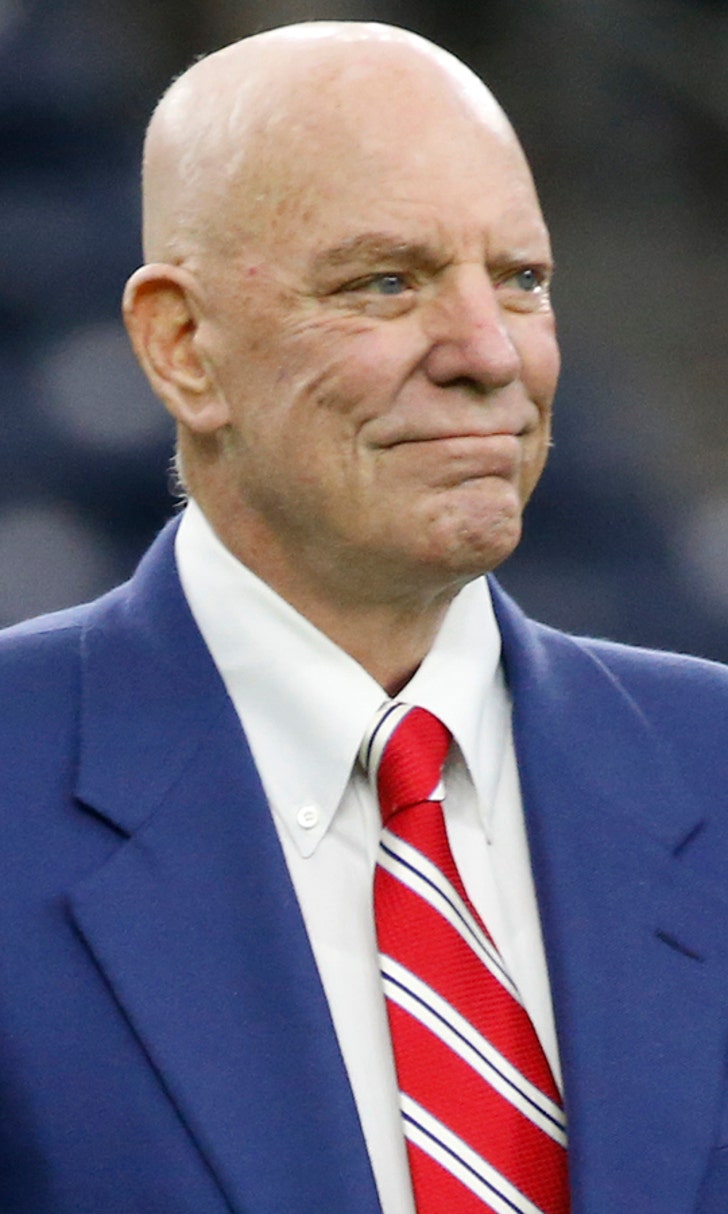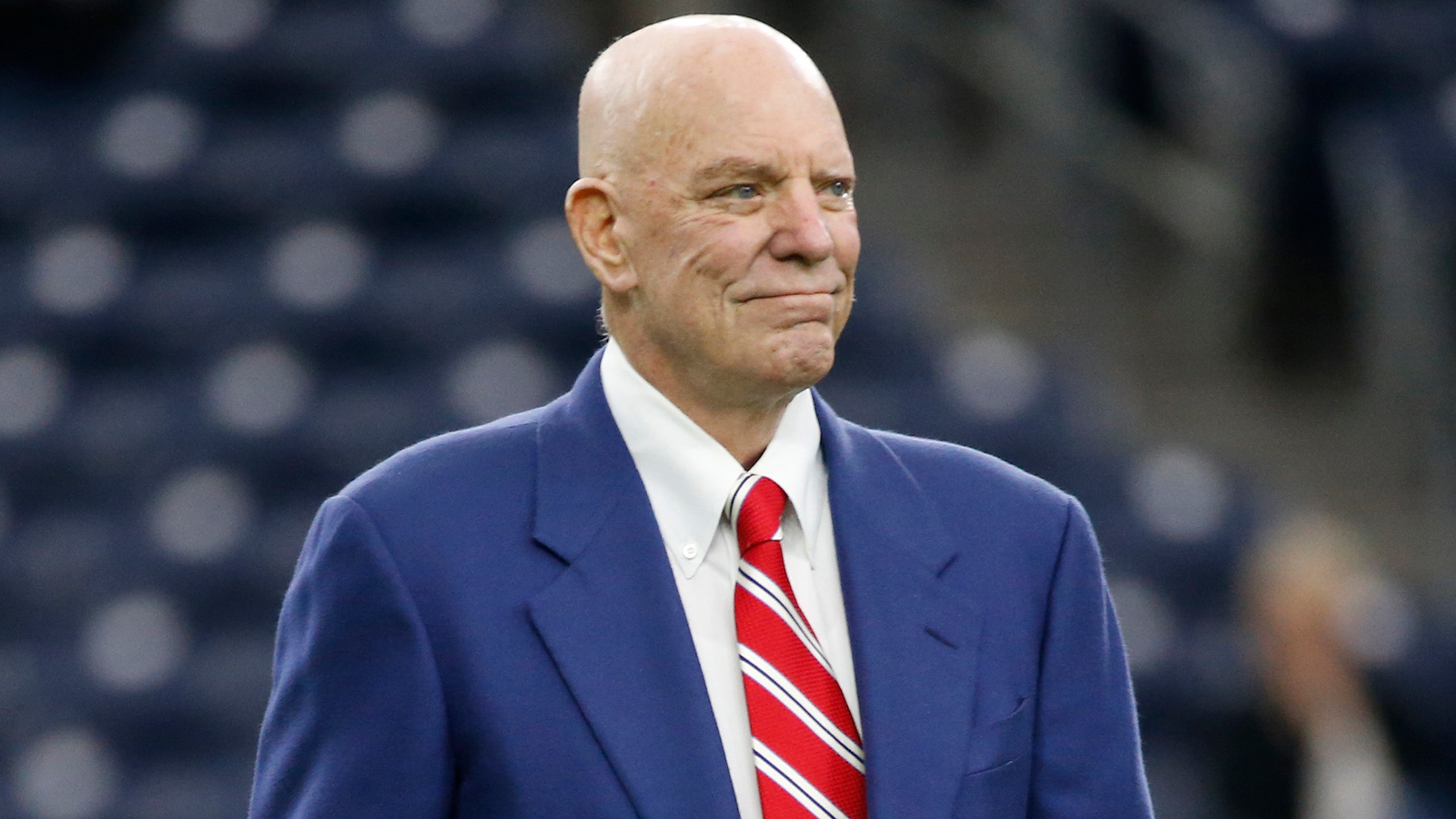 Texans owner McNair makes offhand remark about Native Americans
BY foxsports • February 5, 2016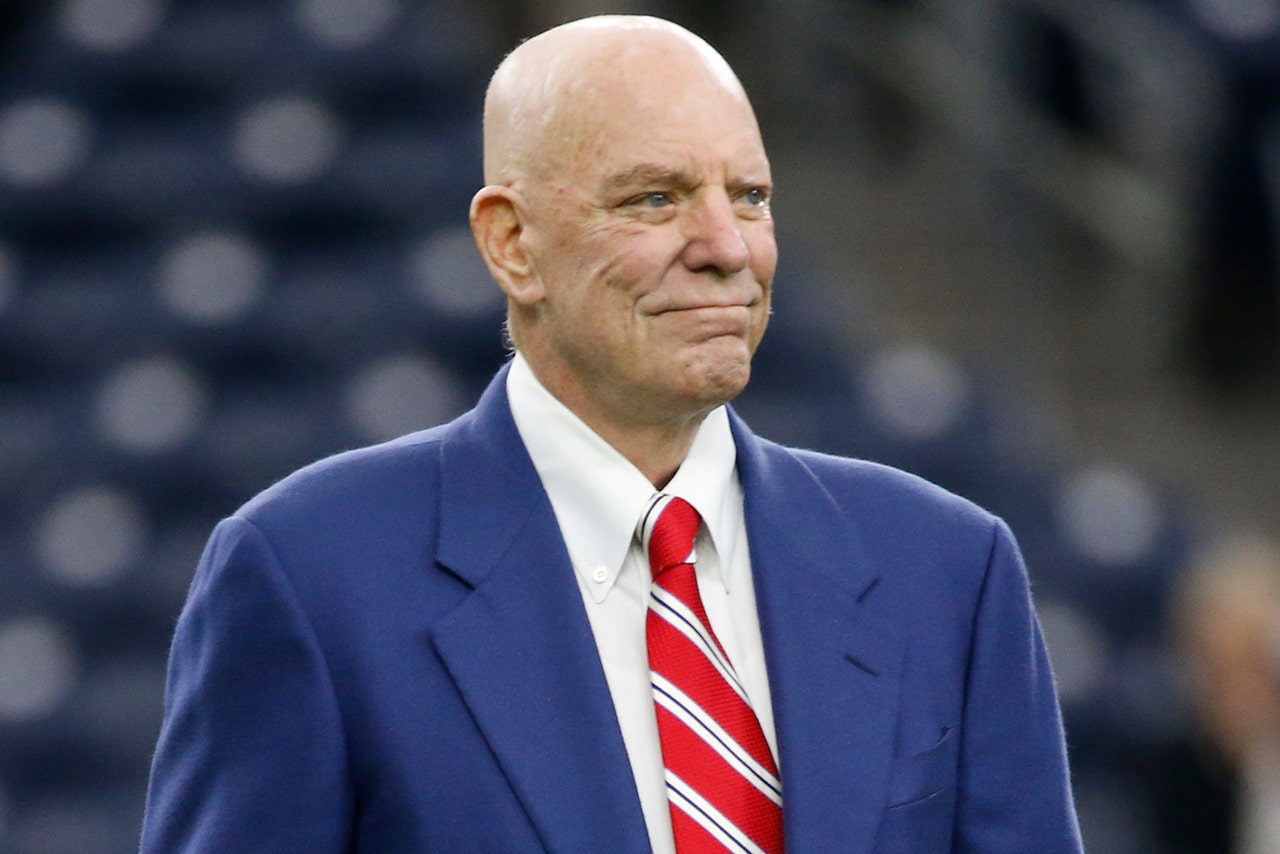 Call him a man of his era, but Bob McNair wasn't a fan of Houston Texans head coach Bill O'Brien's consistent use of swear words as displayed on HBO's 'Hard Knocks' during training camp.
McNair wasn't exactly pleased with O'Brien's cursing, and joked he should introduce a swear jar for the team, according to an article by the New York Times Magazine.
While it's fine to strive to be well-spoken, McNair was then asked if he found the Washington Redskins name as offensive. Unfortunately, McNair's quote explaining thoughts of those close to him growing up in western North Carolina, home to many Cherokee Indians, came off a bit rough… to say the least.
It has long been a stereotype Native Americans struggle with alcohol abuse, McNair helped prove the point of the magazine article that today's NFL owners is run by older men who are not as progressive as the nation is currently trending.
While McNair wasn't likely meaning to speak ill of Native Americans, his comments weren't the first time he's shown a lack of progression. In October, he made $10,000 donation to a group which was working to repeal discrimination protections for gay and transgender people in Houston. After some public backlash, he rescinded his donation, and released a statement explaining he opposes discrimination.
---
---