National Football League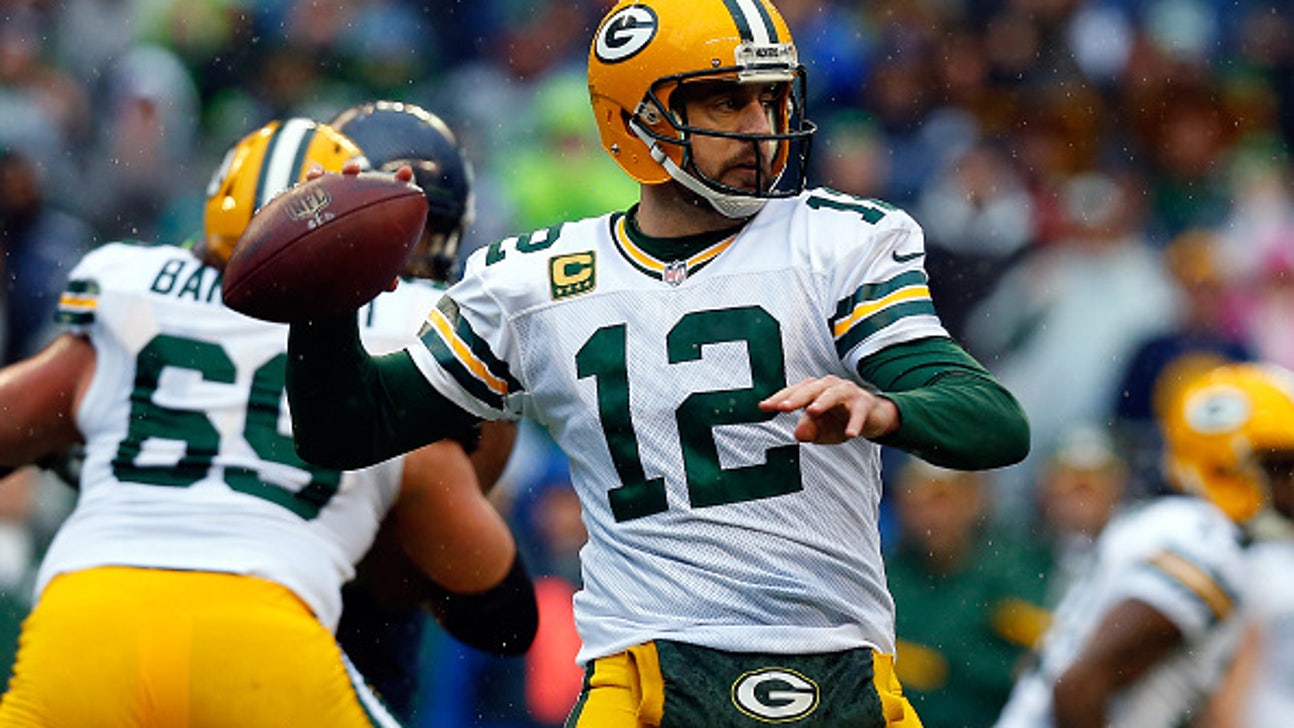 National Football League
Ten NFL teams that could actually win Super Bowl 50
Published
Jun. 11, 2015 8:43 a.m. ET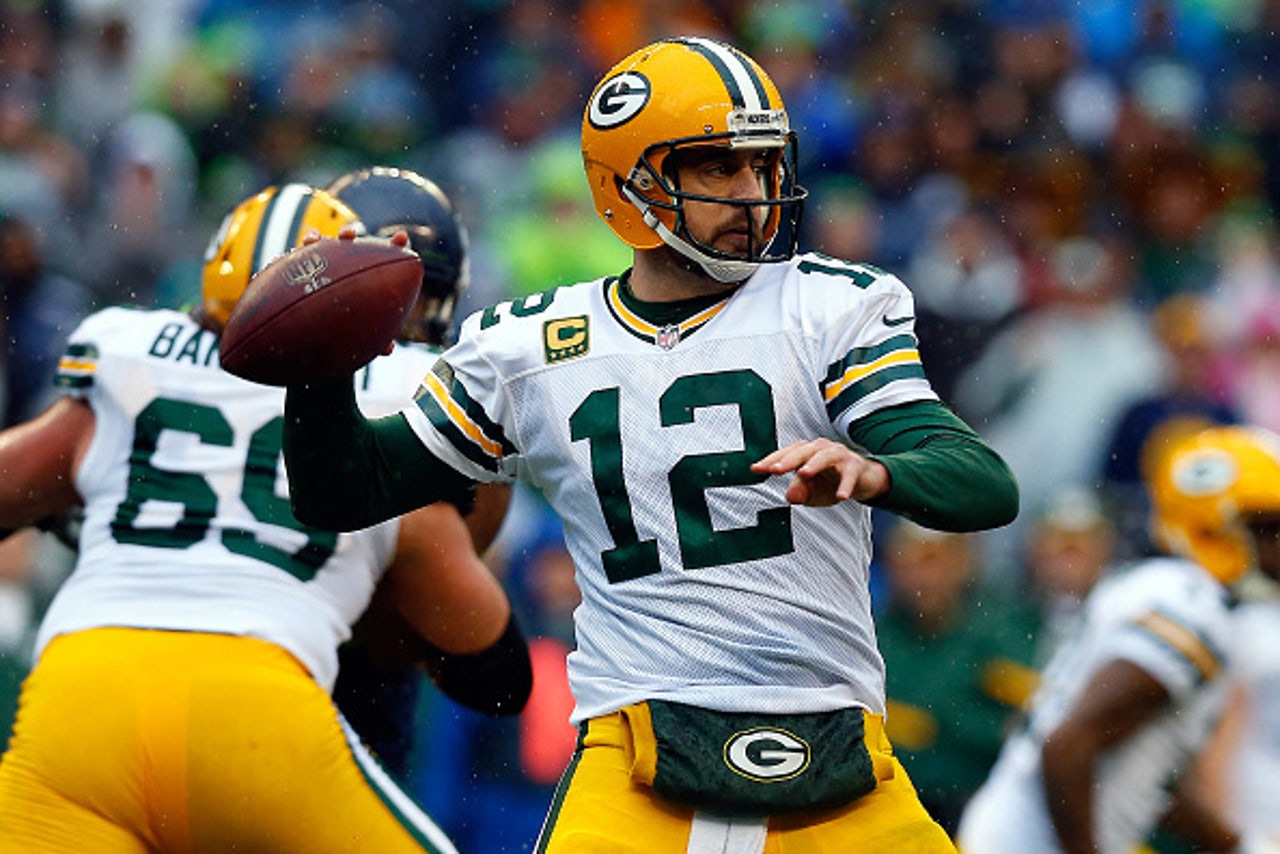 By Buck Stanton
This time of year, hope springs eternal in the NFL. As teams gather for offseason OTAs, good vibes abound, as every franchise believes they have a shot to compete for a championship.
Given that the NFL is the league most built to promote parity, these thoughts aren't completely foolish. After all, every season is filled with a surprise or two, as worst-to-first turnarounds aren't unheard of in pro football.
But in reality, there are only a handful of teams that are actually capable of winning the Super Bowl this season. The rest are simply trying to improve, working their way toward the upper echelon so they can be in the conversation next year and beyond.
Which franchises fall into that exclusive club? Here are 10 NFL teams that could actually win Super Bowl 50:
***
Kelly has built a winning roster
Chip Kelly gets a lot of grief for being the NFL's version of a mad scientist, but those comments tend to overlook the fact that he's done a pretty good job in Philly. His teams have been competitive, while also entertaining. And this time around, he's assembled an interesting collection of talent, putting more emphasis on the defensive side of the ball. But it all hinges on Sam Bradford's health, which is scary.
---
9. Baltimore Ravens
Flacco is Joe Cool in the playoffs
Last year, the Ravens went into New England during the playoffs and had two different 14-point leads over the eventual Super Bowl champs. While it has to be infuriating to everyone in Baltimore that they squandered those chances, the performance does provide plenty of reason for hope; after all, it's pretty evident that they can compete with the league's best team, in enemy territory.
Manning and Coughlin have done it before
Their dismal record from last season doesn't suggest that the Giants are on the cusp of a third Super Bowl title during the Tom Coughlin era, but that's only looking on the surface. A deeper evaluation of last season reveals that New York started to turn the corner once Odell Beckham Jr. entered the lineup; they were a different team with the explosive wideout on the field. They'll build upon that in 2015.
---
image: http://cover32.com/wp-content/uploads/Ben+Roethlisberger+Mike+Tomlin+2011+AFC+Championship+at6ilYUxRhUl11.jpg
There's a tradition of winning in Pittsburgh
Oddly, it's the offense in Pittsburgh that gives the Steelers a shot this season; that sounds weird for a franchise that prides itself on having a great defense. But this time around, it's about the league's most-balanced attack, one that features Ben Roethlisberger and Antonio Brown in the passing game, with Le'Veon Bell carrying the load on the ground. That's a tough trio to handle.
Luck is on the cusp of the Super Bowl
The Colts certainly believe they have a shot at a title, which is why they went all in during free agency for veterans like Frank Gore and Andre Johnson. Indianapolis is hopeful that these guys can help get them over the hump. The next step for Andrew Luck and Company is the Super Bowl; they've made it as far as they AFC Championship Game already. They certainly have the goods to do it.
---
5. Dallas Cowboys
Talent abounds in Big D
The unbelievable offensive line that the Cowboys have assembled is what gives them a chance to go deep in the playoffs. With that group in the trenches, they can compete with any team, on any Sunday, in any location. Yes, they need to replace DeMarco Murray. But there's little doubt that whoever is the new feature back in Dallas will have plenty of success behind his stellar group of blockers.
4. Seattle Seahawks
Lynch powers the Seahawks attack
The Seahawks wound up one yard short of being the defending Super Bowl champions for the second-straight year. So obviously, they're a team capable of going all the way. Sure, they have to overcome the inevitable hangover that will come with that grueling loss to the Patriots. And yes, their defensive coordinator bolted for Atlanta. But there is still a ton of talent in Seattle.
---
Manning gives any team a chance
As long as Peyton Manning is behind center, the Broncos are going to have a shot. The future Hall of Fame quarterback is simply that good. And he has a ton of talent around him, as Denver returns a whopping 10 Pro Bowl players from a season ago. How quickly everyone adjusts to new head coach Gary Kubiak is the key; there will be a transition time in the Mile High City.
Belichick has won with less
On paper, the defending champs don't look like a Super Bowl-caliber team; that's usually the type of roster that Bill Belichick gets the most out of, however. That's why it would be foolish to pick against the Patriots, a team that everyone is predicting to take a step backwards this year because of key losses on the defensive side of the ball. But as long as Tom Brady is behind center, at least at year's end, they have a shot.
---
The Packers boast the league's best player
The Packers were arguably the NFL's best team in 2014; they were a recovered onside kick away from winning in Seattle to earn a trip to the Super Bowl, where they certainly would have given the Patriots a heckuva game. They boast the league's reigning MVP in Aaron Rodgers, a talented duo of receivers in Jordy Nelson and Randall Cobb, and a Dom Capers-led defense that is underrated.
More from cover32:
---
---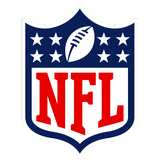 Get more from National Football League
Follow your favorites to get information about games, news and more
---