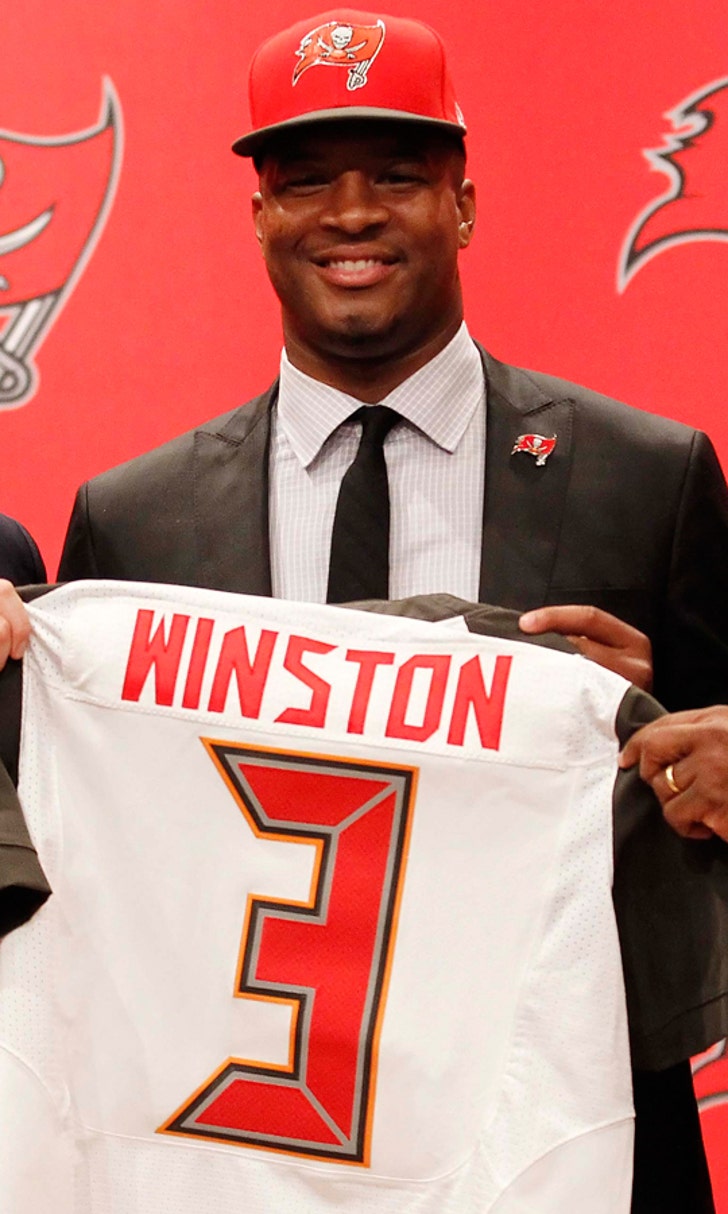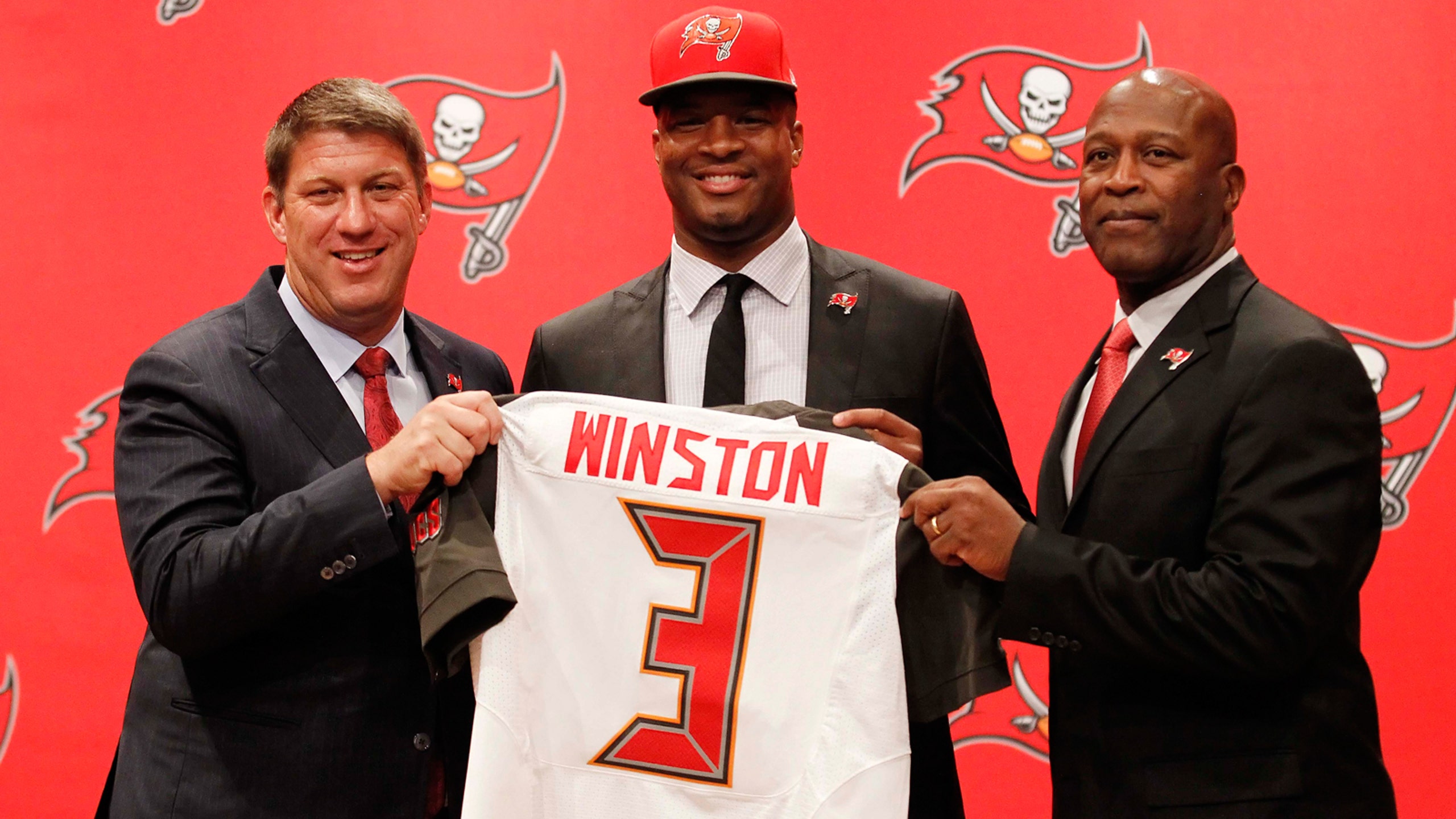 Tampa Bay Buccaneers announce the 'Siege the Day' campaign
BY foxsports • July 31, 2015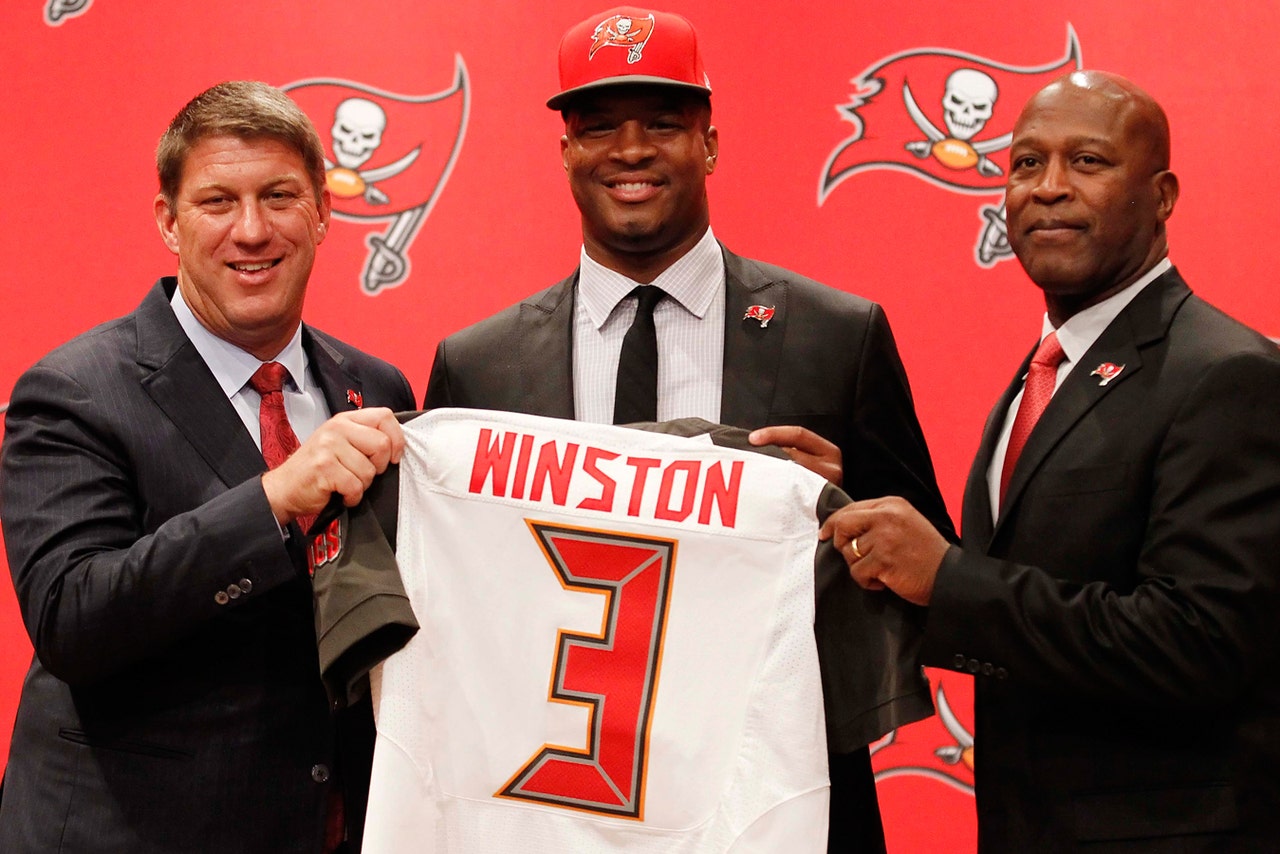 The Tampa Bay Buccaneers have announced that their previous marketing campaign of "It's a Bucs Life," will now be replaced with a brand new campaign. The team paired up with ChappellRoberts, and according to Joe Kania of Buccaneers.com, has created the slogan "Siege the Day."
"The new 'Siege the Day™' marketing campaign is focused on capturing the high level of excitement and energy around our team as we head into the 2015 season," said Buccaneers Chief Operating Officer Brian Ford. "Our entire organization is ready for the start of training camp later this week, and we look forward to celebrating the start of this exciting new chapter in our team's history with our fans all season long."
So why the change? Well, that's all up for speculation at this point, but as pointed out by Kania, the team has now hired a new head coach, a new offensive coordinator and drafted a new quarterback. They've also brought in new management to oversee marketing, which likely played a big role in the change.
Regardless of the reasoning behind the change, the new campaign is pretty cool, and also looks good on the many billboards and advertisements. Heck, even general manager Jason Licht and head coach Lovie Smith got in on the action on Twitter.
Training camp is open to the public starting this Saturday, August 1, so make sure to get out there and see the team!
(h/t Buccaneers.com)
---
---