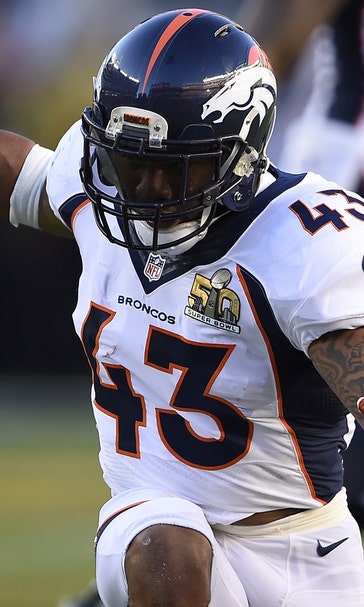 T.J. Ward says Broncos defense is not getting enough respect
May 9, 2016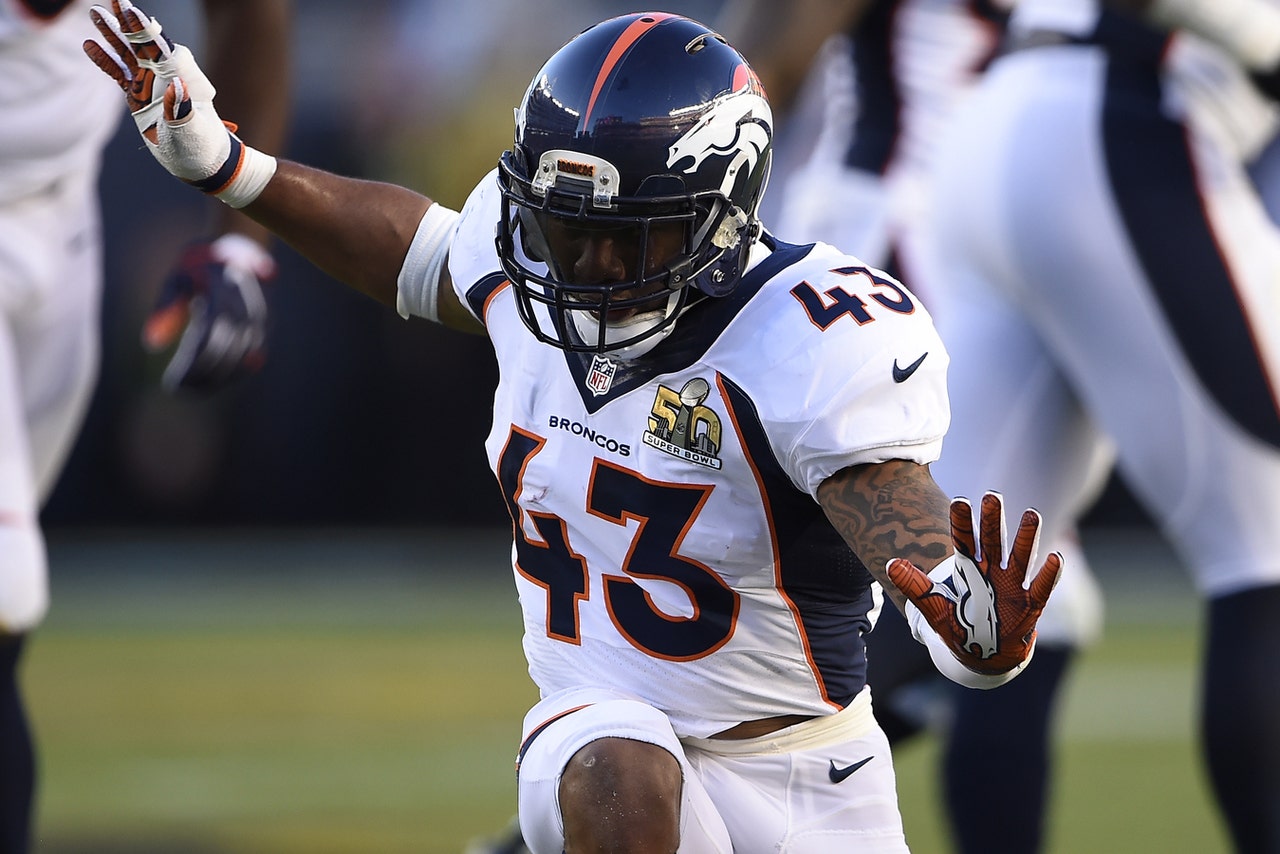 The Denver Broncos took home the Lombardi Trophy on the strength of their defense last year. The Broncos allowed the fewest yards last year and was fourth in points allowed.
But safety T.J. Ward doesn't feel like the Broncos are getting enough love from the media.
"Seems like a lot of the media is doing that for us," safety T.J. Ward told reporters Monday. "We still don't get the credit. I don't know. [We just want to be] better than last year. That's what we want to do. Be better than last year. We were learning the defense coming in and it's so much easier coming in that second year [under coordinator Wade Phillips] when you already have the defensive plays and you know what you're doing."
The Broncos lost some key pieces to last season's stifling unit -- including defensive end Malik Jackson and linebacker Danny Trevathan. And the Broncos are still trying to work out a long-term deal with Super Bowl MVP Von Miller.
When asked to provide specific reasons why he feels the Broncos defense isn't getting enough respect, Ward tried to sidestep the question.
"I don't know, but it really doesn't matter," Ward said. "We're going to the White House in a few weeks. It's a new year. It's a new season. We lost a couple guys on defense. Maybe they like us to play with a chip on our shoulders. It's more entertaining that way."
---
---