National Football League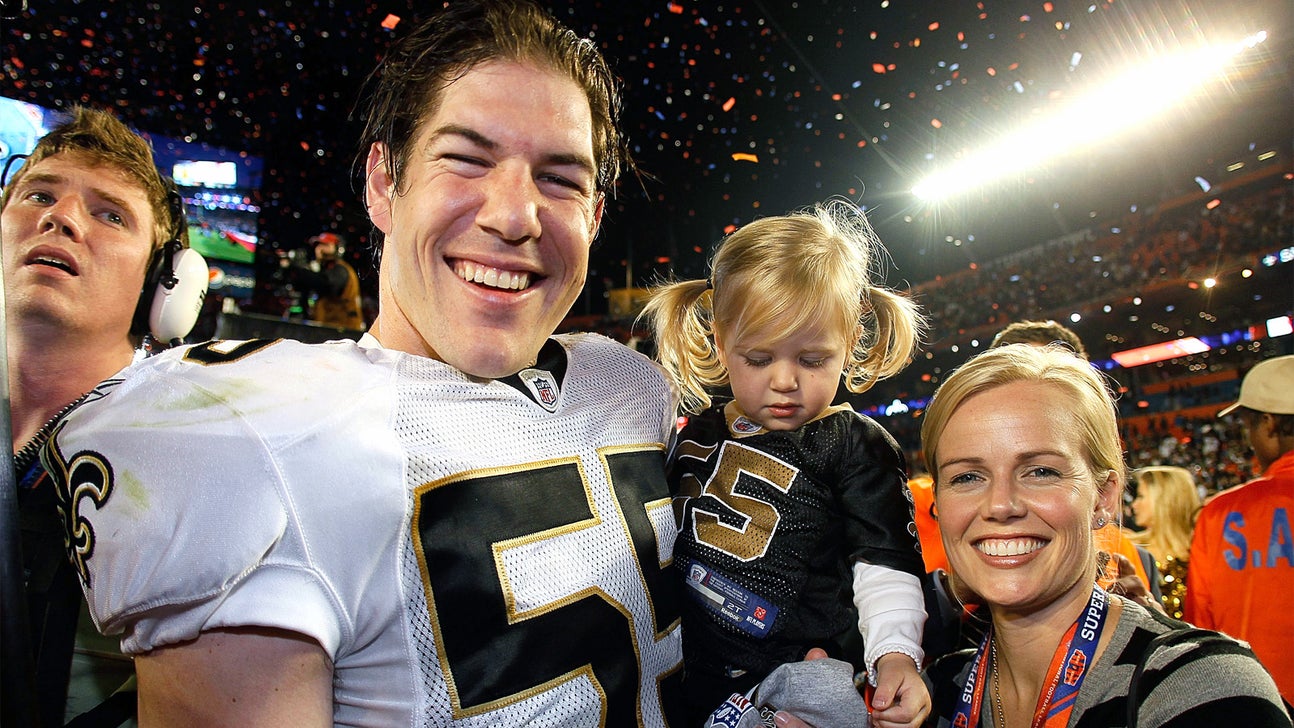 National Football League
Super Bowl XLIV diary (Day 7): Make it happen
Published
Feb. 2, 2014 2:09 p.m. ET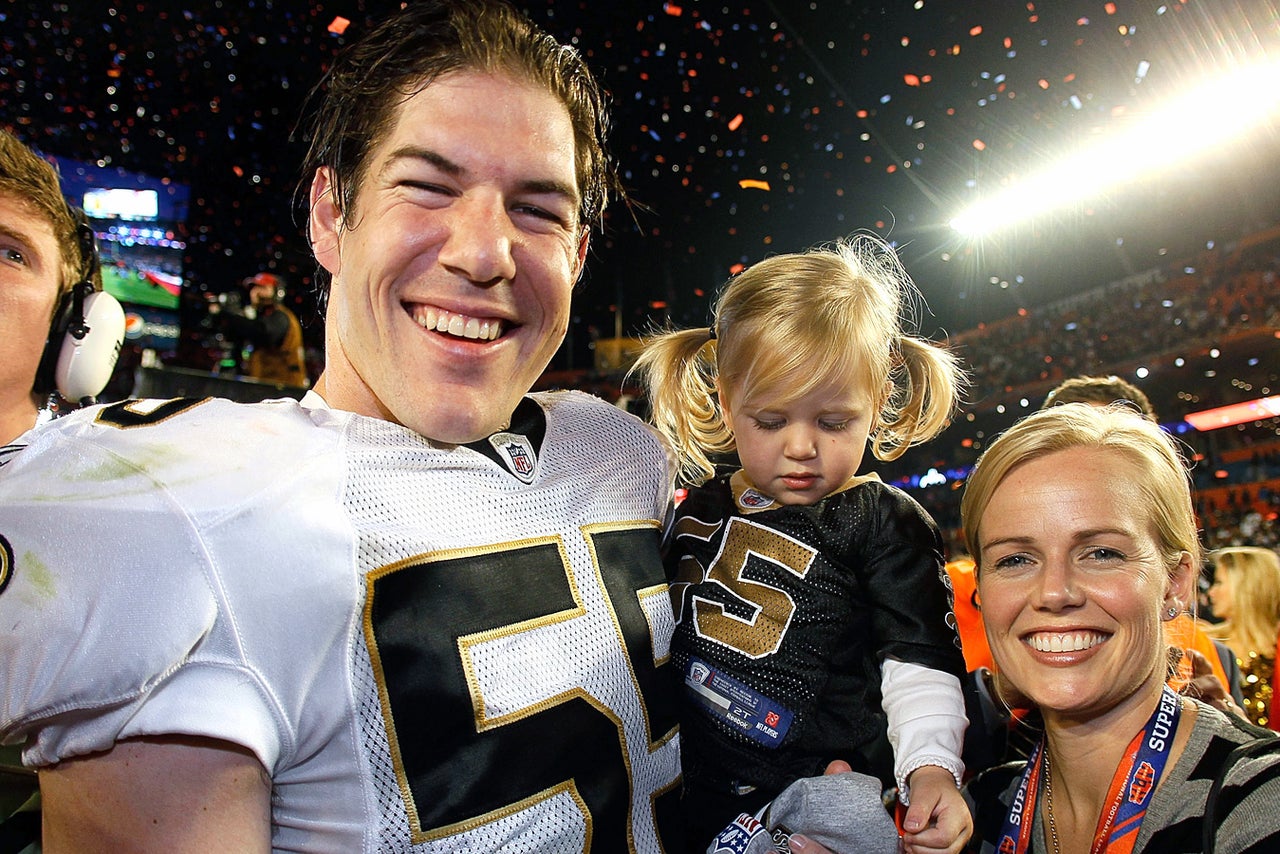 Super Bowl Sunday, February 7, 2010
Time to Make it Happen
"There are those that make it happen, those that watch it happen, and those that stand around and wonder what the hell happened." -- Drew Brees
This will be my last entry before we take the field this evening for Super Bowl XLIV. Usually I sleep pretty well the night before a game, but I have to admit, I laid in bed last night just thinking about stuff longer than I normally would. So many things cross your mind at this point.
I remember the night before I left for college, I had trouble sleeping. I felt an overwhelming need to wake up my parents and thank them for adopting me, almost as if I was never going to see them again. So I did.
Last night I had a similar feeling. I felt the need to thank so many people and I began to reflect on so many things. So many people have been a factor in my being where I am today, and I am forever grateful.
To Jaclyn, my wife, my rock, my Adrianne, for "getting it." To my parents, for giving me the love and support required to chase my dreams without fear. To my girls, for making me smile everyday. To Jason, for always being my biggest fan and most loyal supporter. To Grandma Lillie for her perseverance, and Grams for being the real Saint. To Gary and Donna for letting this kid marry their daughter. To Shannon for her courage. To Joe Vitt for believing in mutts like me. To Lyle Setencich for making me feel I belonged. To Dave Bregante for questioning my courage and toughening me up. To Dr. Clem Jones for giving me another chance to play this game. To Brian Husted, George Contreras, Dave Wilde, Randy Stewart, Dick Vermeil, Bill Parcells, Sean Payton, Zim & Zim, Top Dawg and the Snow Patrol, and everyone at Yee & Dubin. To Dave Fleming for telling my family's story. To Mike Silver, who, like his dad, stands up for the little guy. To Dave Zirin for sounding the voice others won't. To every teacher who challenged me to think critically, and to every teammate I ever played with. To every Saints fan who makes this about more than just football. To each of you, and to anyone I may have missed, thank you. I share this day with you.
Highlight of the day: Waking up and realizing that I'll be playing in the Super Bowl today.
Low-point of the day: How could there be a low-point? ... I'm about to play in the Super Bowl!
---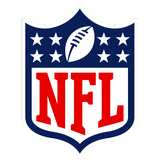 Get more from National Football League
Follow your favorites to get information about games, news and more
---