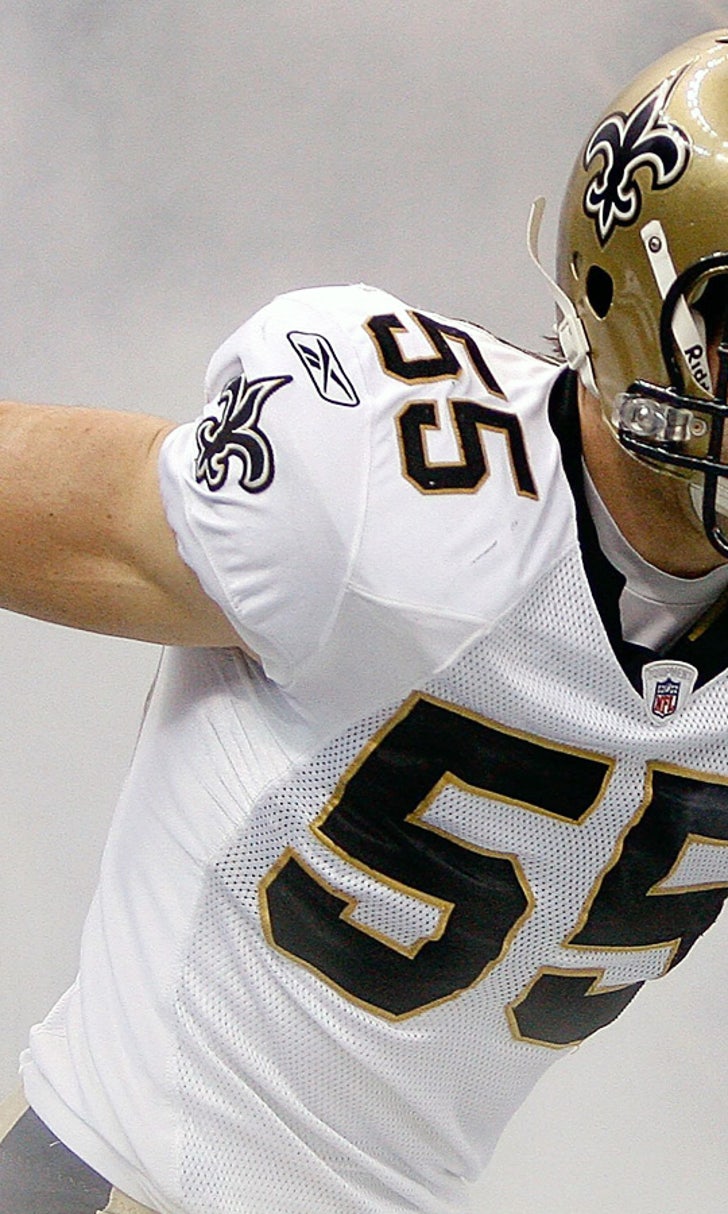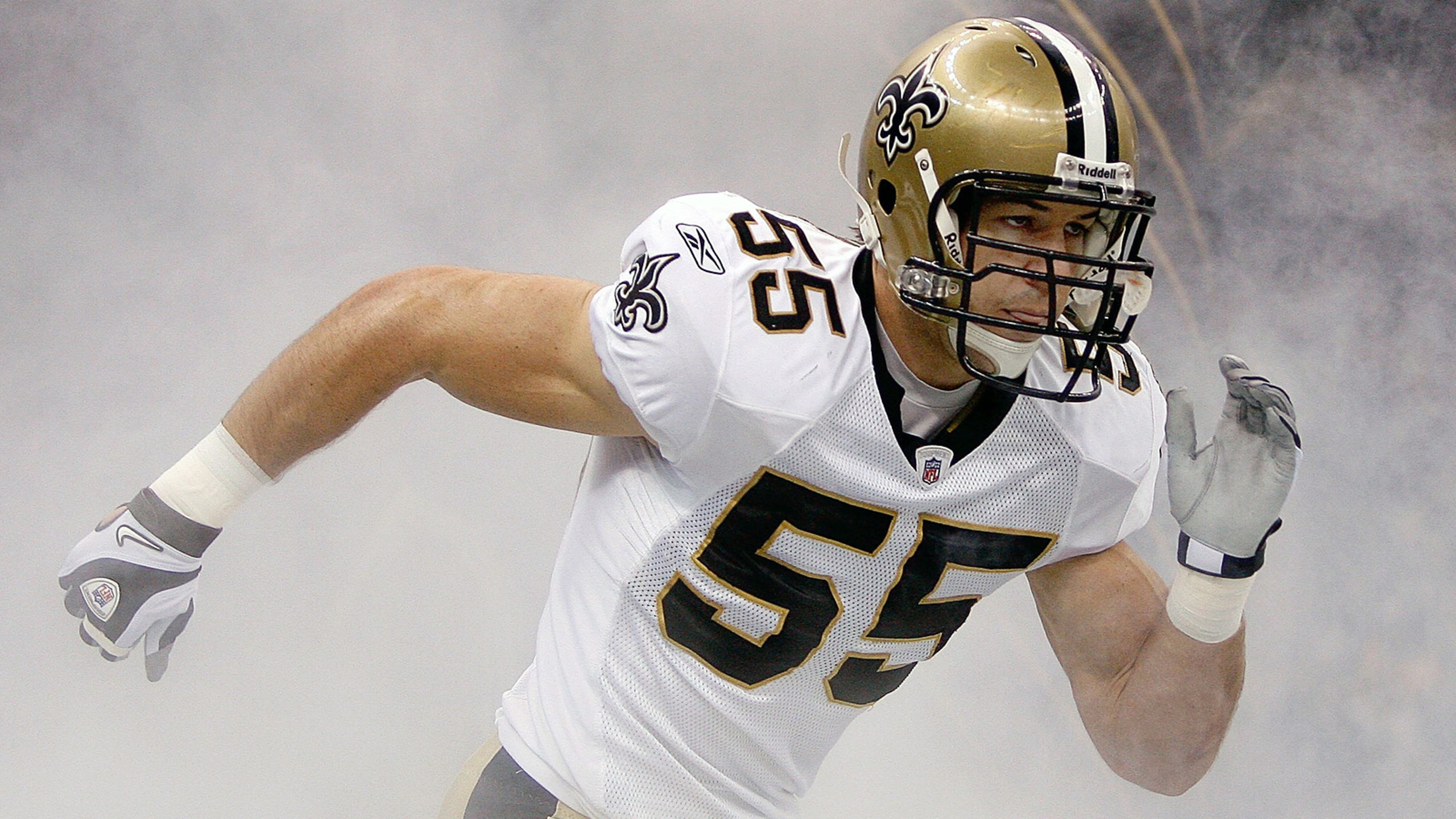 Super Bowl XLIV diary (Day 6): Won't be long now
BY foxsports • February 1, 2014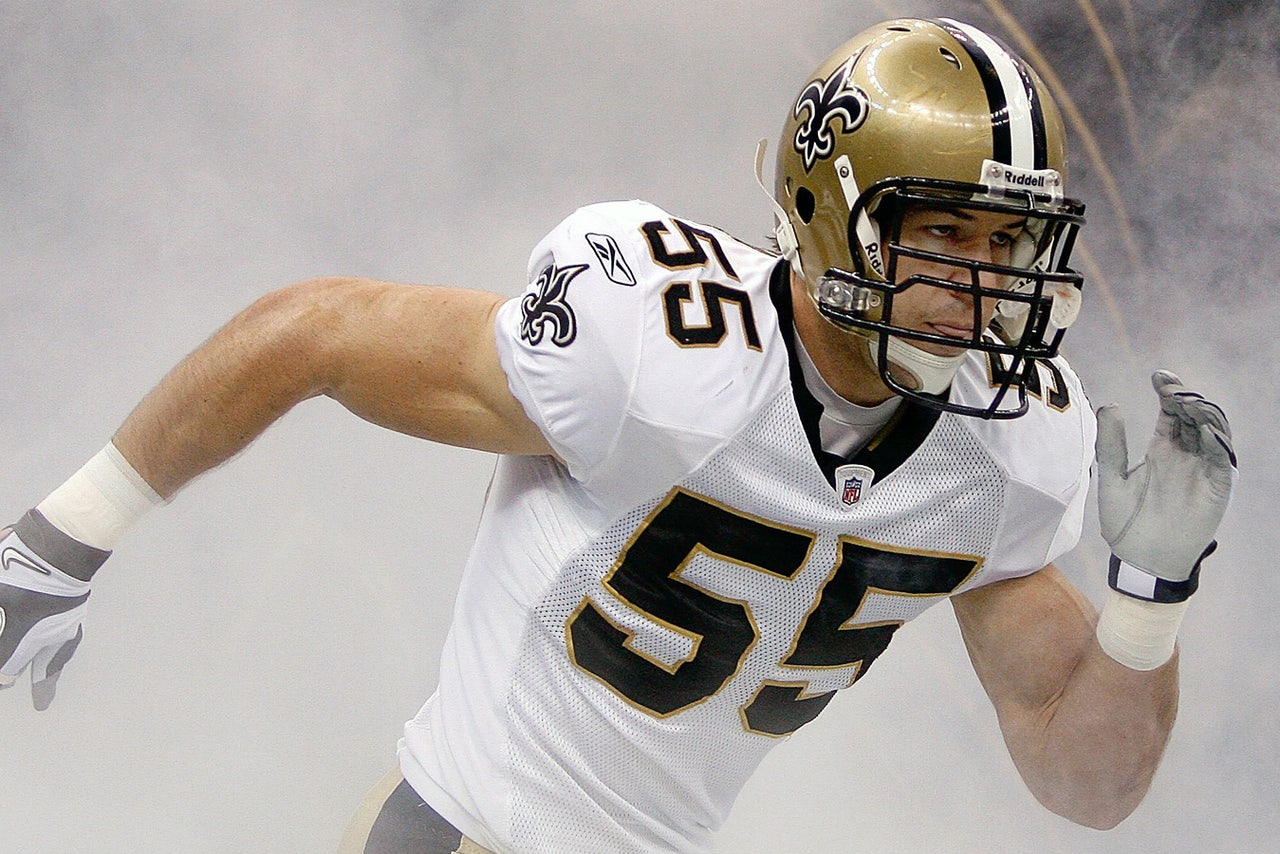 Saturday, February 6, 2010
Won't Be Long Now
"Well, there is no denying it . . . I would love to be strapping it up with you fine gentlemen. Exhaust yourself and enjoy a victory for this city and for yourself. You control this thing. Be courageous, be smart, have fun" — 37
Steve Gleason, one of my favorite teammates of all time, sent the above text to me this evening. He's a New Orleans icon, widely known for blocking a punt in the early part of the Superdome re-opening game on Monday Night Football in 2006. That was one of the most electric moments I've ever witnessed. I wish he could play in this game as well.
Mike McKenzie, another great teammate I had in New Orleans, was the quintessential locker room hype man. He's the guy who gave me the nickname "Asian Assassin." As game-time would approach, he would always chant: "Won't be long now damnit!" For whatever reason, that always got me fired up. He got into Miami today to support us. He'd do anything to be able to suit up with us tomorrow.
Mark Simoneau, one of my teammates and closest friends, has played in a couple Super Bowls in his career. He told me this evening that what he remembers most about playing in those games was feeling like a kid again . . . a kid who's just out there, running around, having fun. Can't wait to have that feeling.
The anxiety is building, and I'm ready to get this thing going. This is starting to feel like the longest week ever. We had our team walk-through at Sun Life Stadium today, and all the guys were asked to bring their sons to practice. That was a special moment.
As a team, and especially as a linebacker corps, we experienced a tragedy this season when Adam Zimmer, our assistant coach, lost his mother. Adam is very close with Scott Shanle, Mark Simoneau and me. We think of him like a brother, and we know how difficult it was for him at just 25. Shanle and I played for Adam's dad, Mike, in Dallas. The linebackers were able to attend the service for his mother in Cincinnati . . . I'm so glad that we were able to be there for him. Today Joe Vitt played a video for us about the Zimmer family and what they've been through this year. It was powerful. We play this game with Adam and his family in our hearts and minds.
Highlight of the day: Seeing "Jawbone" crying like a baby. Anthony Hargrove, aka Jawbone (because he talks so damn much), is one of our defensive linemen. The story of his journey in the last few years has been well-documented this season. He's been through a lot, to say the least, and to see him come through all that and prosper is a testament to what a good man can do with a second chance. He broke down crying on the field during our practice today . . . again, another reminder of how big this moment is. I'm so happy for him.
Low point of the day: That I have to wait another 24 hours to play this game.
---
---