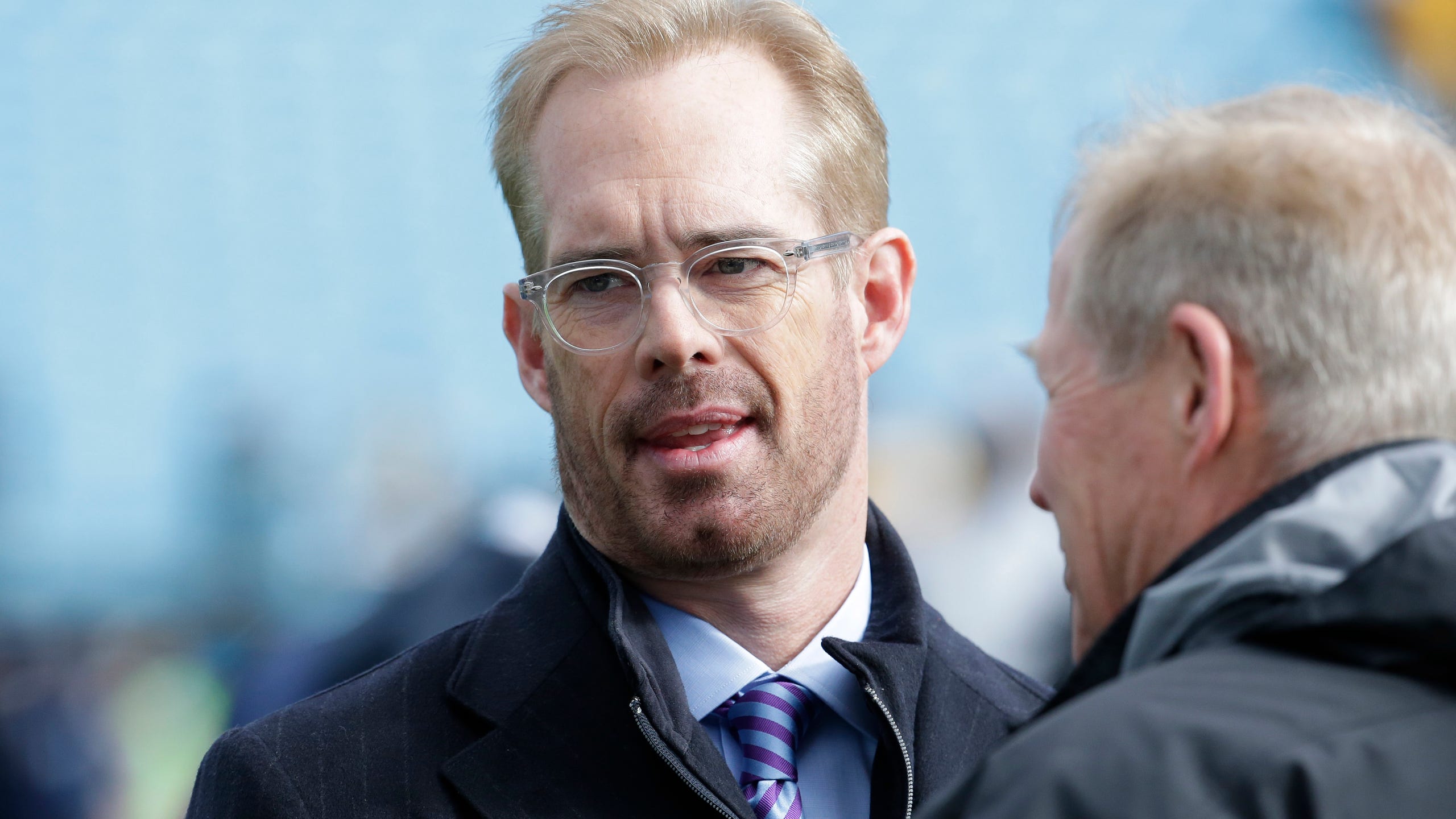 Super Bowl Prop Bets Include Joe Buck's Pop Culture References
BY Fansided and Brittany Frederick/FanSided via Local POV • June 30, 2017
Here are the most ridiculous prop bets for Super Bowl LI: you can actually gamble on what pop culture references Joe Buck and Troy Aikman will use.
Now that Super Bowl LI is just around the corner in Houston, there are many prop bets coming out on things other than the showdown between the New England Patriots and Atlanta Falcons. You can even bet on what slightly dated pop culture references the FOX broadcasting team will use during the game.
Awful Announcing noted that European gambling website Bookmaker.eu has put out a first list of Super Bowl prop bets and they include several related to what Joe Buck and Troy Aikman will say as they call the action. Right now, it's a push as to whether they'll make more or less than two and a half references to the Patriots' infamous "Deflategate" ball scandal.
You can also put money down on if one of them will refer to Falcons quarterback Matt Ryan by his pop culture nickname "Matty Ice," and how many times either Buck or Aikman will mention the Patriots having a "dynasty." Those two seem fairly likely, while the idea of them making reference to NFL bad boys Aaron Hernandez and Michael Vick is a bet you might not want to take.
It's often been said that people will bet on anything but this list of broadcasting prop bets pretty much proves it. Placing money on what random thing Joe Buck and Troy Aikman say next seems like it's really reaching for action – or that NFL fans are really having some fun with the broadcast team.
Buck has certainly become one of those "love him or hate him" broadcasters, but now he could actually make people some money on Super Bowl Sunday. If nothing else he could inspire some more awkward Photoshops:
Next: 4 Reasons Not To Miss Florida's Rolex 24 at Daytona
Super Bowl LI takes place on Sunday, February 5 from NRG Stadium in Houston, TX. For things to do while in town for the Big Game and other upcoming events in Houston, check out the Houston section of Local POV here.
More from Local POV
This article originally appeared on
---
---