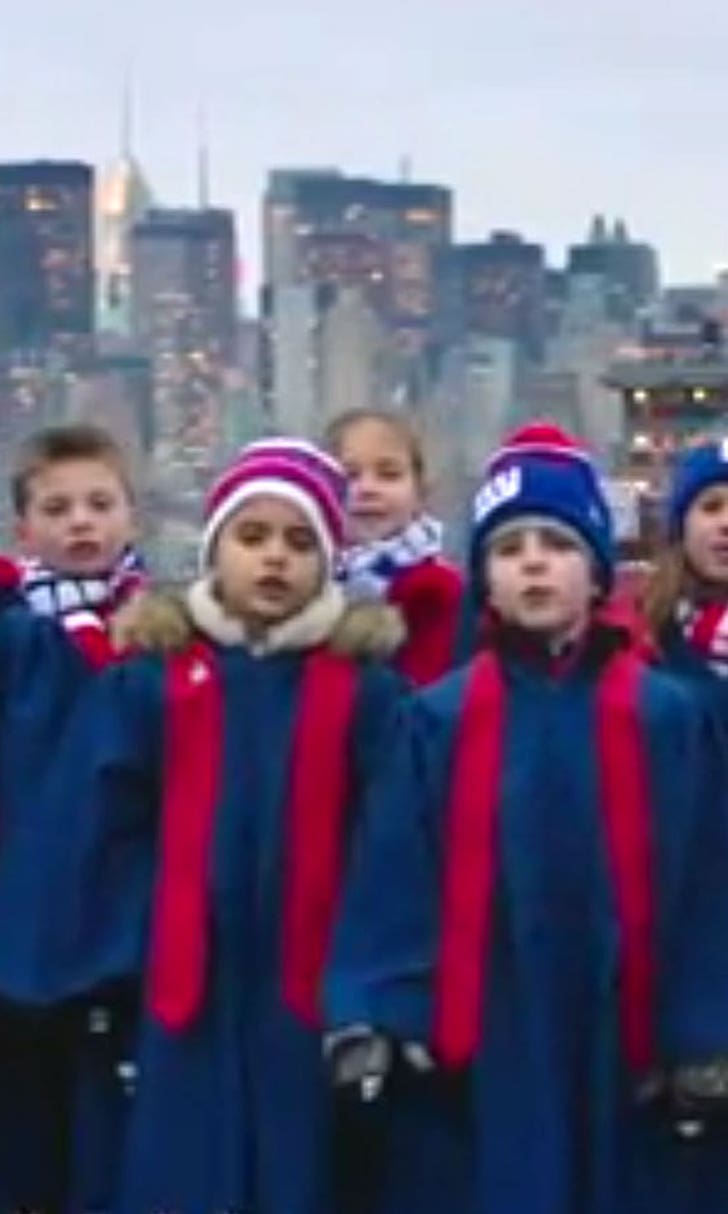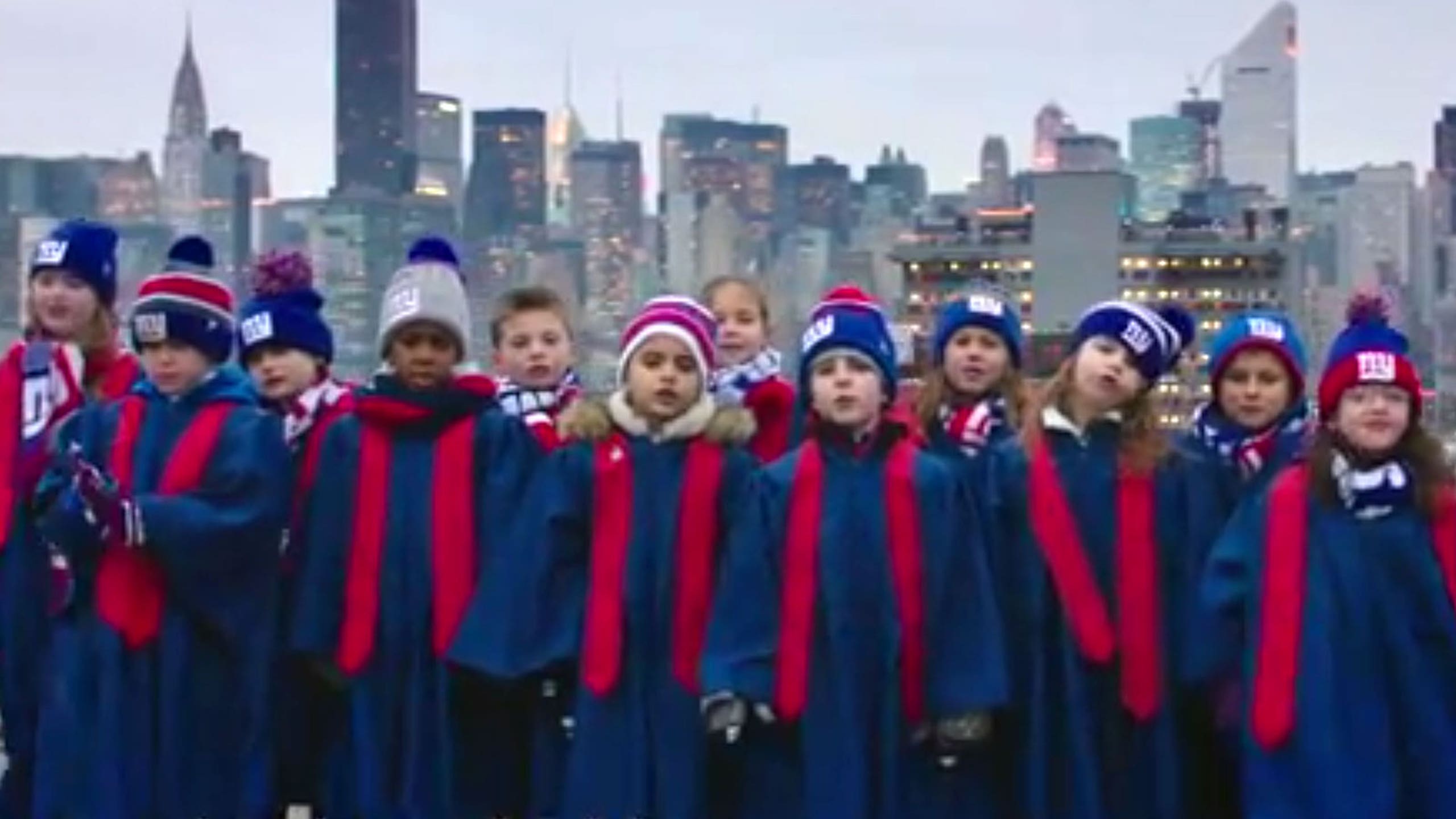 'Super Bowl Babies' ad stars kids conceived on Super Sunday
BY Nunzio Ingrassia • February 1, 2016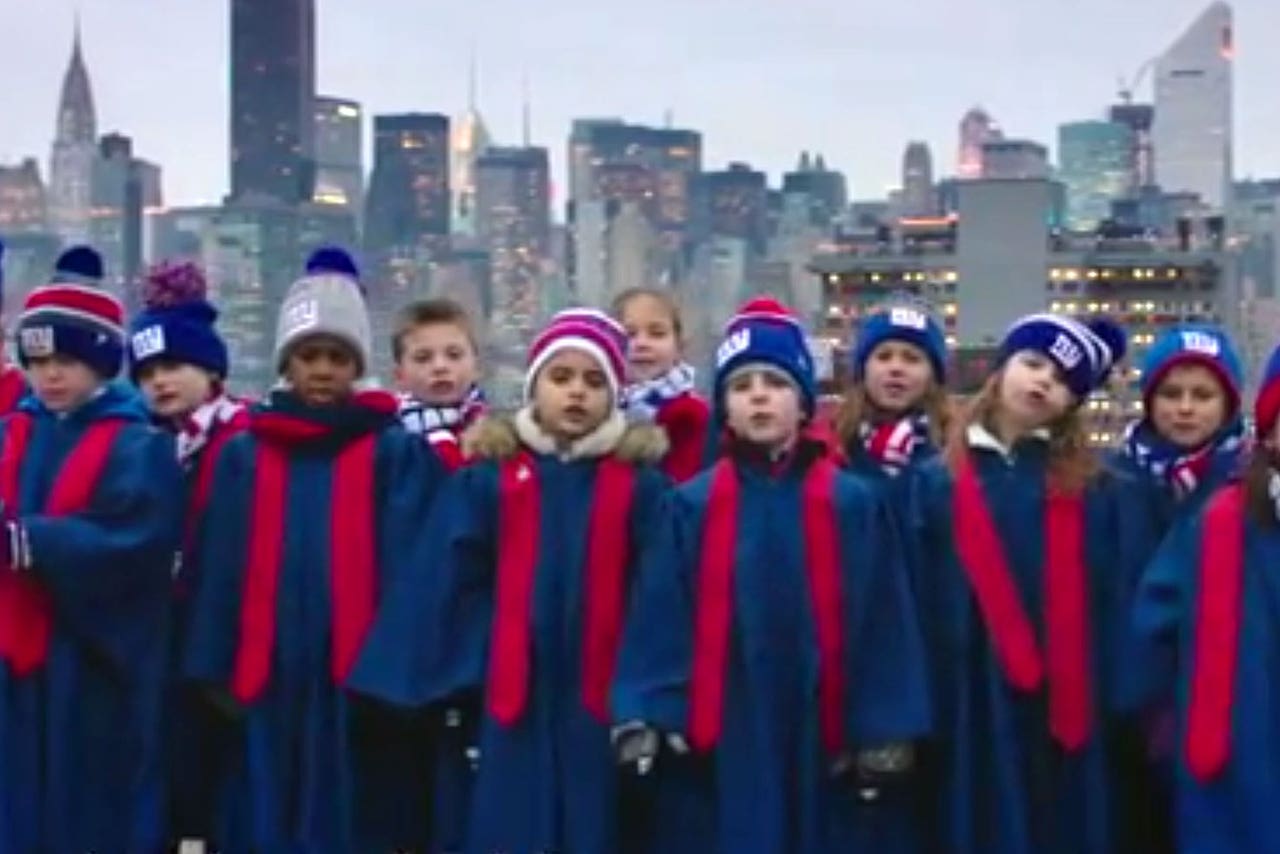 Emotions run high on Super Bowl Sunday, especially if your team is involved. A win could put you in the mood to celebrate -- or do other things.
And the NFL is looking to have some fun with fans' "eagerness" to get a little romantic after their team hoists the Lombardi Trophy. The league released a video Monday dubbed "Super Bowl Babies Choir," starring people who the league believes were conceived on Super Sunday.
"We wanted to do something that stuck with the theme that also captured the excitement of the game," NFL chief marketing officer Dawn Hudson told ESPN. "Since it was Super Bowl 50, we also charged our ad firm (Grey New York) to help us look back a little bit while having an optimistic look forward to the future."
The choir sings an alternate version of Seal's "Kiss from a Rose" with some help from the Grammy winner.
Now will North Carolina or Denver see a rise in babies born nine months after Sunday?  
---
---