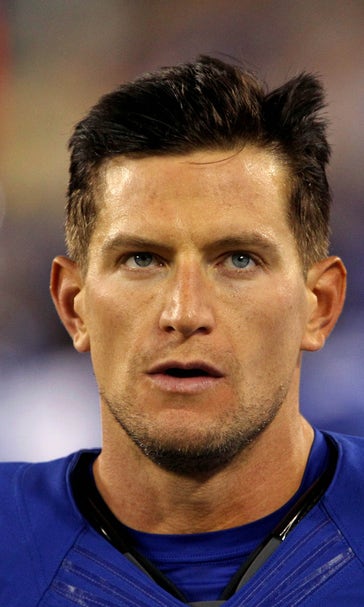 Steve Weatherford released by Jets after earning $51,000 for one day
October 28, 2015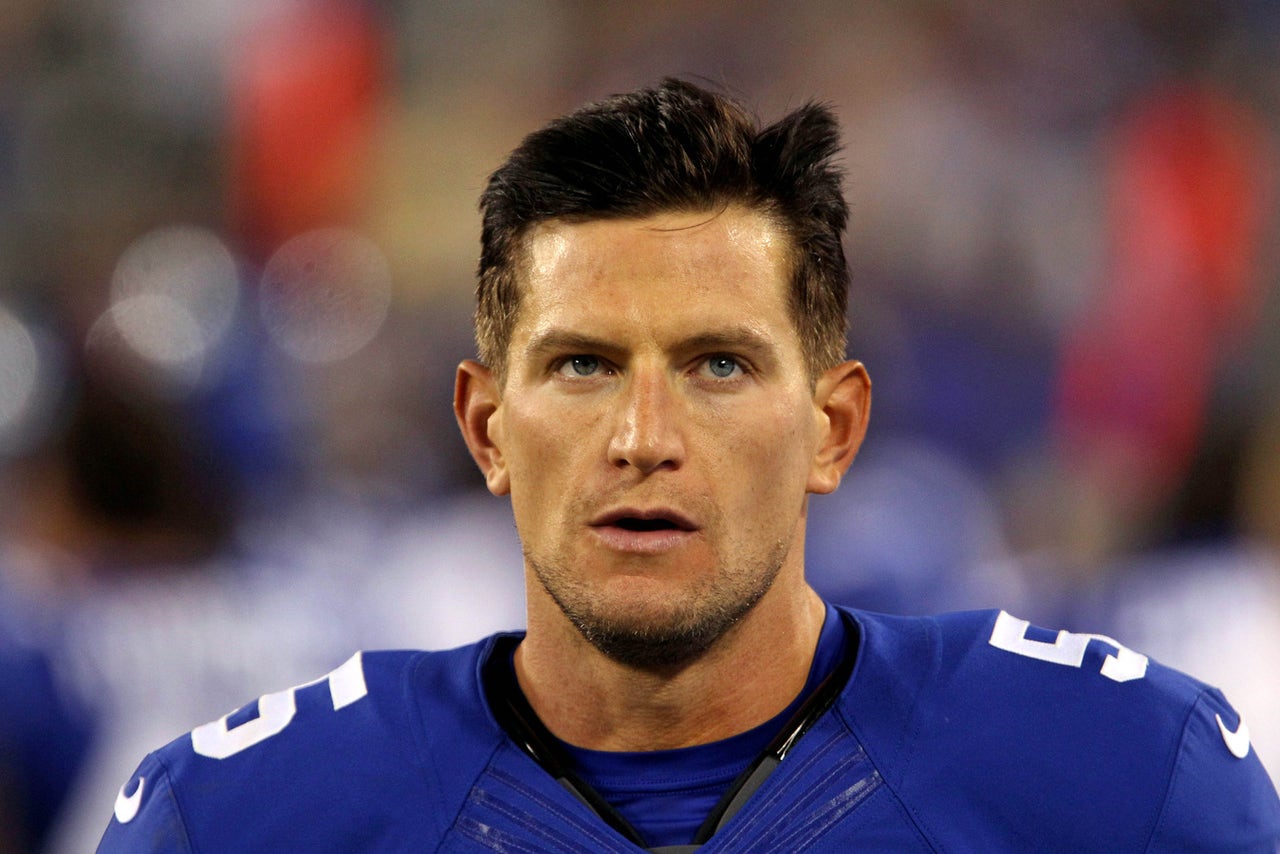 In a last-minute move to bring in a punter, New York Jets general manager Mike Maccagnan called Steve Weatherford during a commercial break on the veteran's radio show on Saturday, one day before their Week 7 game.
The Jets would eventually sign Weatherford to start Sunday's game with Ryan Quigley injured, but his stint with the team only lasted four days.
The Jets announced on Wednesday that he's been released, and although his tenure with the Jets wasn't long, Weatherford made a cool $51,000 for one day of work. Not bad.
It's a good sign that Quigley will be healthy for Sunday's game, and the Jets need him. Weatherford had a net average of just 30.8 yards per punt against the Patriots and consistently gave New England good field position.
---
---