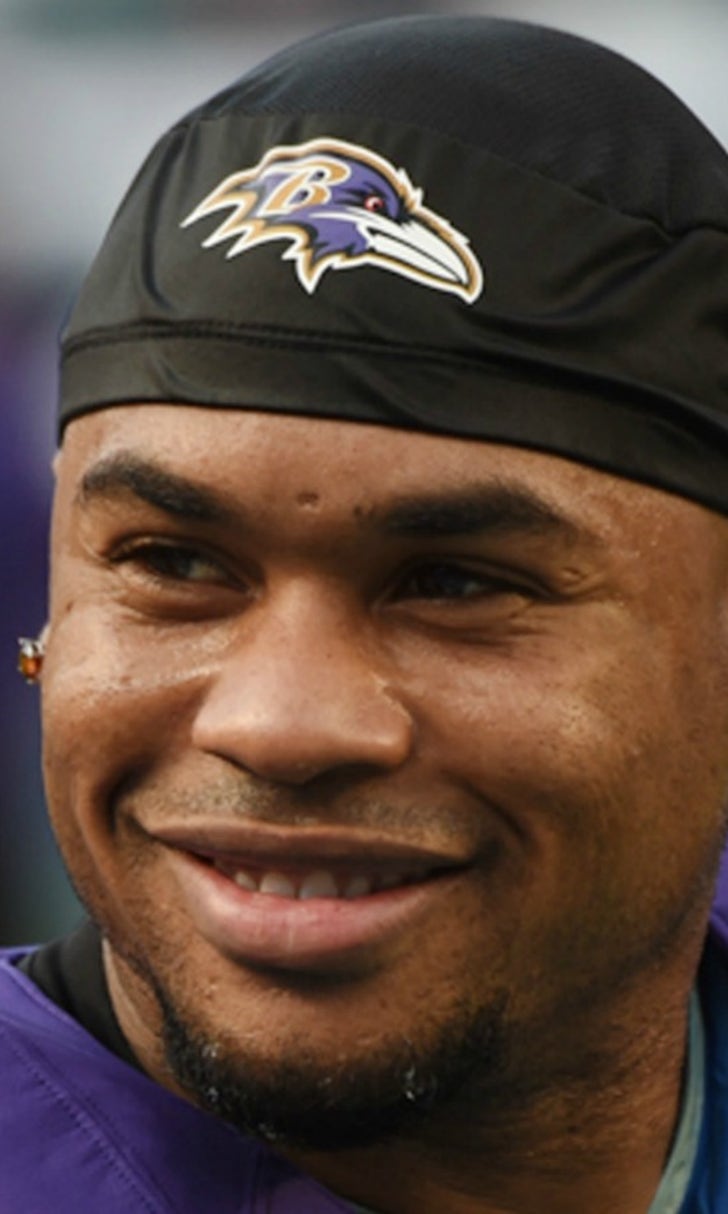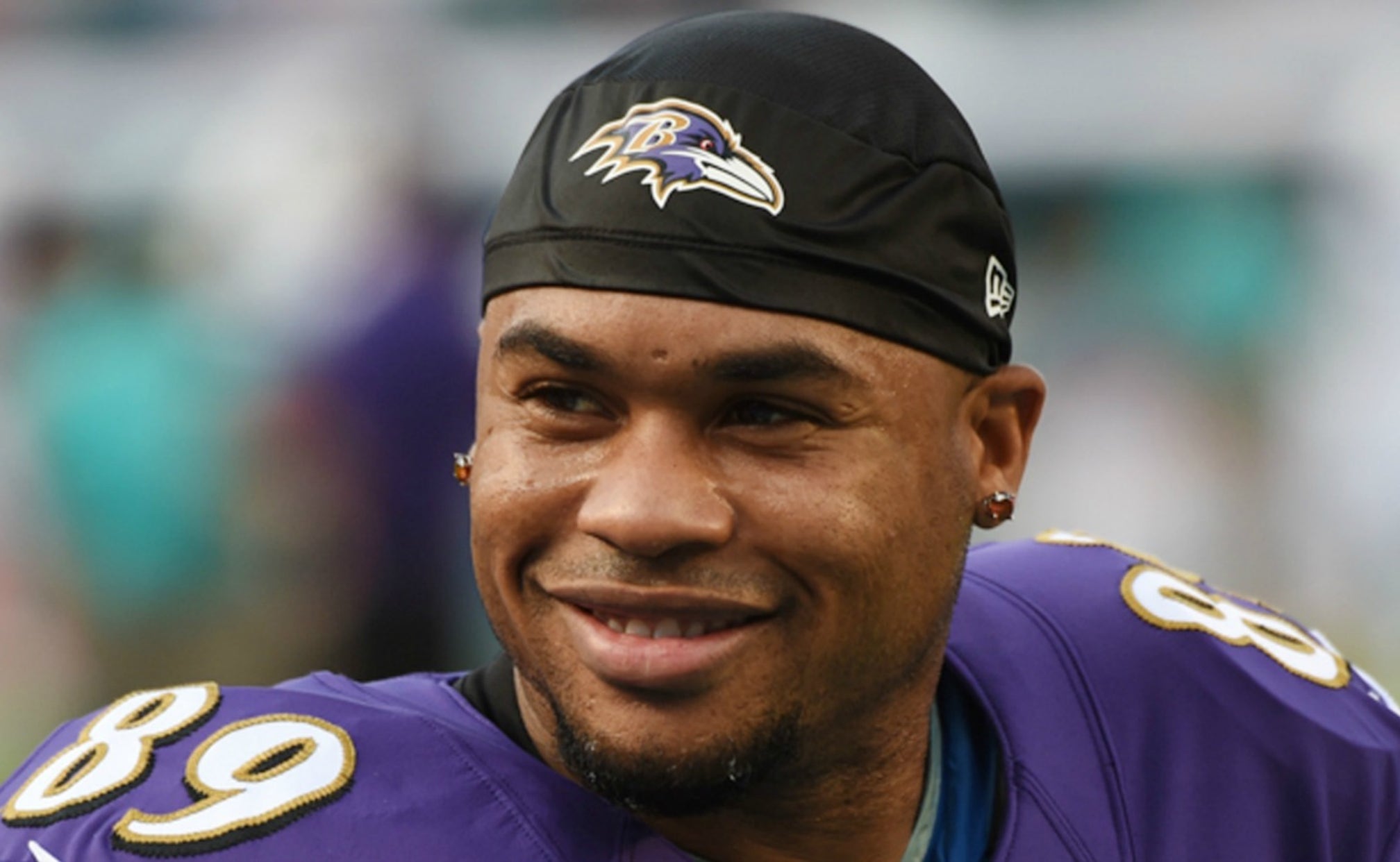 Steve Smith Sr. trashes NFL Network's 'Top 100 Players' list, has a suggestion
BY foxsports • July 6, 2016
Notoriously ferocious, smack-talking Baltimore Ravens wide receiver Steve Smith Sr. is at it again.
Because it's the offseason, there's no cornerbacks to burn and fewer Twitter haters to go after. But also because it's the offseason, NFL Network is killing time until training camps open with its Top 100 Players of 2016 as voted on by current NFL players -- a list, you may have guessed, that does not include the 37-year-old Smith Sr.
I'm not exactly sure who Smith is referring to with "guys who didn't play this season." Perhaps he was looking at one of the unofficial "My Top 100" lists by NFL.com's Gregg Rosenthal or Chris Wesseling who both included Packers wideout Jordy Nelson at 55 or higher despite Nelson missing all of 2015 with a torn ACL.
In any case, Smith himself is battling back from a season-ending Achilles tear and will look to pick up where he left off -- just 39 catches shy of 1,000 for his career. As Smith himself might say, he'd better ice up.
---
---