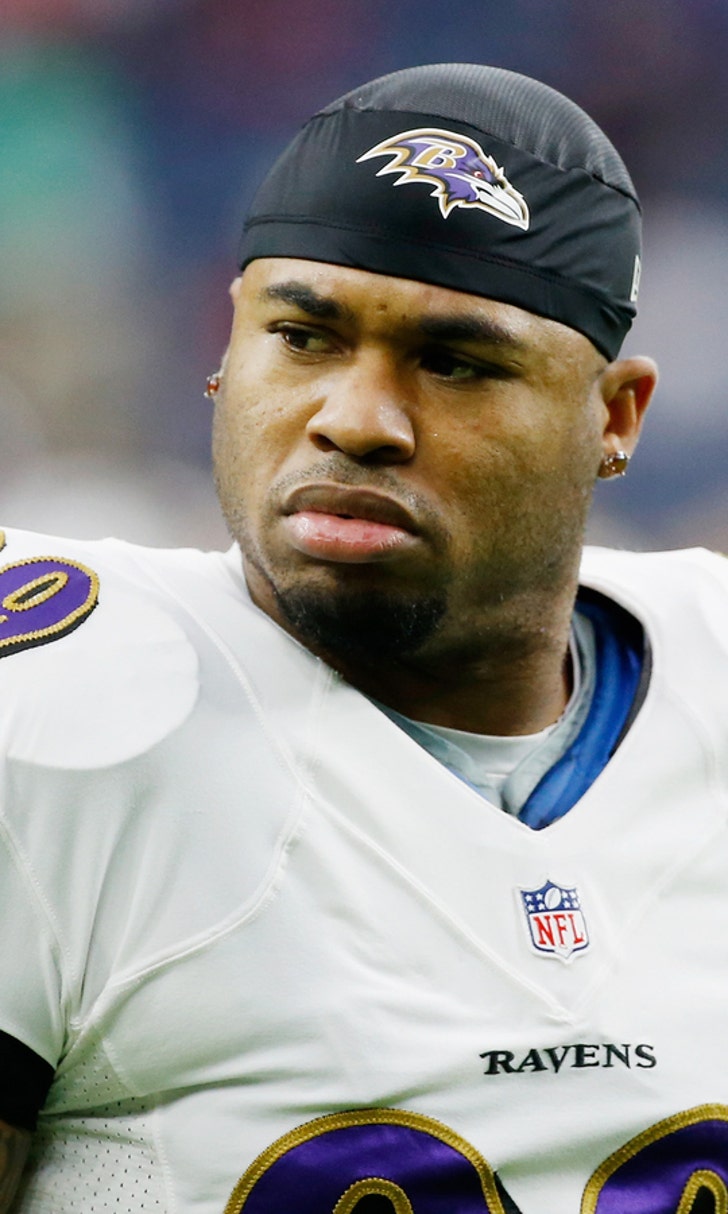 Steve Smith says Josh Norman is a 'good', but 'not a great player'
BY foxsports • January 8, 2016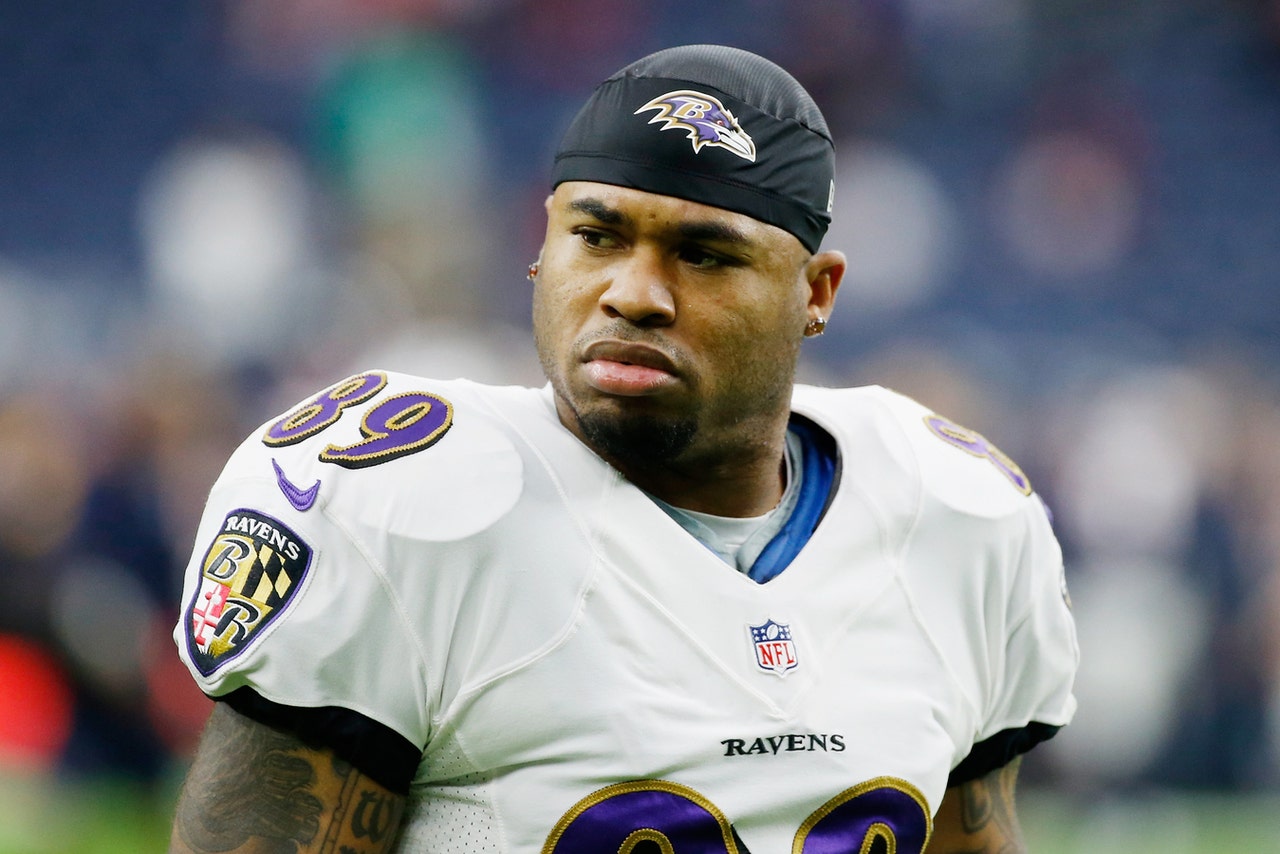 Steve Smith Sr. apparently doesn't think much of Josh Norman's chances at being the NFL Defensive Player of the Year.
Smith, a former teammate of Norman's when the were both members of the Carolina Panthers, went a little deeper on the matter with ESPN's Mike and Mike.
"He's a good player, he's not a great player. I say he's not a great player because of longevity. This is his fourth year in the league. This is his first year starting 16 games.
He also plays with phenomenal linebackers, a defensive line that's unbelievable and a secondary. So he is not the only reason or the sole reason that defensively, collectively they are awesome."
Smith is wrong in saying that Norman's lack of longevity should keep him from being considered a great player. That argument would hold more weight if we were talking about Norman as a Hall of Fame candidate or something like that. But Josh Norman has undeniably been a great player this season.
Smith is certainly right about how good the Carolina defense has been. The Panthers have a great pass rush, which can almost be as important to a defensive back as his own skills.
Without a rush, corners are forced to chase receivers around for too long and eventually, they're going to get burned. With a pass rush, they only need to stay with a receiver for a few seconds. Carolina's 44 sacks are sixth in the NFL, and that has been a big help to Norman.
Ultimately, Smith is right that Josh Norman shouldn't be the Defensive Player of the Year, no matter how much the cornerback believes he deserves the honor. That honor should go to J.J. Watt. No defensive player is more important to the success of the defense and overall team as Watt is to the Houston Texans.
Still, Norman has been tremendous all year. Given what he has done against some of the game's best receivers, he can unquestionably be labeled a great player.
More from Sportsnaut:
---
---