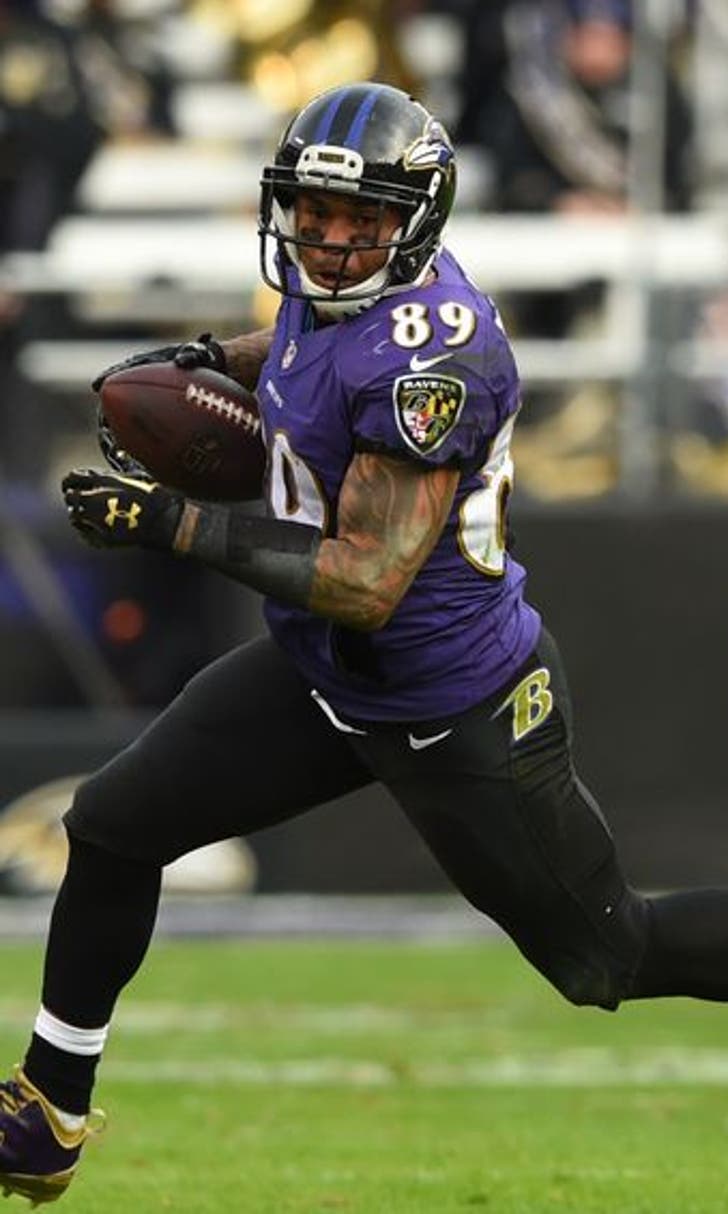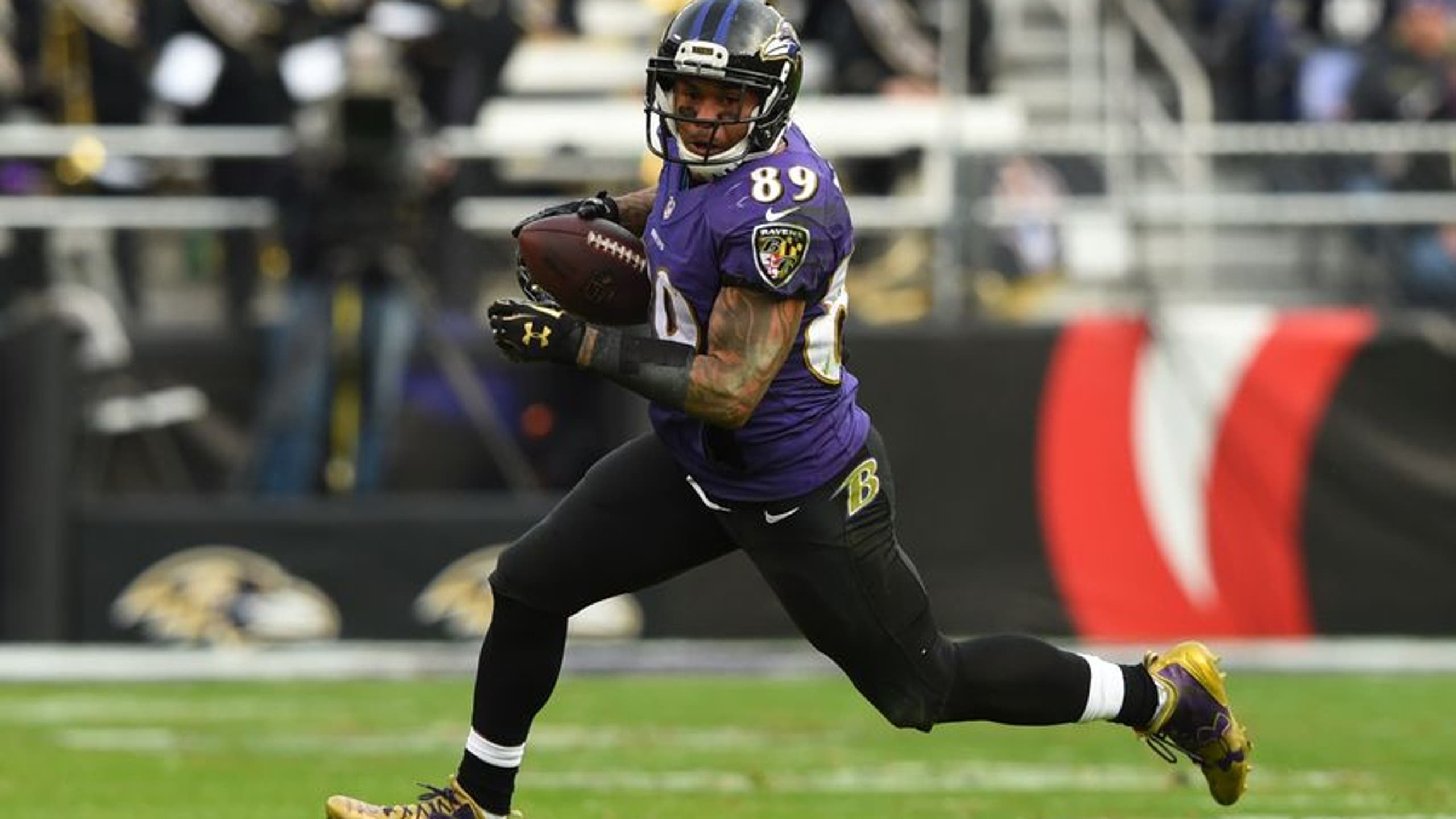 Steve Smith catches 18-yard TD (Video)
BY Fansided and Phillip Barnard/Fansided • December 25, 2016
The Pittsburgh Steelers are hosting the Baltimore Ravens in a Week 16 showdown at Heinz Field.
Well it didn't take long for the Baltimore Ravens to answer that first half touchdown from the Pittsburgh Steelers. Less than two minutes into the second half, Joe Flacco found Steve Smith Jr. for an 18-yard pass to give the Ravens the lead.
It was a lightning quick drive, taking 1:21 off the clock. It was just the third play of the drive, but Flacco connected on the 3rd and eight play. Smith had to lay out in the end zone, but he held onto the ball and gave Baltimore their first lead of the game.
It was huge touchdown for the veteran, whose career started with the Panthers back in 2001. This is his third season with the Ravens, and he made the best of his time there. He's not had less than 650 receiving yards since 2010, and is still going strong  for the 37-year old.
Baltimore is doing everything they can to hang onto this lead, because they need everything to go right in the second half. If they are unable to hold the lead, Pittsburgh can win the division with a victory today.
The Ravens will need help from Kansas City, even with a potential win. The Chiefs will play the Broncos on Sunday night, and they need the Chiefs to pull off a win. A Pitsburgh and Denver win will almost all but slam the door on their season.
After being down by a point at halftime, the Ravens have managed to move the ball well and keep the momentum going in their favor. It will help them big when it comes to late moments in this game.
More from FanSided
This article originally appeared on
---
---