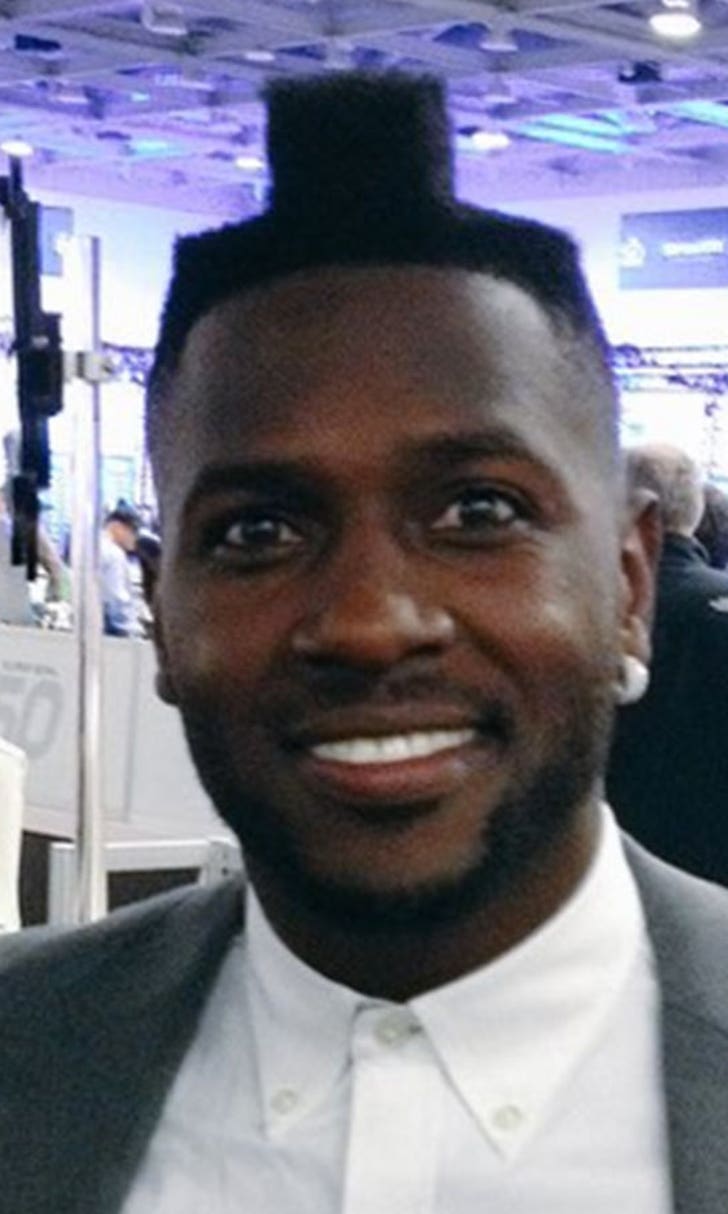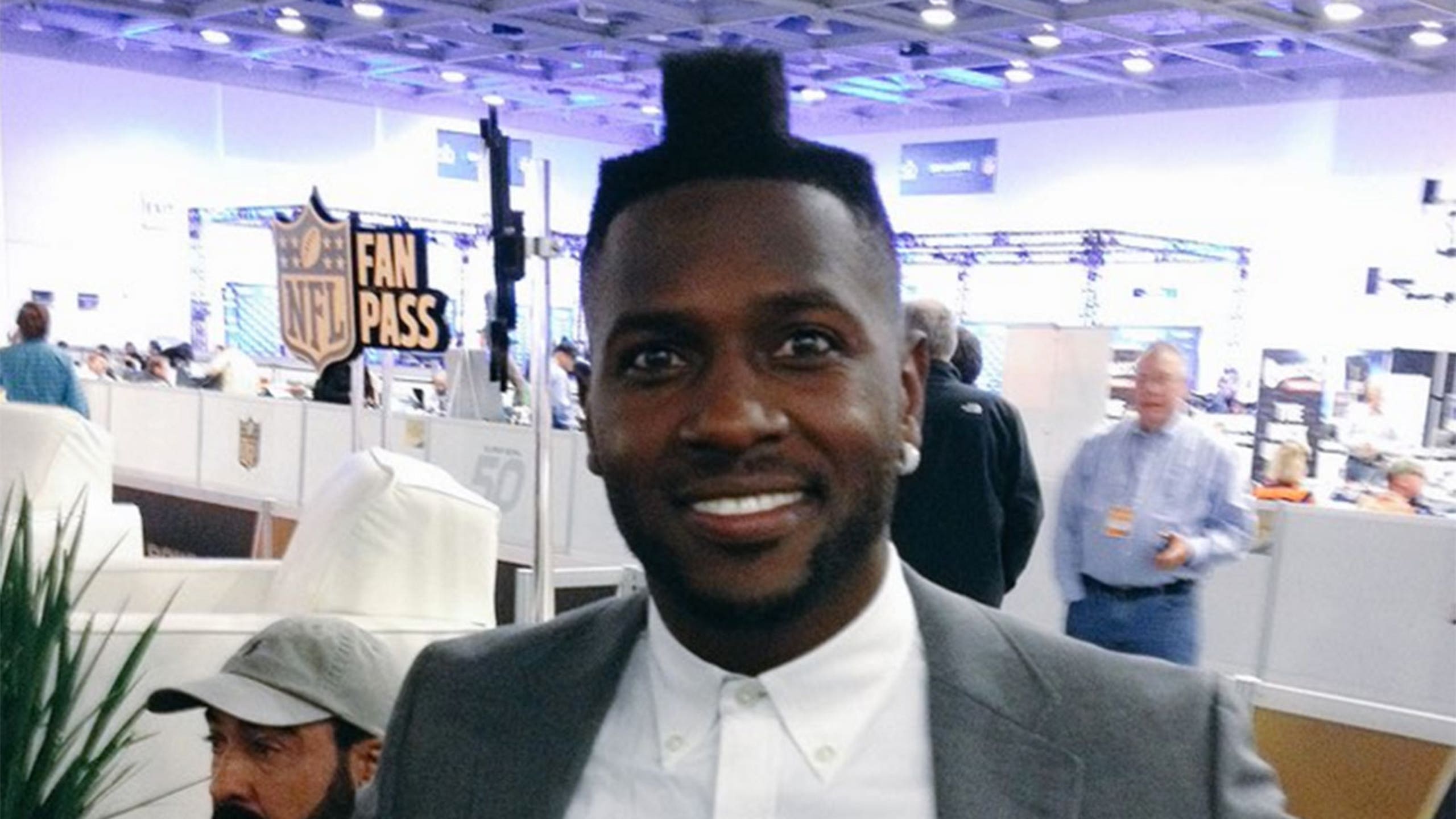 Steelers WR Antonio Brown has finally named his outrageous haircut
BY foxsports • February 4, 2016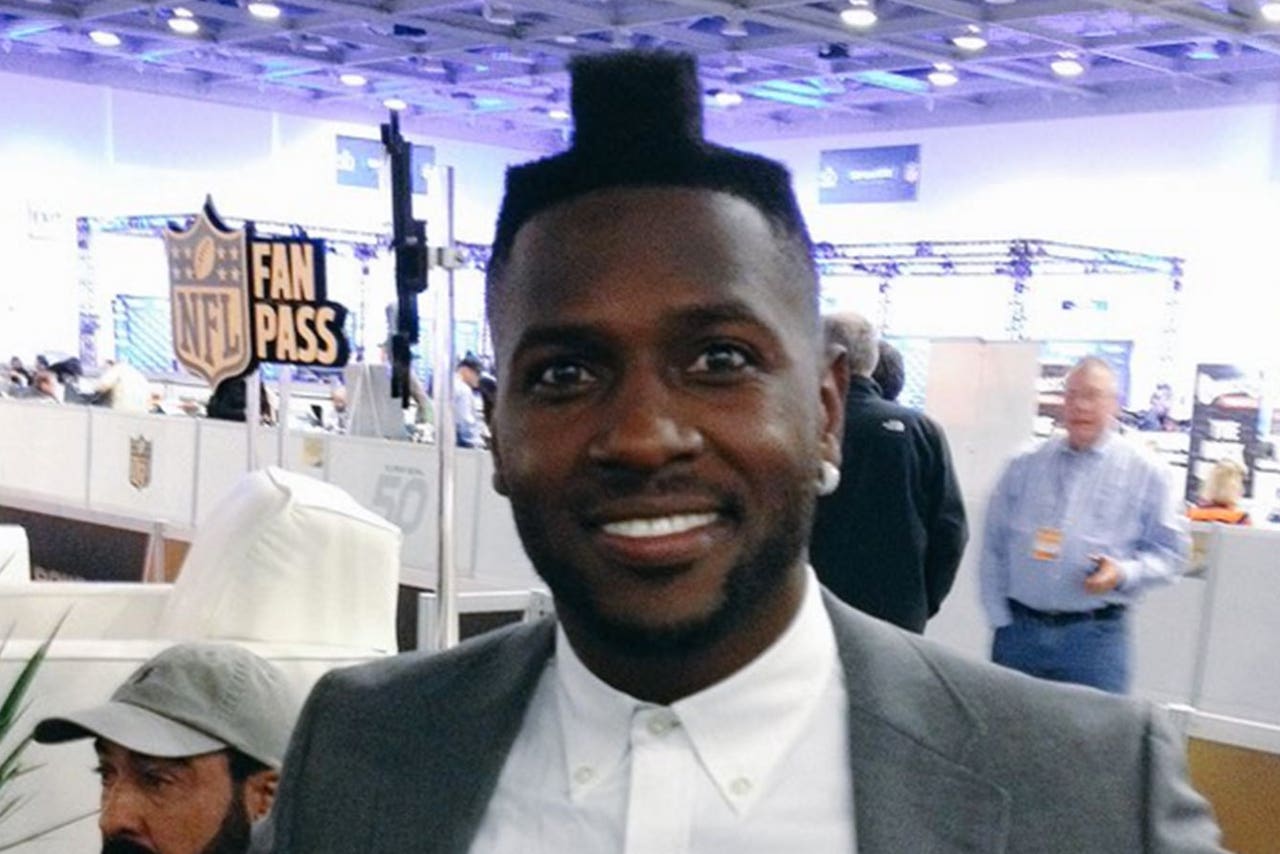 Pittsburgh Steelers wide receiver Antonio Brown is making the rounds at the Super Bowl this week, analyzing the Broncos and Panthers and giving his prediction for Sunday's championship game.
But the real story involving Brown this week is that he finally has a nickname for this outrageous and ridiculous haircut.
The Lego.
Picture Brown now walking into some Pittsburgh barber shop and saying, "Give me The Lego," and the barber now just nodding and getting out the clippers, as if this is the same thing as saying, "I'll take a No. 2, everywhere."
When you're as good as Brown, though, you can get away with pretty much anything.
---
---