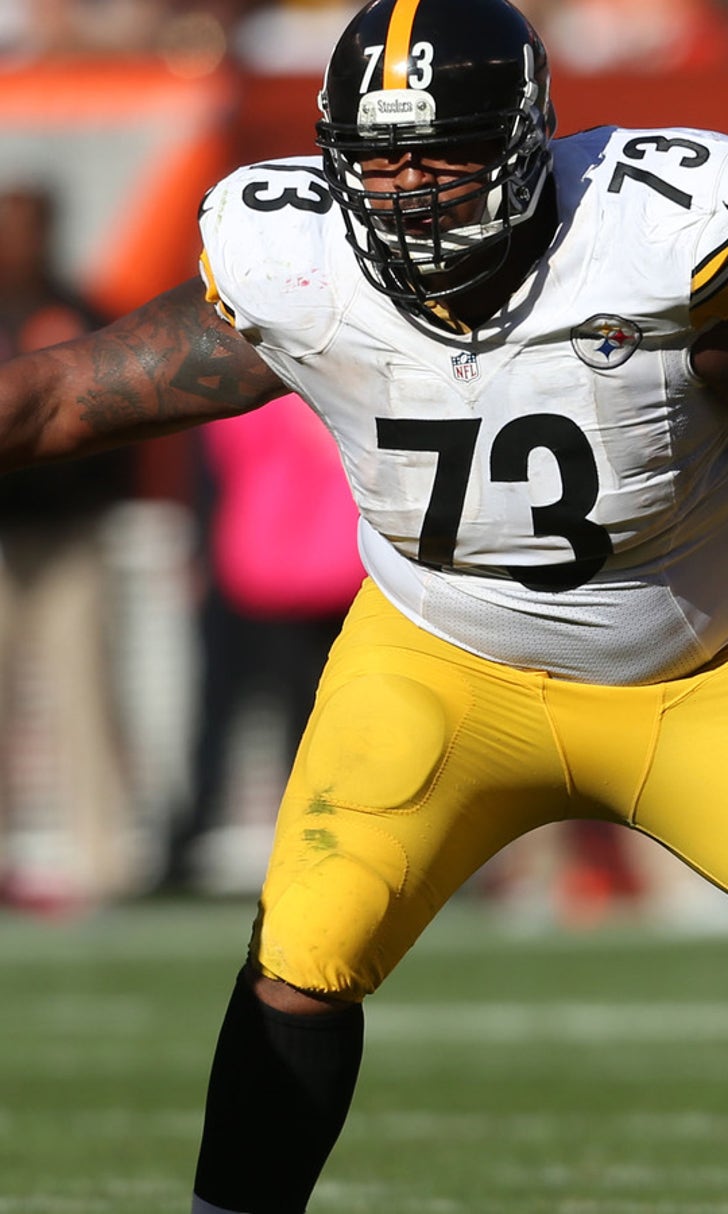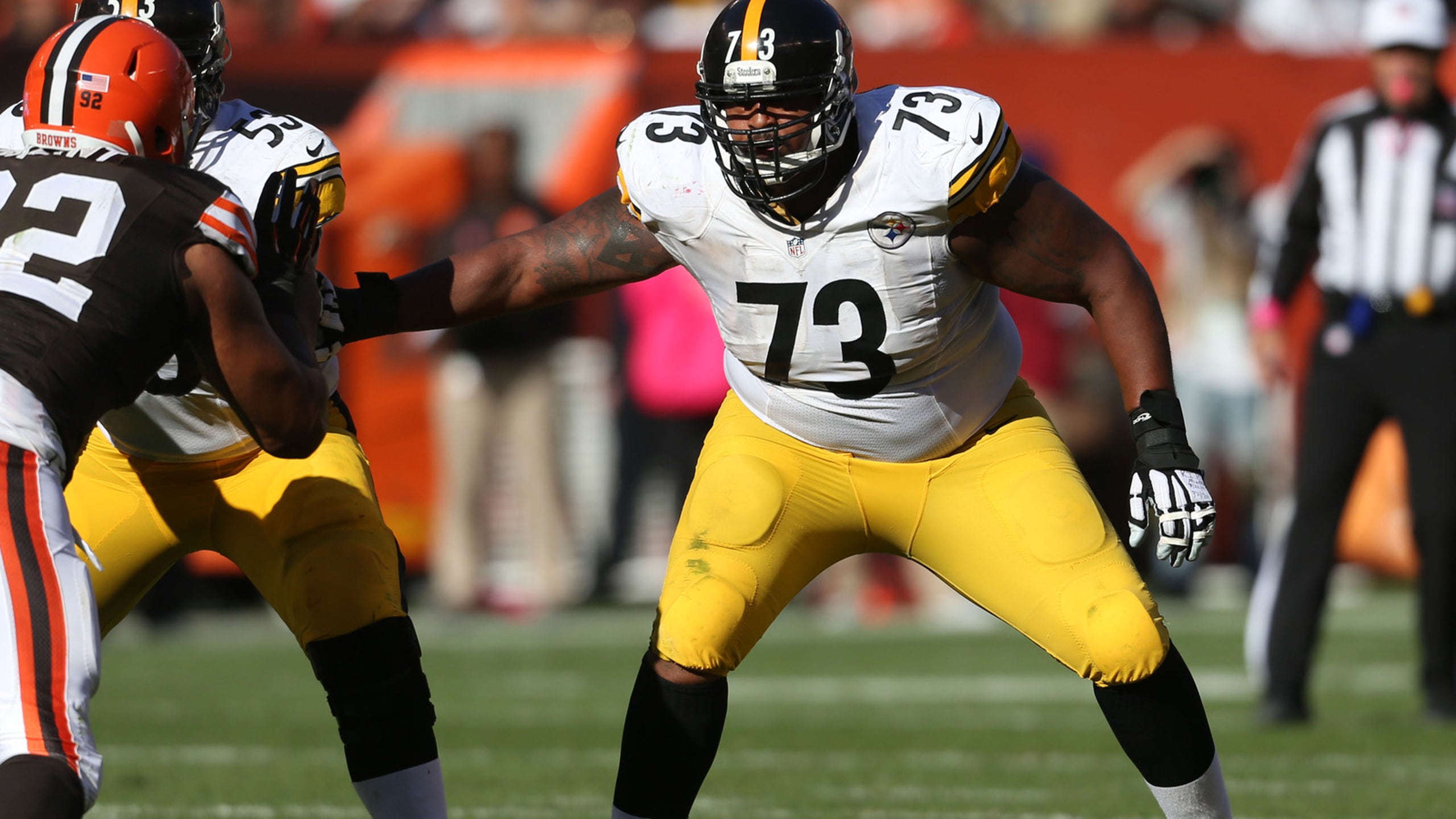 Steelers' Ramon Foster wants NFL to look at Broncos 'bounty'
BY foxsports • January 13, 2016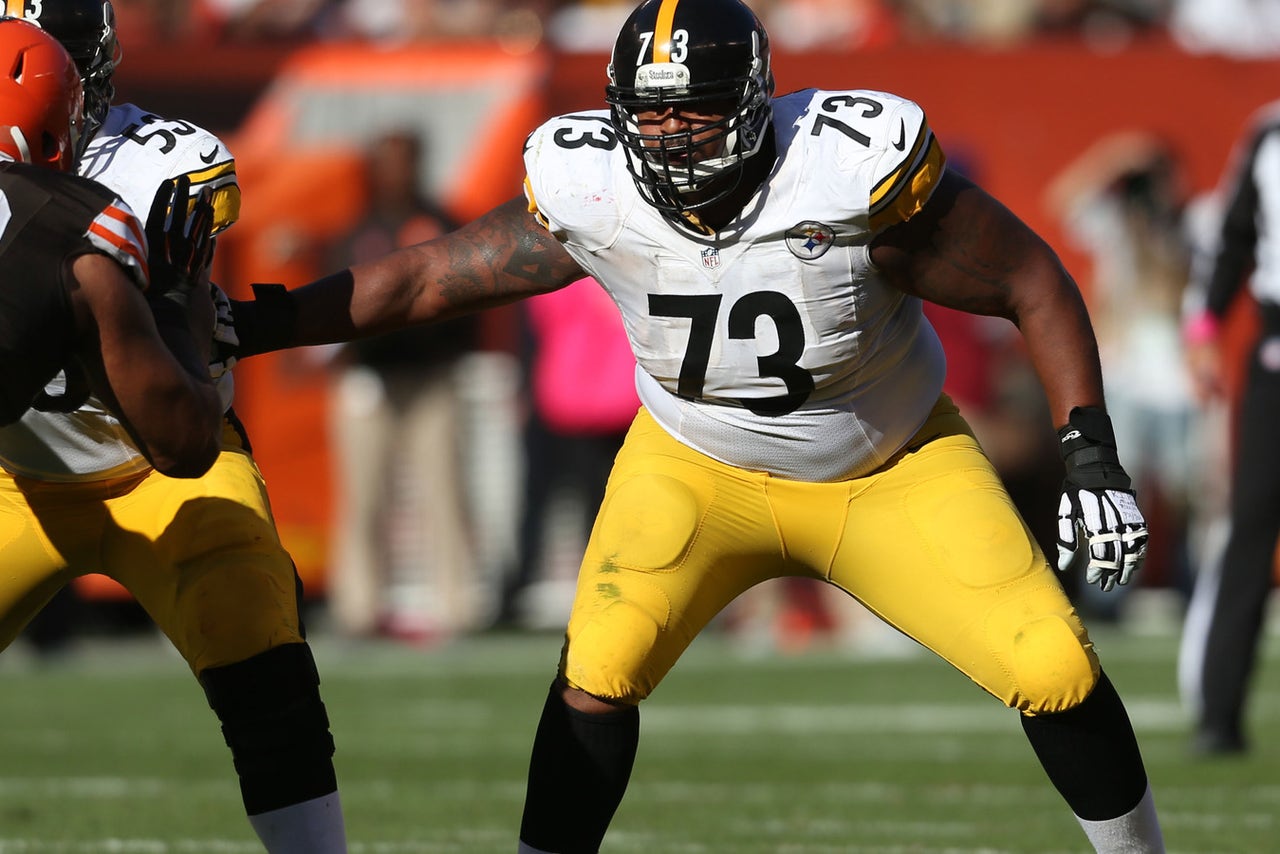 Pittsburgh Steelers offensive guard Ramon Foster is concerned about some comments from a Denver Broncos defensive player and says the NFL should keep an eye on what he calls a "bounty."
When the Steelers and Broncos met in December, Denver safety David Bruton suffered a fractured leg. He also took a nasty shot from Pittsburgh offensive lineman Cody Wallace early in the game (you can see it here). Bruton was placed on injured reserve, and the Broncos are still heated over the injury. In fact, safety Darian Stewart promised some revenge on Wallace.
"We're going to get him between the lines, between the whistles. He's going to be sore after the game, that's how I see it," Stewart said via The Denver Post's Nicki Jhabvala. "He comes out on a screen, he better not come at [Stewart]. I'm cutting him. That's where I'm at with it. You got me mad right now just thinking about it."
Foster heard Stewart's comments and did not appreciate them. In fact, he said he considered that threat to be a bounty.
"You put that kind of stuff out there, that just gives you a bigger bull's-eye," Foster said in response Wednesday, via the Pittsburgh Tribune. "Those guys, that's their problem. Hopefully, the refs will be looking at that. The league needs to look at that, because that's making a bounty. So, you want to talk about safety? Address that. Take a stand on that. They made a bounty on a guy who hadn't done anything to him."
"Bounty" is the kind of buzzword that definitely captures the attention of the league. The NFL reacted strongly to the New Orleans Saints situation and suspended coaches, the GM, fined the team and took away draft picks. That obviously won't happen here, but thanks to Foster bringing a lot of attention to Stewart's words, you know the league will now keep a careful eye on things. They don't want Sunday's Broncos-Steelers game getting out of hand like what happened between in this game.
More from Larry Brown Sports:
---
---