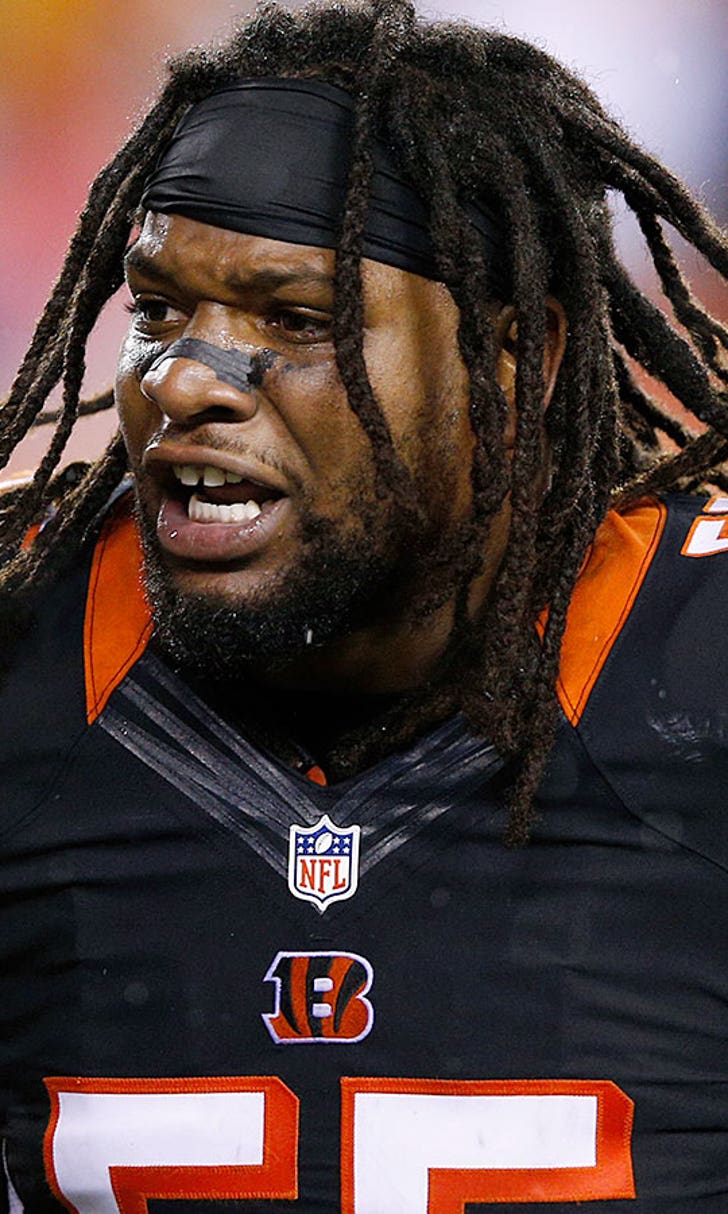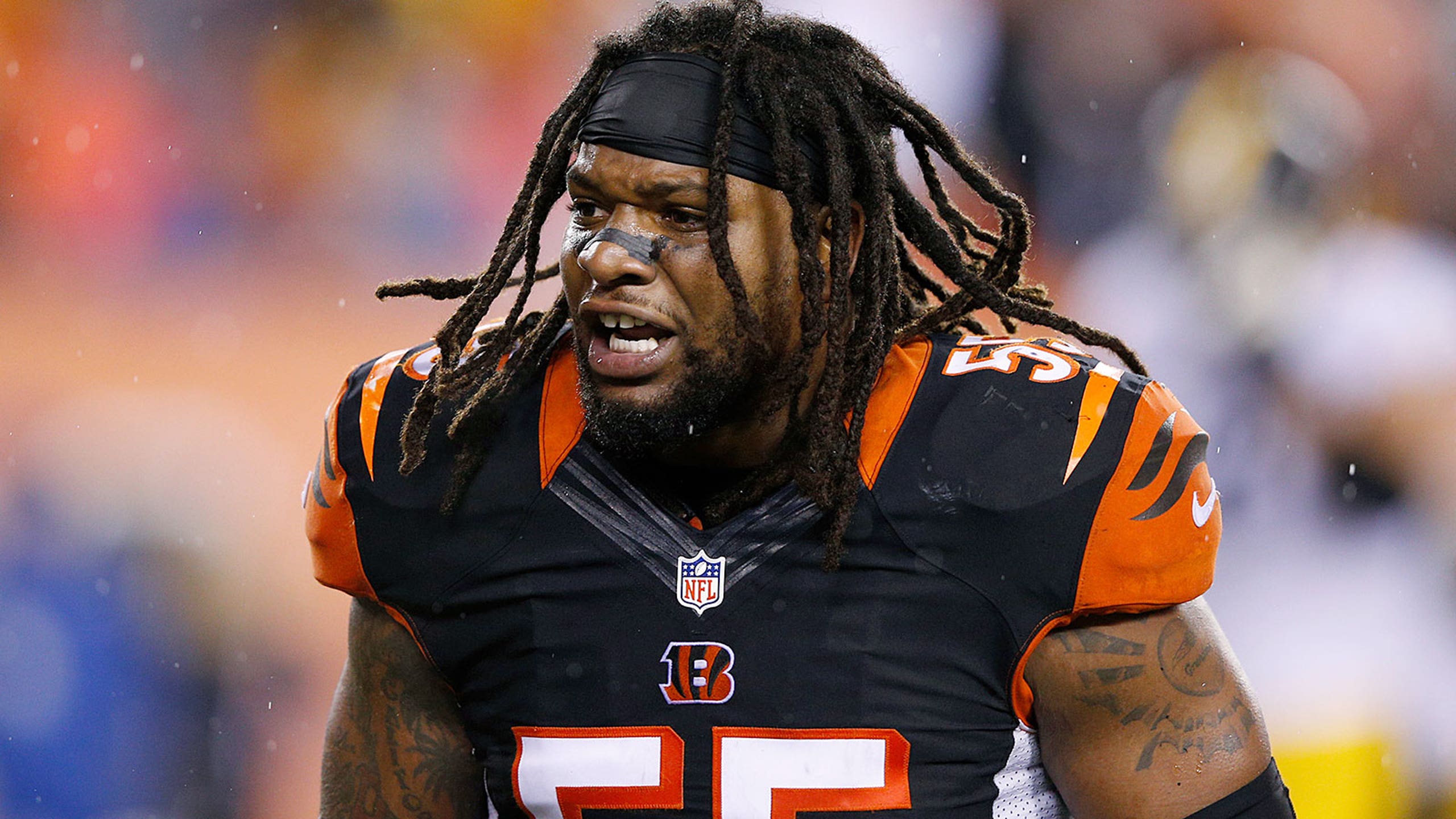 Steelers' Ramon Foster alleges Burfict wasn't the only spitter
BY foxsports • January 12, 2016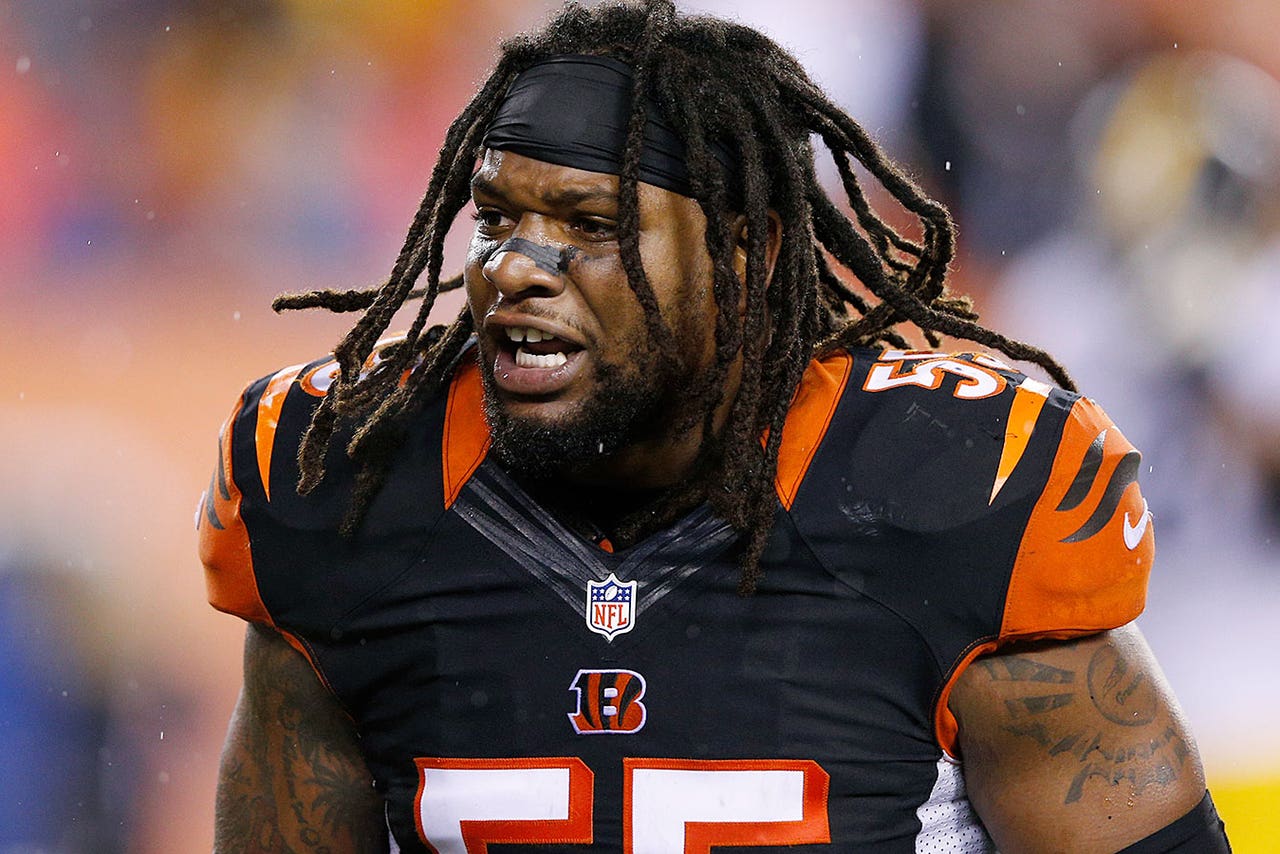 The fallout from last Saturday's emotional clash between the Steelers and Bengals continues. 
One day after Steelers guard David DeCastro alleged that Vontaze Burfict spit on him, fellow offensive lineman Ramon Foster said the Bengals linebacker wasn't alone. Foster told 93.7 The Fan in Pittsburgh that spitting on another player is a line that should never be crossed. 
"He wasn't the only guy. I will say that he had another culprit out there with him.

"It's uncommon. And I think it's a huge deal. Spitting on somebody is a huge offense. You take that as a sign of major disrespect. I don't care what venue you're in – basketball, football, hockey, or you're at your neighborhood bar – spitting on somebody is unacceptable."
Burfict was suspended for three games by the NFL on Monday for his hit on receiver Antonio Brown, the latest in a long list of offenses. No video evidence of Burfict spitting has turned up yet, but the two were involved in at least one incident when DeCastro tackled Burfict to the ground after the whistle. 
Foster admitted that Saturday's game was fun to play in, but also conceded that the two teams need to tone down their acts in the future. 
"It can't continue to be that way. The guys that are playing on both sides have got to try to figure something out to where it's got to be about the game of football, and not the extracurricular stuff, not the extra-verbal stuff. It's a lot of stuff that [has gone] on, now, I'd say, in the last four or five times we've played that can't continue to go on."
Listen to the full interview here:
---
---