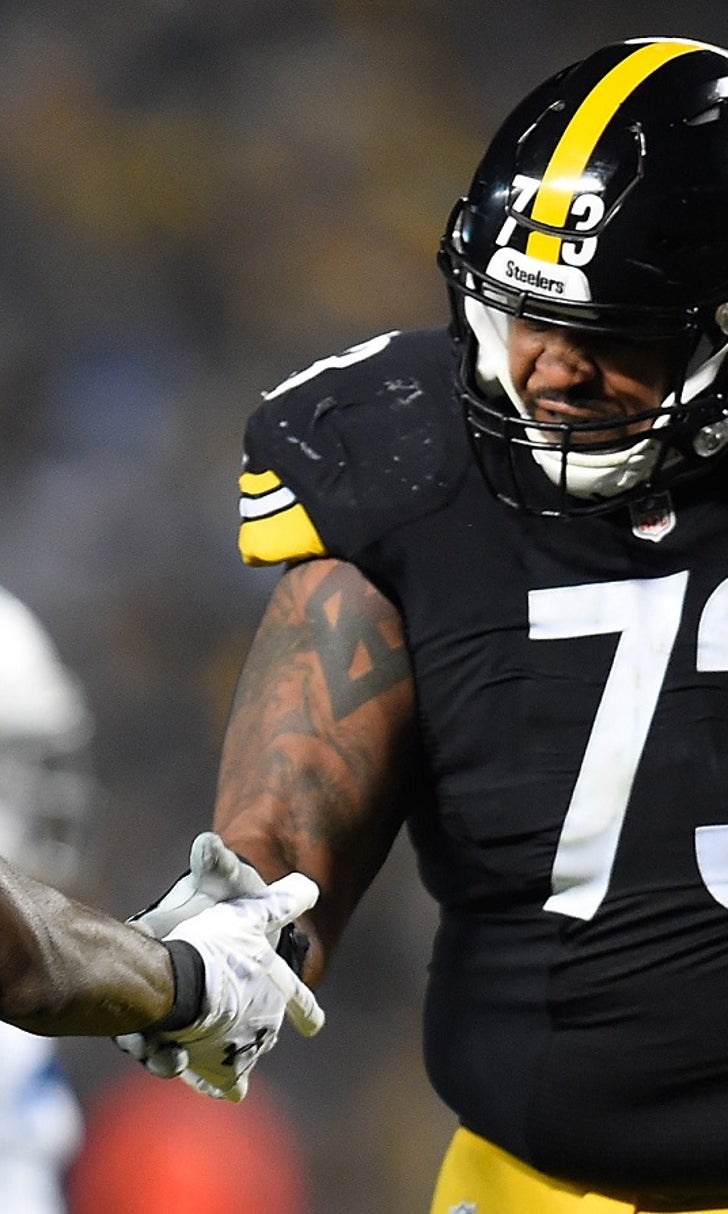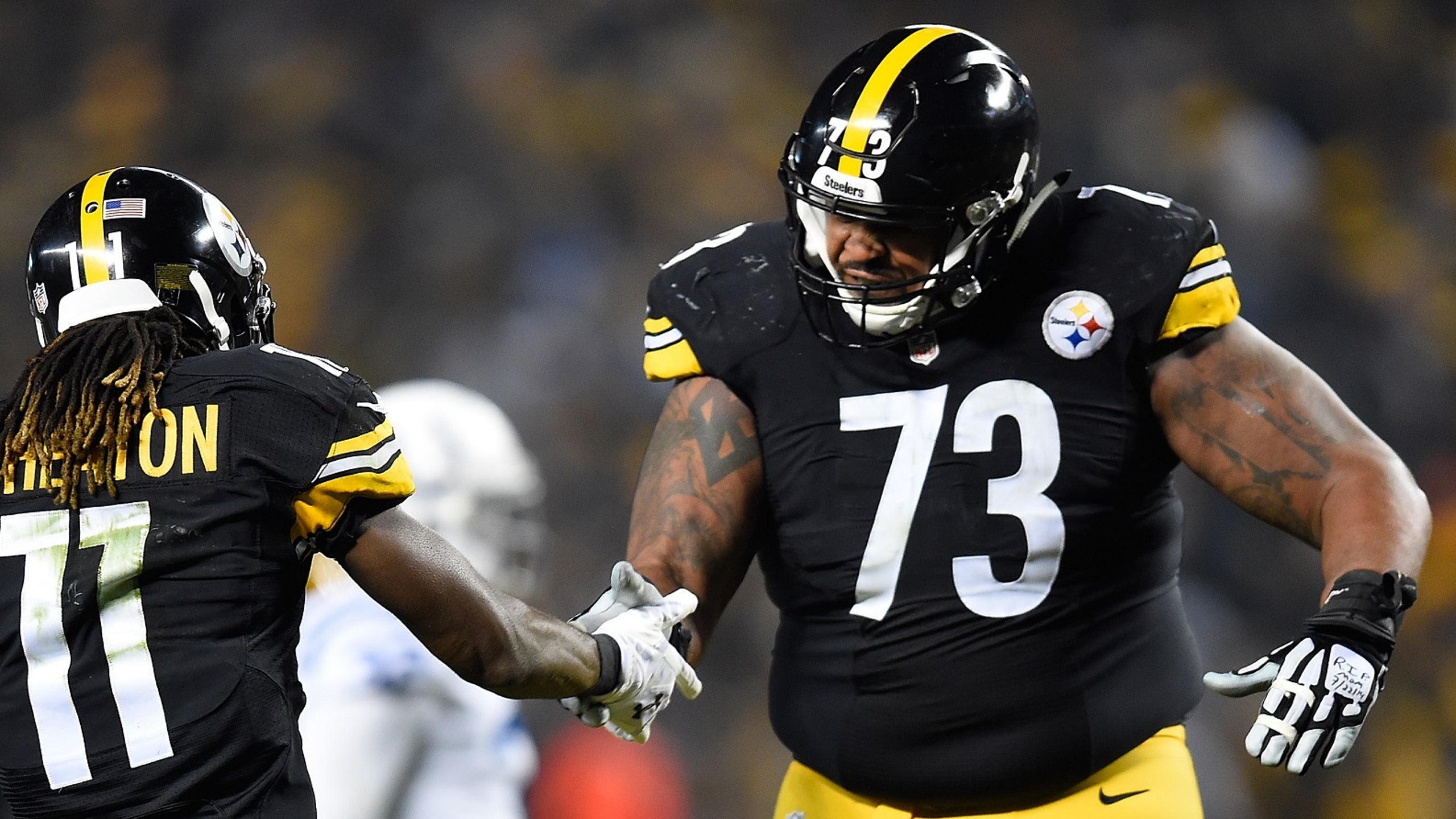 Steelers players offer to pay Ramon Foster's reported fine for defending Le'Veon Bell
BY Nunzio Ingrassia • December 14, 2016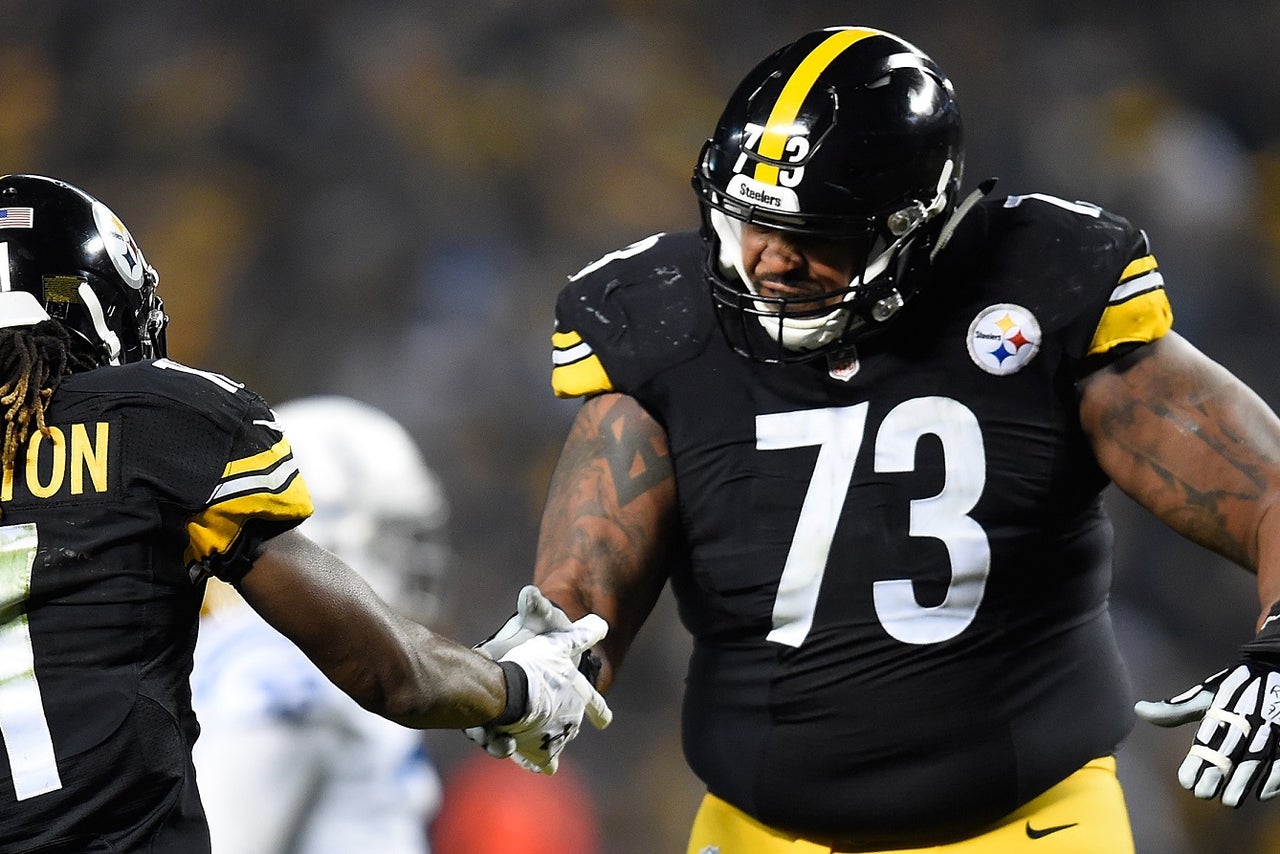 Pittsburgh Steelers guard Ramon Foster came to running back Le'Veon Bell's defense during the Steelers' win last Sunday, and now Foster apparently will pay for it.
The NFL fined Foster $9,115 for igniting a skirmish between the two teams, ESPN reported Thursday. But his teammates are stepping up to help the 30-year-old offensive lineman pay the penalty if he doesn't win on appeal, according to the report.
Foster reportedly was fined for tossing Giants linebacker Kelvin Sheppard after he appeared to twist Bell's neck during a gang tackle in the fourth quarter of the Steelers' 24-14 win.
Bell was glad Foster intervened when he did.
"I'm glad I got my guys," Bell said. "I call them my goons up front. They are down to ride with me whenever."
---
---