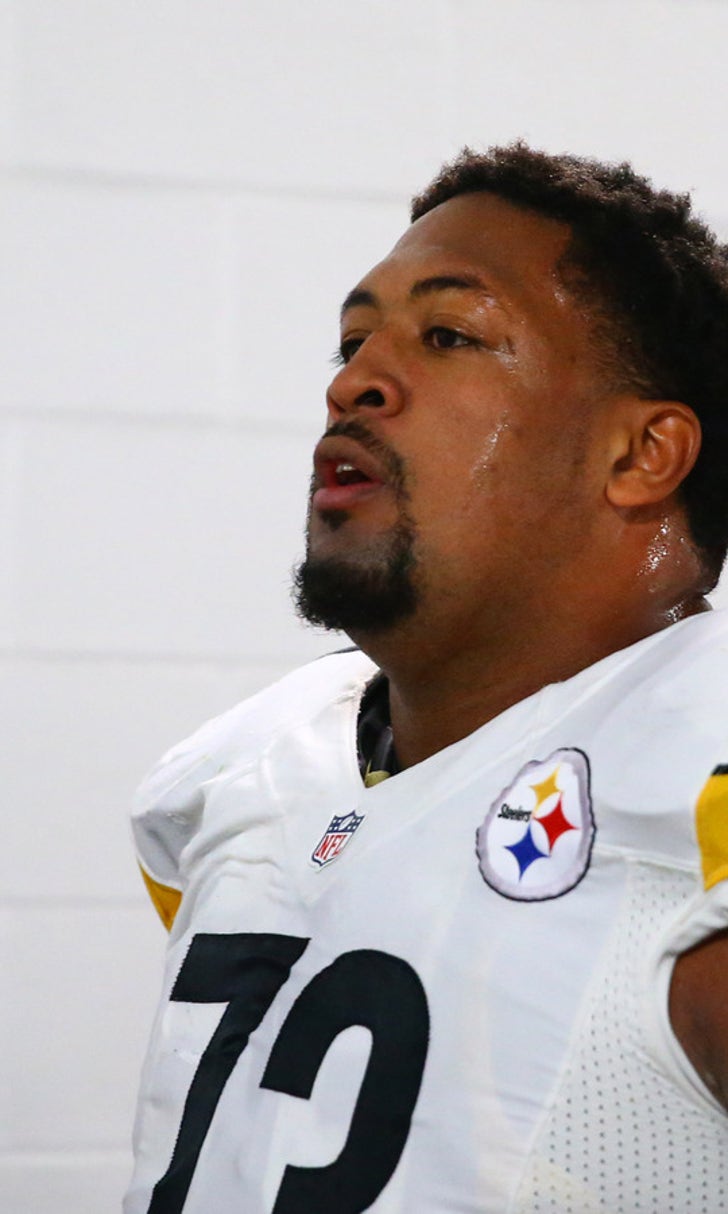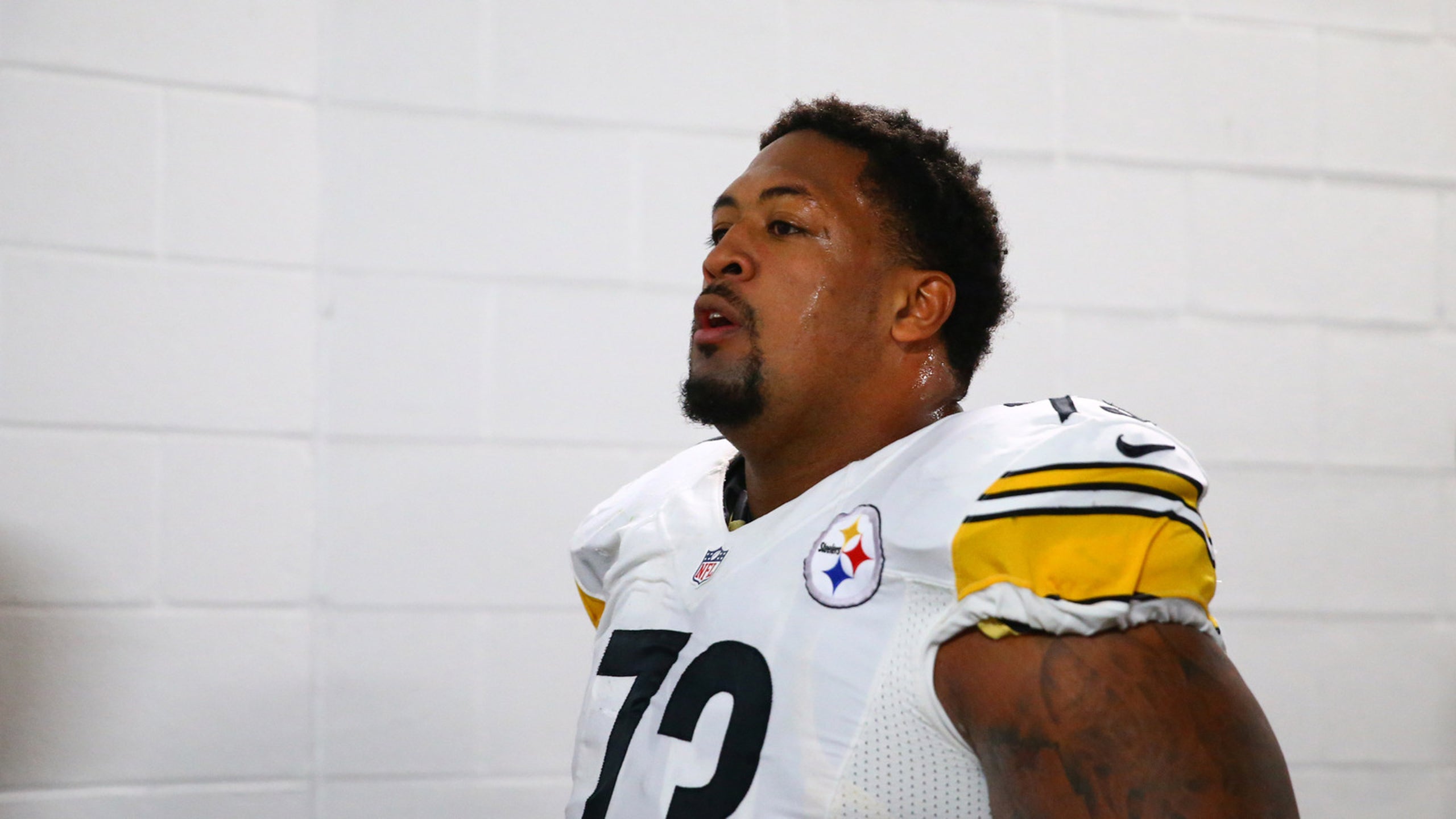 Steelers player rep warns players to save money for potential work stoppage
BY foxsports • August 22, 2016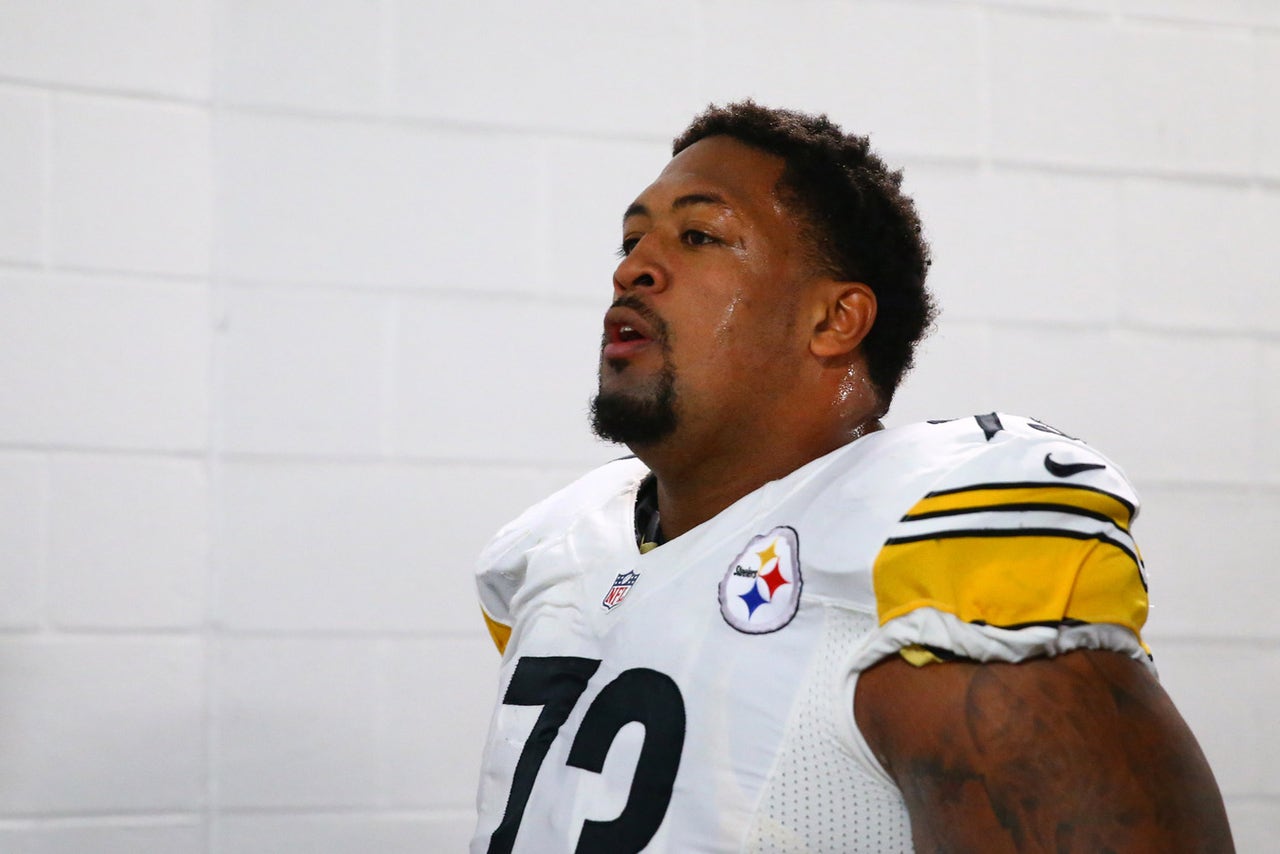 The regular season kicks off in less than a month but there appears to be some cause for concern over the likelihood of a work stoppage in the near future.
Pittsburgh Steelers player rep Ramon Foster urged players to save their money now to be financially secure if the union chooses to sit out games in 2021 over concerns such as the drug policy, insurance, post-career care and revenue.
"Hit them in the pocket. That way, money always talks," Foster said, via ESPN. "For us to do that, we have to save on our end. We can't be just blowing money and not realize what's coming, especially with guys coming into the league now."
The current collective bargaining agreement expires after the 2020 season, giving players enough time to stockpile cash. Foster said the league has already taken steps to prepare for the stoppage and players must do the same, unlike when the players were locked out after the 2010 season.
"It's coming. They've hired certain people on their legal team, the NFL has, and we have to be the type of players and union that's not borrowing money from banks and stuff like that to survive a lockout, a strike," Foster said. "That can't happen this time around. We have to be smarter this time around because there are a lot of things we're going to be fighting for and a lot of things they are going to want and we're going to want, too."
---
---