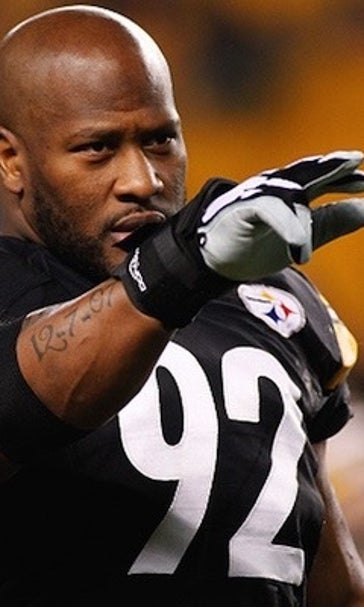 Steelers' James Harrison wouldn't doubt if Patriots cheated during Spygate era
September 8, 2015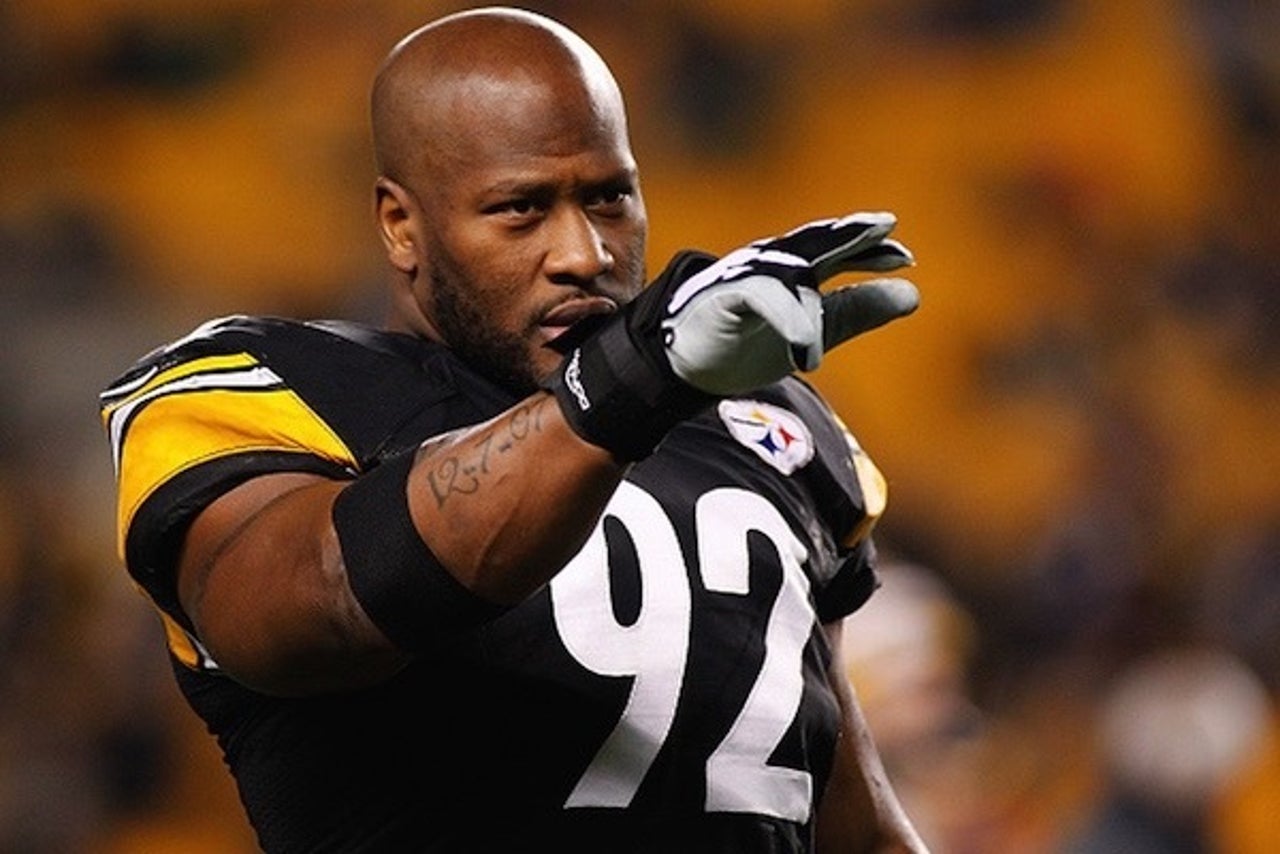 Steelers linebacker James Harrison isn't holding his breath that the NFL will take any action against the New England Patriots amid a scathing new ESPN investigation that dove deeper into the organizations Spygate scandal.
The report claims that the Patriots' cheating ways helped them in their AFC Championship victories over Pittsburgh in 2002 and 2005. The two teams are set to face off in Thursday night's season opener and Tom Brady will be on the field after his four-game Deflategate suspension was overturned by a federal judge last week.
Harrison, who was in his third season when Pittsburgh lost 41-27 to New England, "wouldn't doubt" that the Patriots cheated, but also conceded that there isn't much the league can or will do about the outcome.
"There's nothing you can do about it," Harrison said per PennLive.com. "No ifs ands or buts, da da dah, but there's nothing we can do about it. I can't do anything about it. The only person that can do something about it is the NFL, and they're not doing nothing about it."
(h/t: PennLive.com)
---
---