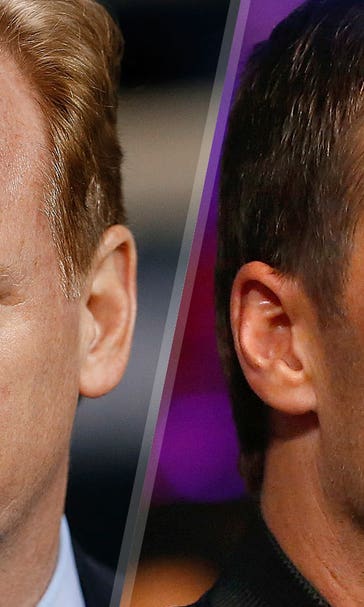 Steelers' James Harrison expects Roger Goodell to prevail over Tom Brady
BY foxsports • September 2, 2015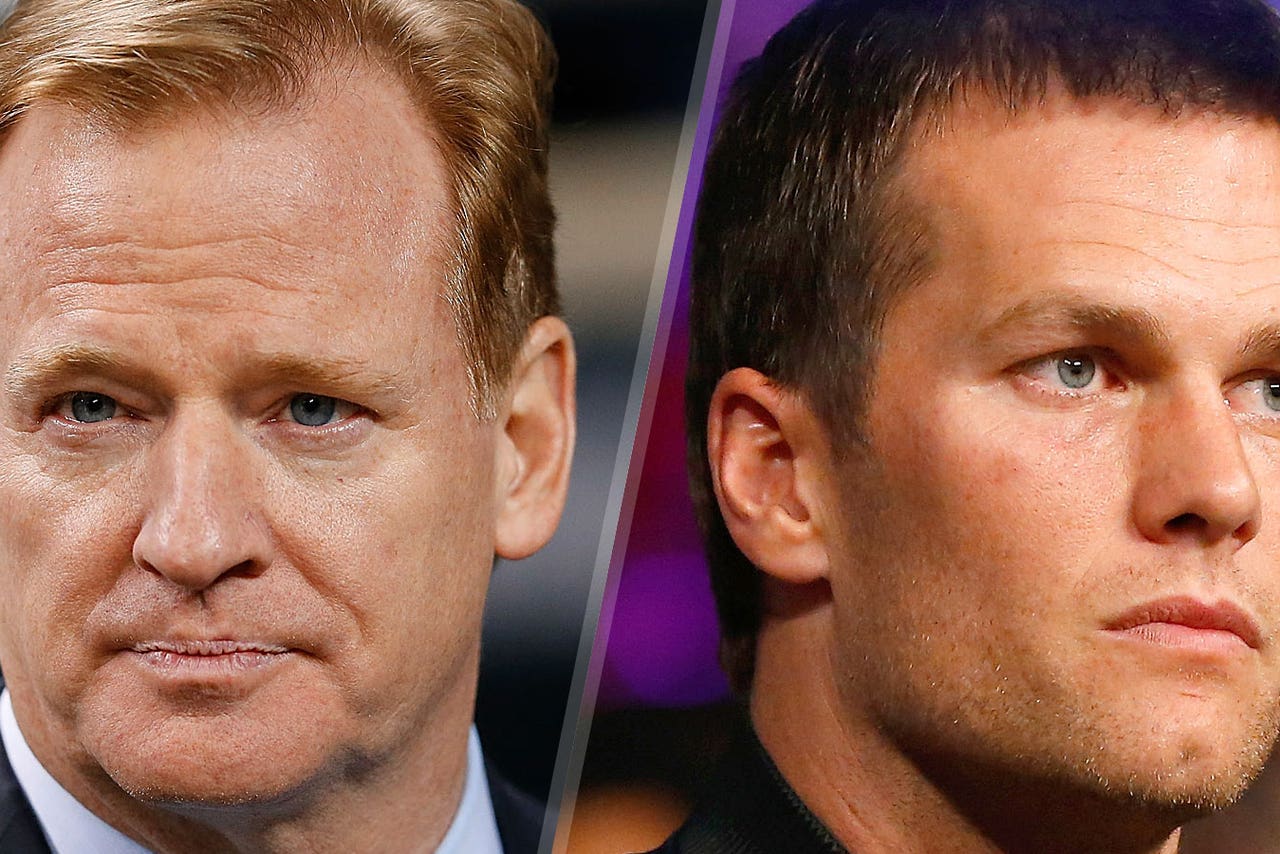 Steelers linebacker James Harrison has little love lost for Roger Goodell, but when it comes to Deflategate, Harrison believes the NFL commissioner will win his case over Tom Brady.
Harrison, who once referred to Goodell as a "crook and a puppet," believes that Brady will not be under center when the Steelers and Patriots open the season in New England on Sept. 10. A ruling is from federal judge Richard Berman is expected some time this week.
"To be honest with you, I don't see what a federal judge can do with something the players signed in the collective bargaining agreement, which gives Roger Goodell (power) to do what he wants to," Harrison said per the Pittsburgh Tribune-Review. "And if that's the case and he's going by the letter of what he says, there's nothing (a judge) can do."
Harrison isn't exactly right, as a few of Goodell's rulings have been overturned, the most recent being last year's suspensions for both Ray Rice and Adrian Peterson. Of course, Brady's ban would need to be completely over for him to play in Week 1 against Pittsburgh.
h/t: Pittsburgh Tribune-Review
---
---