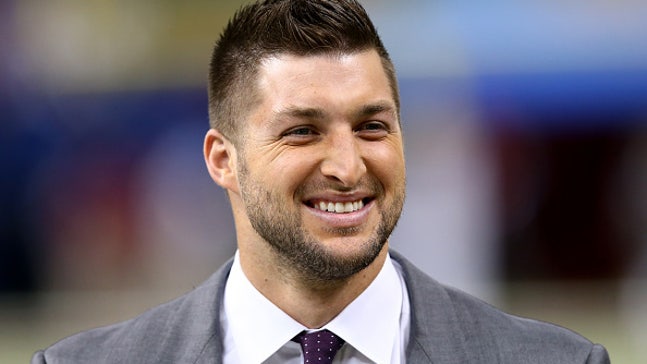 State of Alabama passes a 'Tim Tebow' bill
Published
May. 8, 2015 5:44 p.m. ET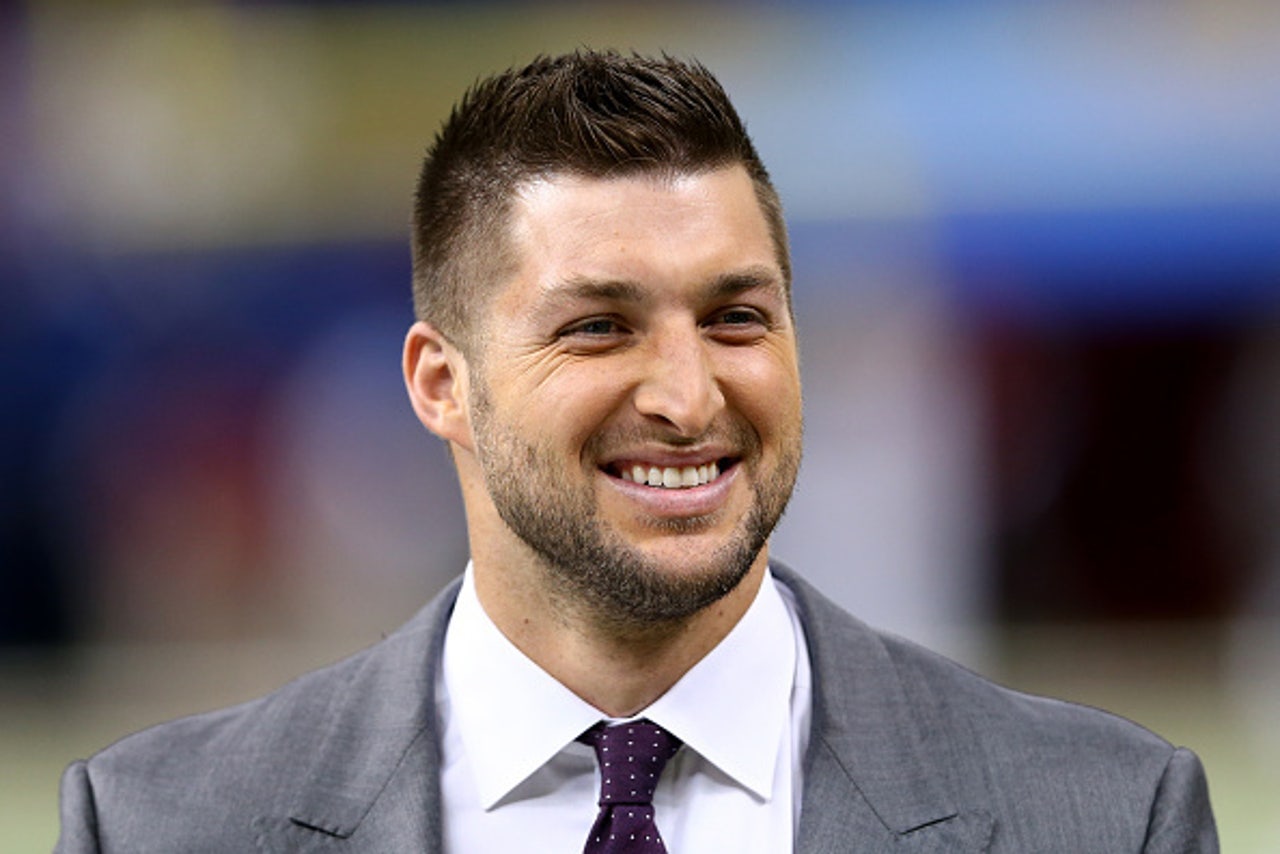 A bill in honor of Philadelphia Eagles' quarterback Tim Tebow was just passed by Alabama's House of Representatives that now allows homeschooled students "to play sports for their local public schools."
Tebow earned his name in the bill because he was homeschooled before playing at Florida. Back in 1996, a comparable law was passed by the State of Florida that allowed kids who were homeschooled to play sports at their local schools. Therefore, Tebow had the opportunity to play football for Nease High School and then proceeded to help lead his team to a state championship in 2005. Eventually, Tebow became a 2007 Heisman Trophy winner and was selected by the Denver Broncos in the first round of the 2010 NFL Draft.
The Tim Tebow Bill website states that not only does the law support athletes, but also musicians and the "entire system of education." Alabama is attempting to join 28 other states that have similar bills in legislation. Although the bill will have to pass through Alabama's State Senate, it is anticipated that it will. The bill will not ensure that homeschooled students get a spot on a team, however it provides them with the opportunity to try out. This is providing certain academic requirements are met.
Additionally, homeschooled students can only participate in school activities after they have entered seventh grade and only play in activities for which the school is zoned.
More from Sportsnaut:
---
---