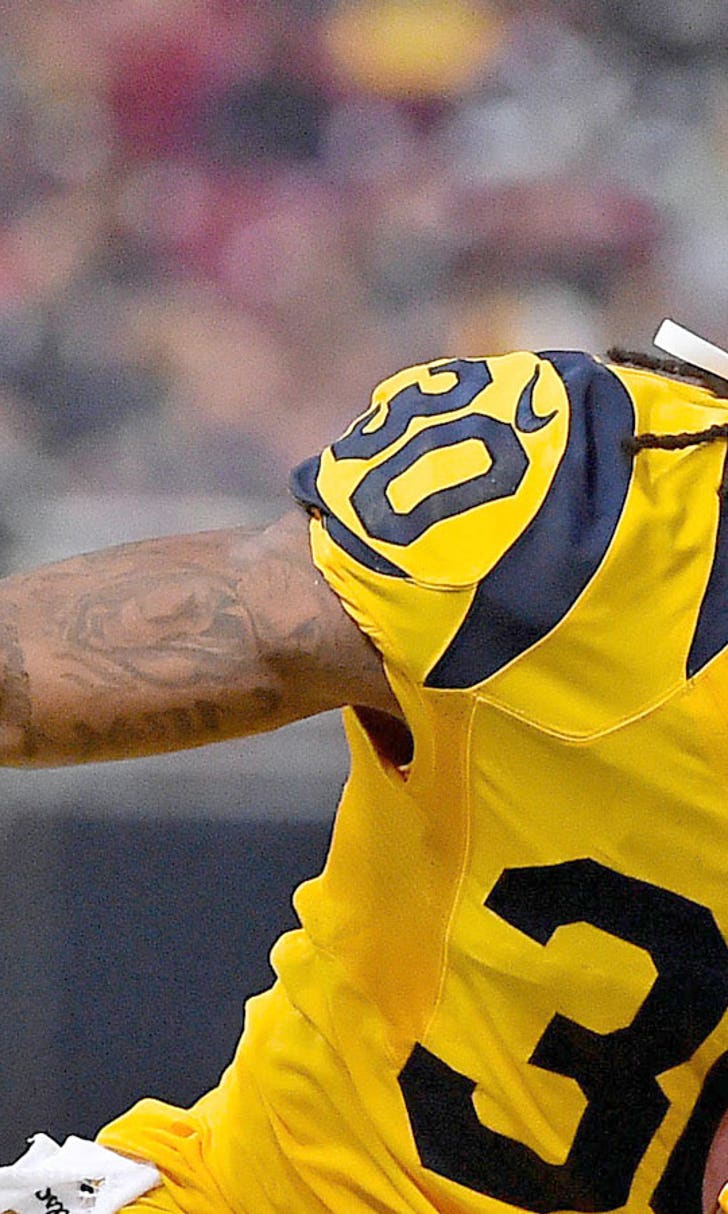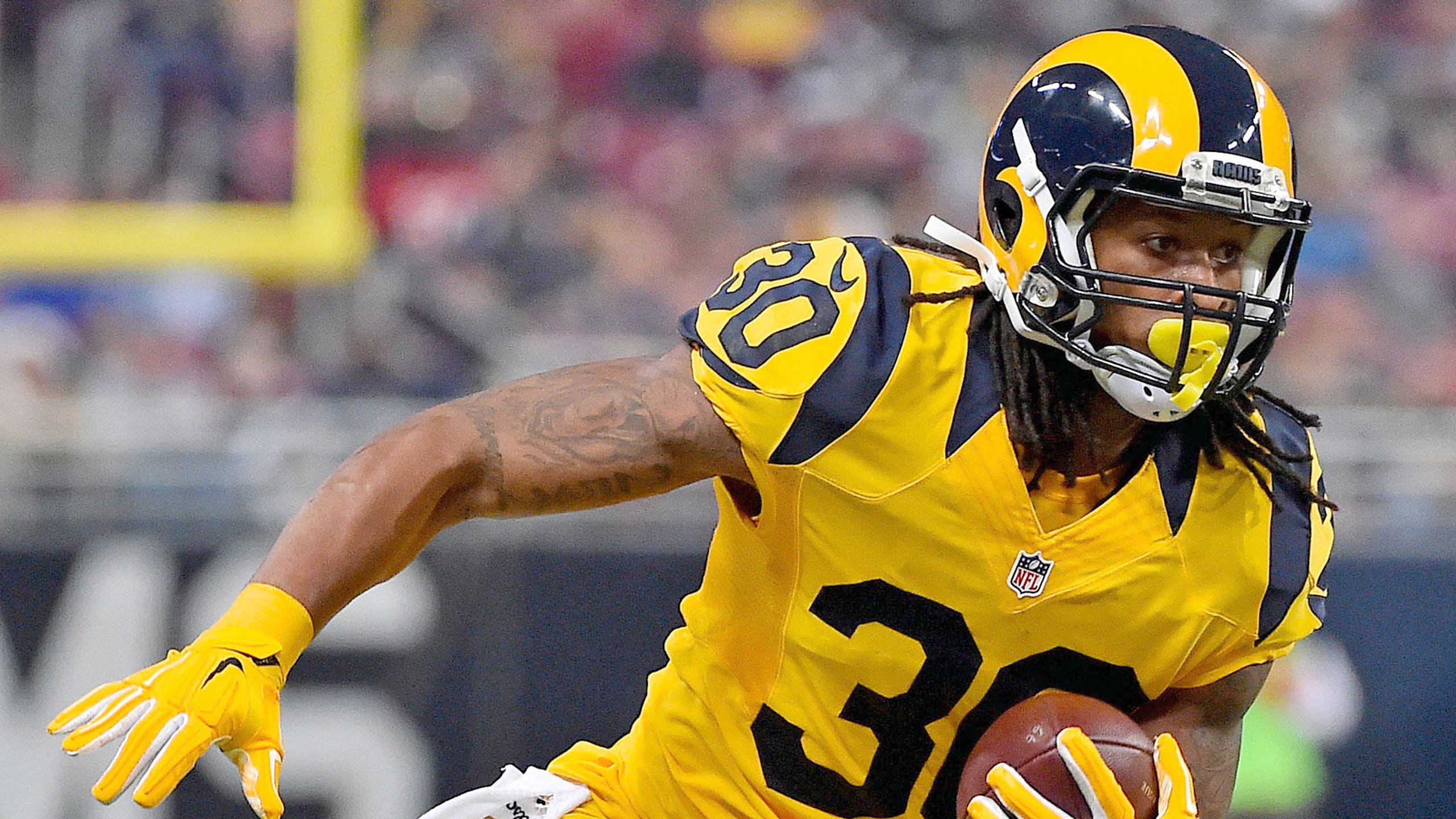 Source: Rams tell their players to expect news on L.A. relocation
BY Ross Jones • January 12, 2016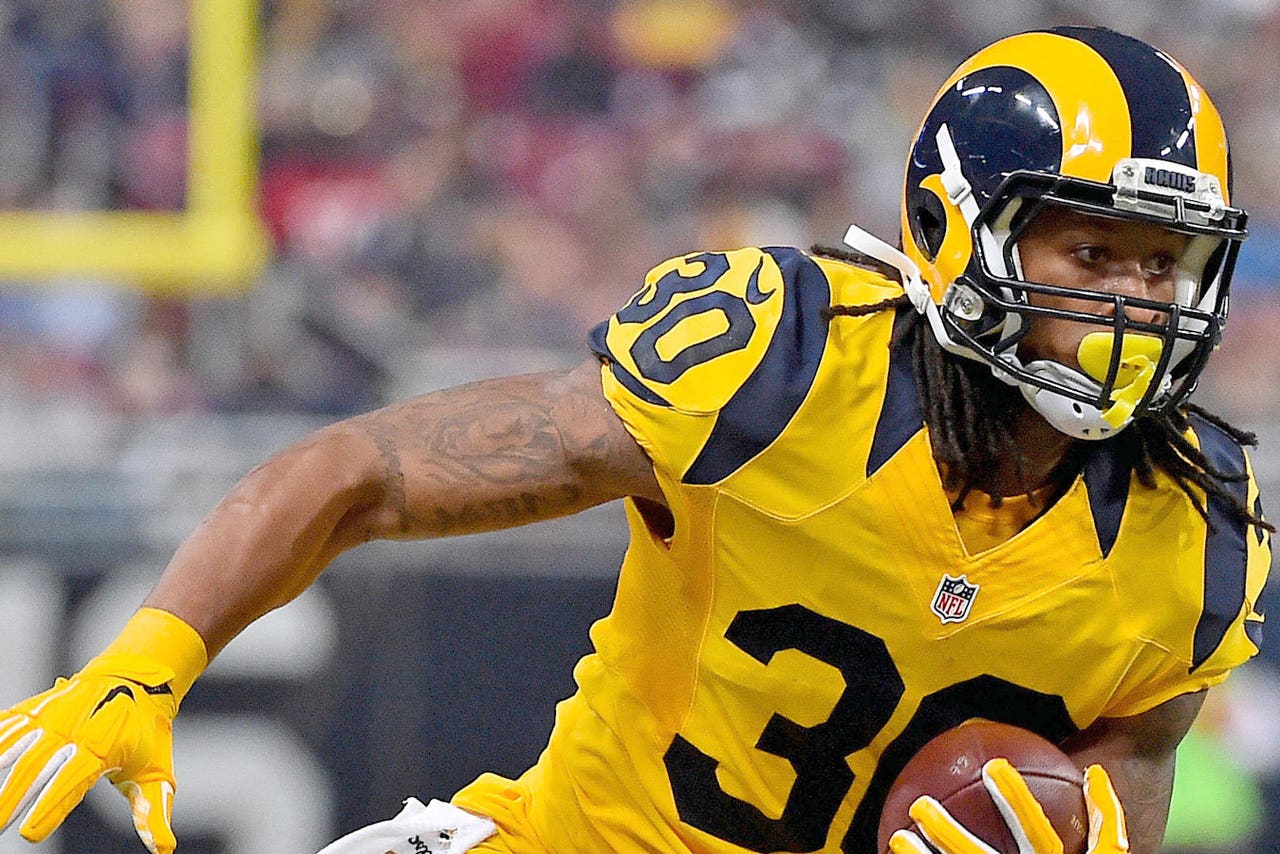 The St. Louis Rams could be inching closer to Los Angeles. 
As we wait to hear the results of the Tuesday owner's meetings votes on relocating a franchise or two to Southern California, our Alex Marvez indicates the Rams players have been informed to expect some news Tuesday night. 
I'm told @STLouisRams players were just texted by the team to be prepared for news tonight from NFL owners meeting in Houston re: team move

— Alex Marvez (@alexmarvez) January 13, 2016
The Rams, Oakland Raiders and San Diego Chargers have all thrown their names in the hat to move to Los Angeles. Potential stadium sites are being considered in Inglewood and Carson, both south of downtown L.A.
There was no word as of 7:45 p.m. ET on the final decision, and the possibility remained open that two of these teams might end up moving.
Both the Rams and Raiders previously played in Los Angeles. Both left the city for their current locations in 1995.
UPDATE (8:08 p.m. ET)
---
---