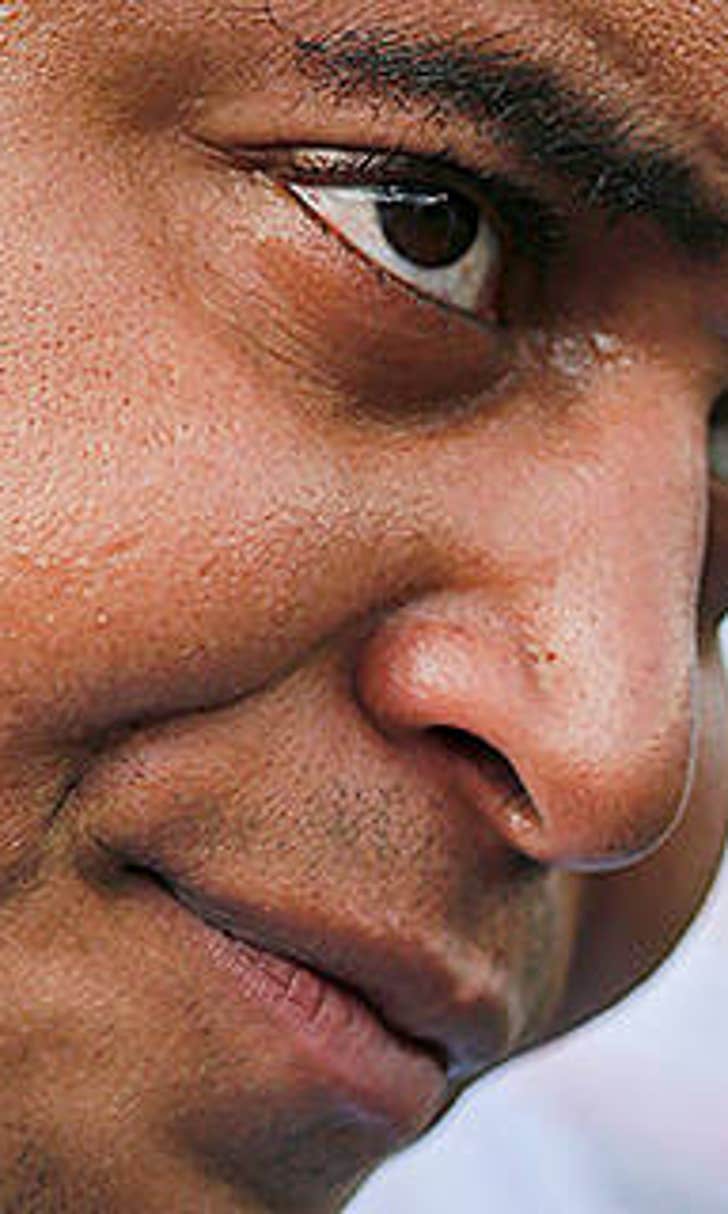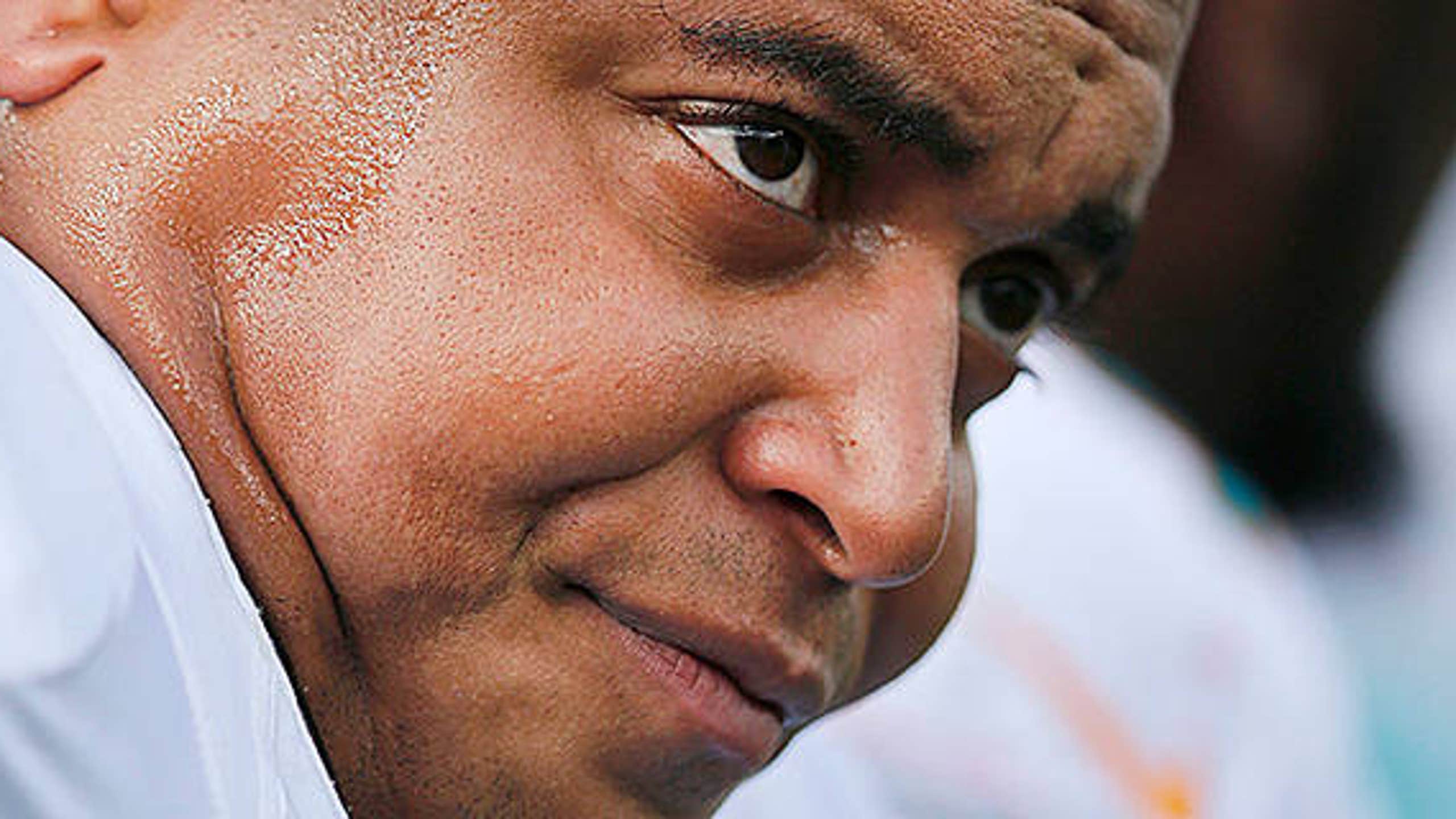 Source: NFLPA looking into bullying
BY Alex Marvez • November 3, 2013
The NFL Players Association has been in touch with the Miami Dolphins and people close to second-year offensive tackle Jonathan Martin to gather facts about what prompted him to leave the franchise, a source told FOX Sports.
As part of his in-season visits with every NFL club, NFLPA executive director DeMaurice Smith was scheduled to meet Friday with Dolphins players at team headquarters. Smith canceled his trip when Dolphins head coach Joe Philbin gave players the day off following Thursday night's 22-20 overtime win over Cincinnati.
Smith, though, will be visiting the Dolphins soon, and the Martin situation is a major priority for him to address, a source told FOX Sports.
As first reported by FOX Sports NFL insider Jay Glazer, Martin left the franchise Monday after reacting badly to a lunch room prank by his teammates. A source told FOX Sports that Martin's frustration stemmed from 1½ seasons of bullying and taunting from some teammates that had gone beyond the player hazing that sometimes occurs in NFL locker rooms.
A 2012 second-round draft pick, Martin is spending time with his family and has no timetable for a return to the team. He was replaced by Tyson Clabo at right tackle in the Bengals game.
The Dolphins declined comment to FOX Sports when asked whether the franchise was aware of the bullying issue and whether steps were taken in an attempt to stop it.
"I'd like to say in regard to Jonathan that any player with an injury or illness, our primary concern is for the health of the individual," Philbin said during his postgame press conference. "With respect to Jonathan, he's been excused with a non-football illness. Our concern and support are with him. Really, that's all I'm going to say on the matter."
---
---