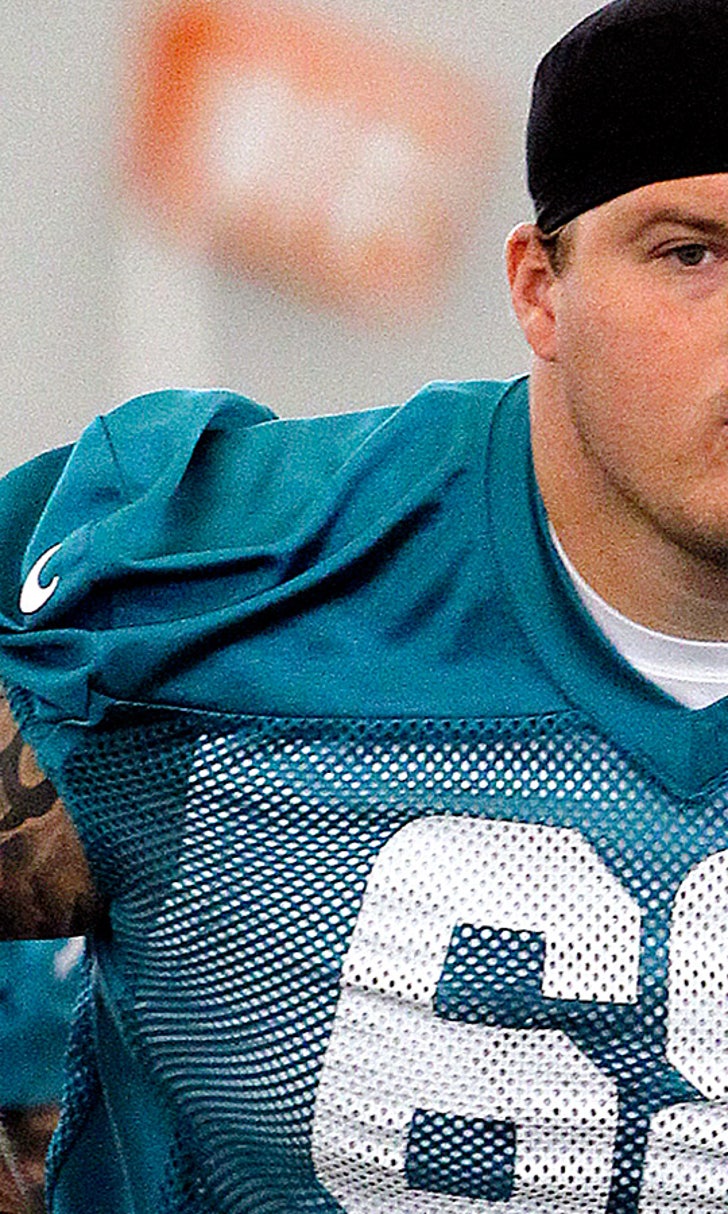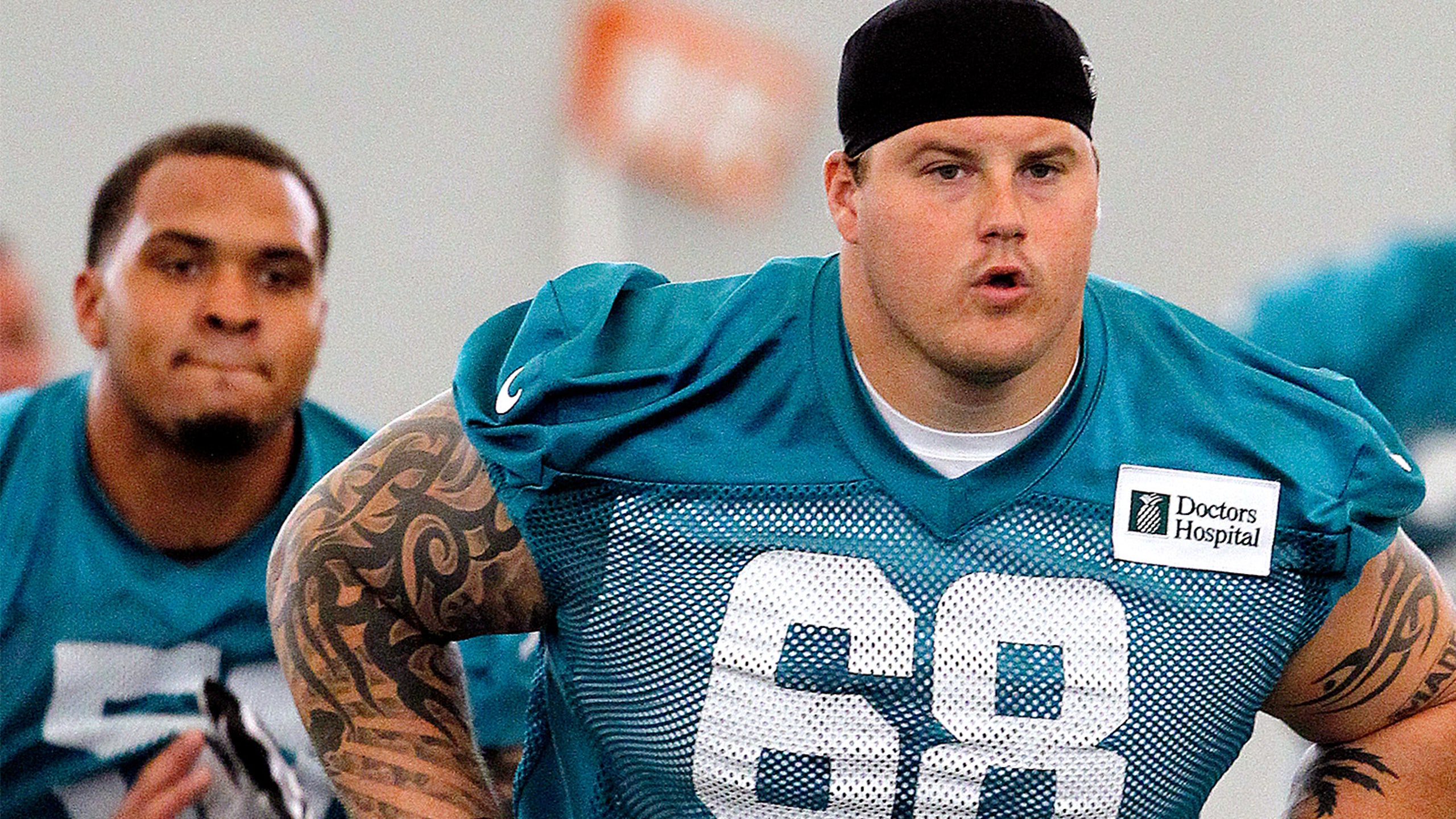 So much for Incognito's Twitter retirement
BY foxsports • February 18, 2014
Richie Incognito's Twitter retirement didn't last too long.
On Friday morning, the long-anticipated Wells Report was released. The report, the result of a three-month investigation by NFL-hired attorney Ted Wells, concluded that Richie Incognito, John Jerry and Mike Pouncey "engaged in a pattern of harassment directed at not only Jonathan Martin, but also another young Dolphins offensive lineman and an assistant trainer."
Shortly thereafter, Mark Schamel, the attorney for the embattled Miami Dolphins guard, released a statement that said in part, "Mr. Wells' NFL report is replete with errors. . . . It is disappointing that Mr. Wells would have gotten it so wrong, but not surprising. The truth, as reported by the Dolphins players and as shown by the evidence, is that Jonathan Martin was never bullied by Richie Incognito or any member of the Dolphins offensive line."
Incognito himself sent out some tweets that day, before ending with this tweet:
And this retweet:
But on Monday, Incognito was back, wishing everyone on Twitter a "Happy Monday" and then apologizing:
Incognito said he was "in good spirits and looking forward to playing again one day." And he still insisted he and Martin were friends.
And then it happened. Much like the way Incognito fired off tweet after tweet before his last retirement, the offensive lineman couldn't help himself, sending out more than a dozen tweets and retweets in less than two hours.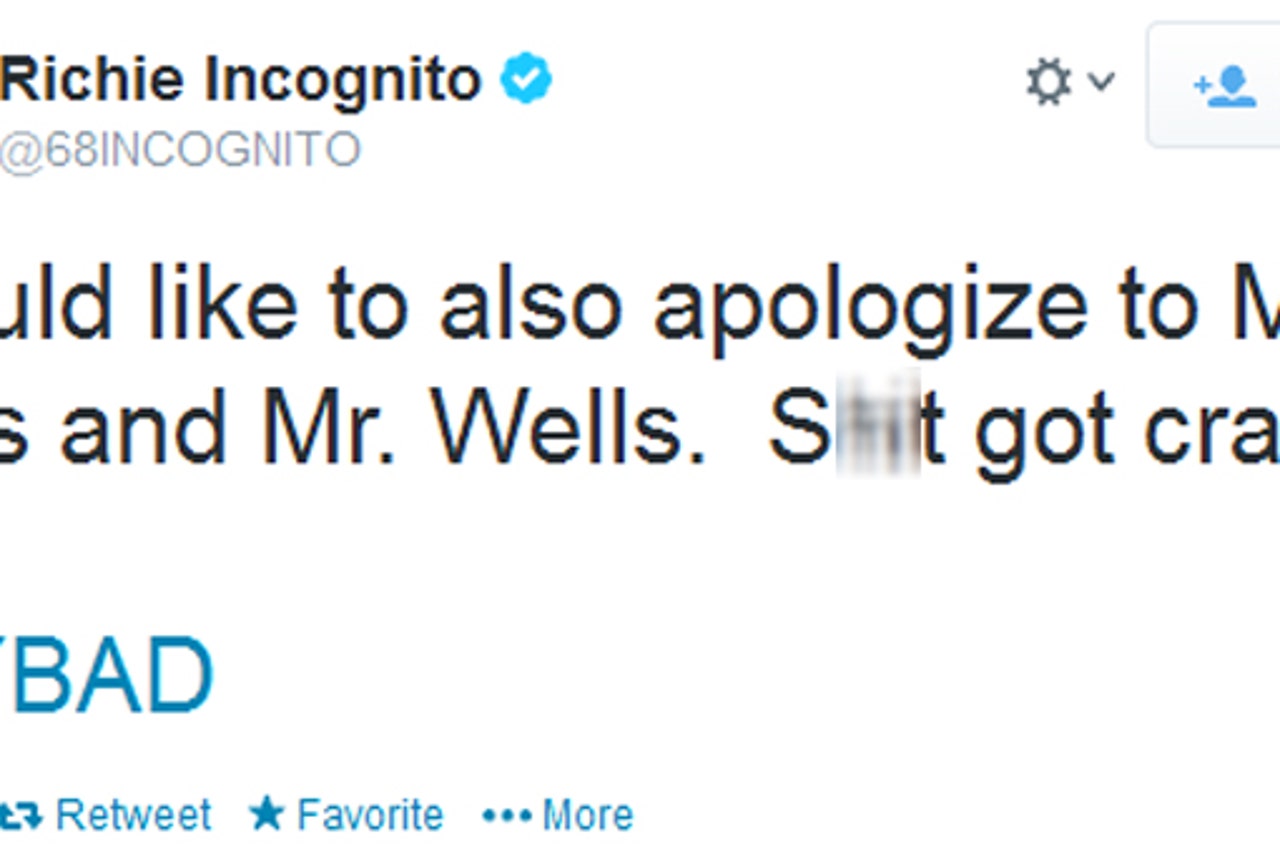 I would also like to take the time and thank my boss @nfl BEST JOB IN THE WORLD. @USA

— Richie Incognito (@68INCOGNITO) February 18, 2014
While Incognito tweeted TEAMNOQUIT and TEAM FOLLOW, it remains to be seen what team, if any, Incognito will suit up for next season.
But one has to imagine that somewhere, Incognito's lawyer is probably grinding the enamel right off his teeth.
---
---