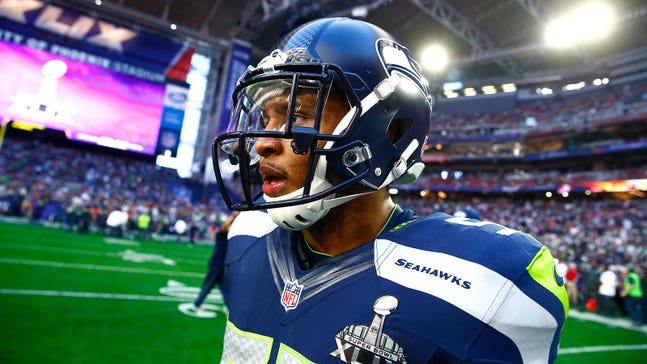 Smith adds a Super Bowl mentality to the Raiders defense
Published
May. 22, 2015 2:06 a.m. ET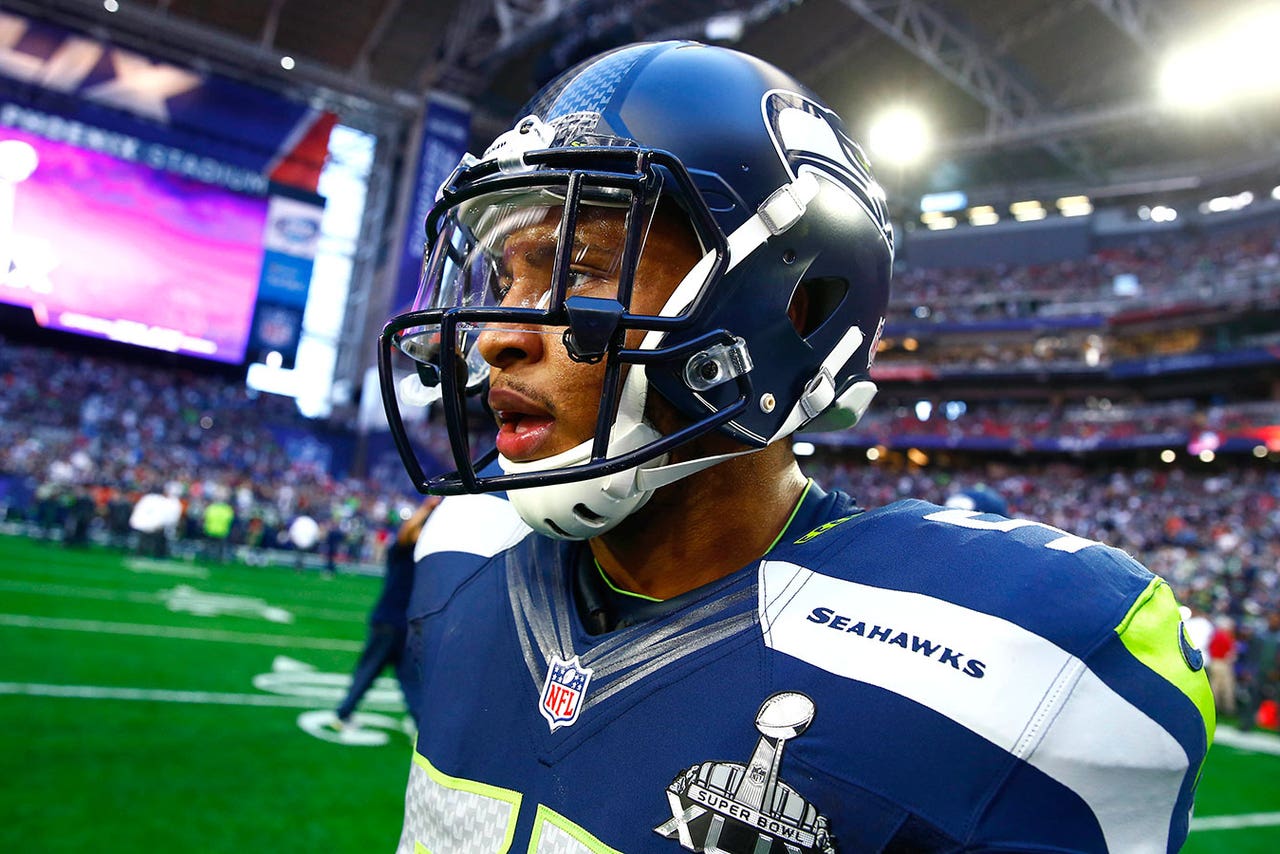 Older Raiders like Justin Tuck and Charles Woodson know what it's like to hoist a Lombardi Trophy. 
Those two veterans weren't voted MVP, though -- so Malcolm Smith brings something a little different to the Oakland defense.
The former Seattle Seahawks linebacker was given top honors in Super Bowl XLVIII. One year later, he was back in the big game again in Arizona.
Oakland wants to set up a similar streak of their own. It'll take savvy veterans like Tuck and Woodson, but also guys like Smith -- young, hungry players who've excelled at the top level but still have more to prove.
"As a competitor, you obviously want to get back to those moments," Smith told the team's official website. "Everything feels good when you're winning no matter how it goes, no matter how you got there, everything feels good."
The Raiders should be feeling good about their free-agent pick-up in Smith. He's only 25, he brings a fiery edge that's been missing in Oakland the last few seasons, and more importantly, he's got a head start on the new defensive system.
That's because his former Seahawks coach, Ken Norton Jr., is now calling the defensive shots with the Silver and Black. And Norton thinks he'll be calling Smith's number a lot next season.
"He obviously has a great amount of energy," Norton Jr. said. "I think the fans and everybody in the building appreciates when he comes to work because you can hear him coming. It's going to affect us and it's going to be contagious and we're going to play defense like that."
Smith knows what it feels like to play in a Super Bowl. That's the goal for the Raiders, and they'll be leaning on that experience until they go as a collective group.
---
---