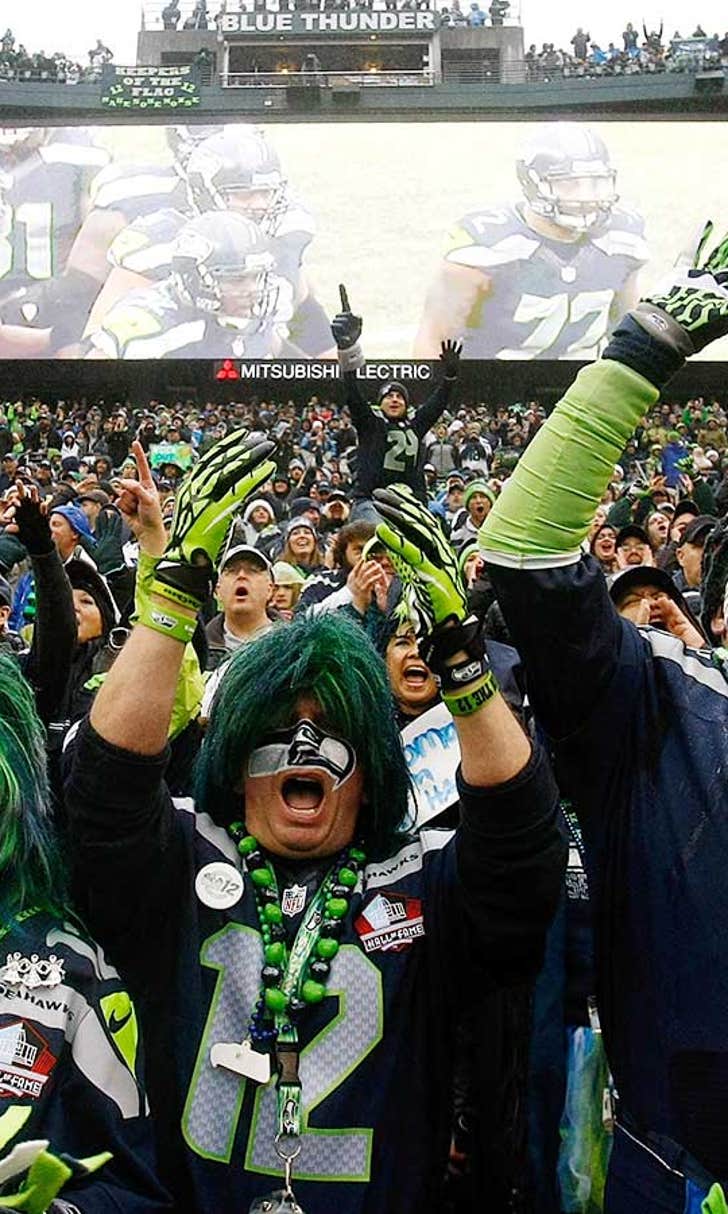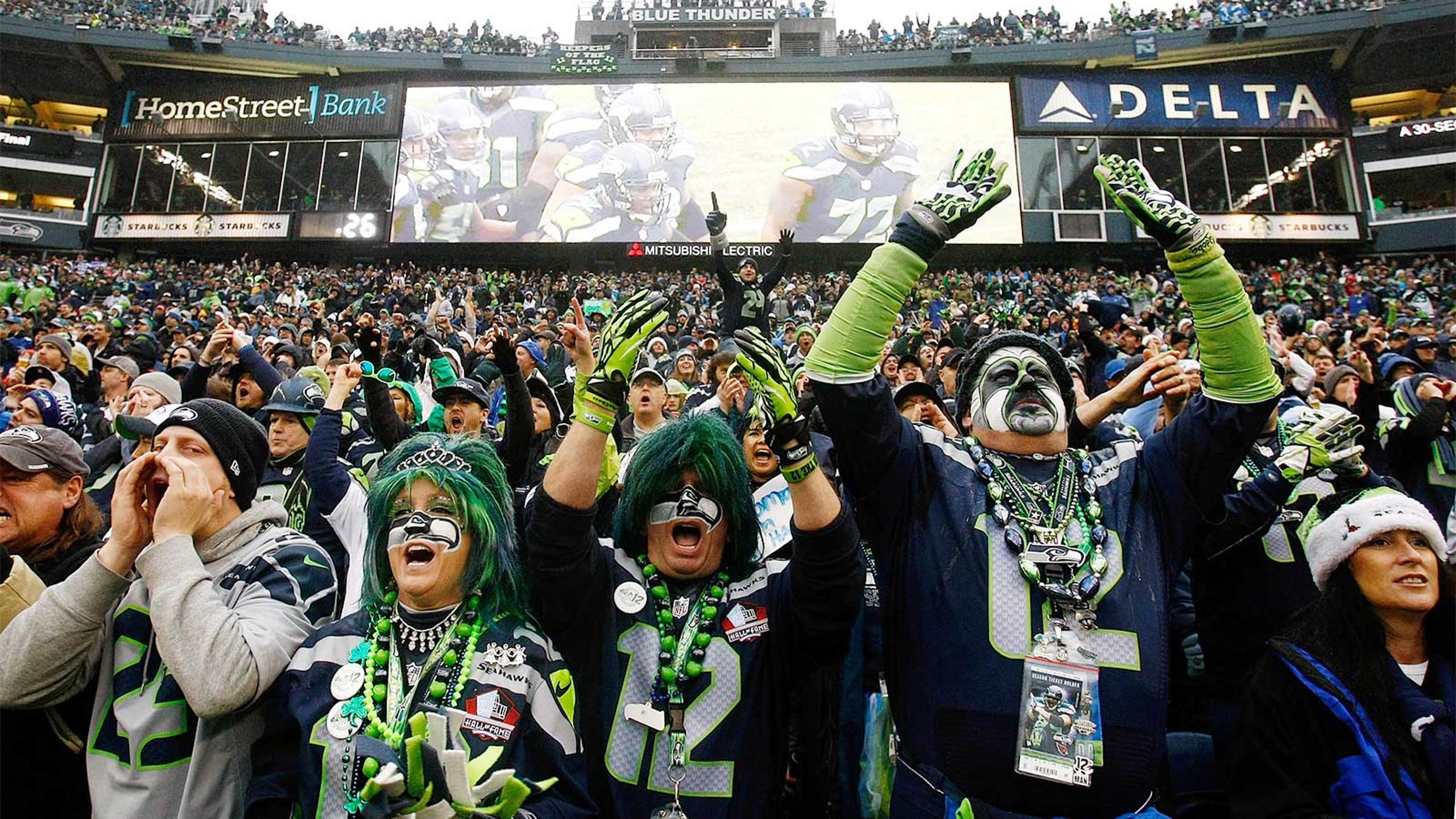 Seattle teacher raised $20K and got every student a Seahawks jersey
BY foxsports • January 24, 2014
Kevin Zelko, a special education teacher at Kimball Elementary, an inner-city school in Seattle, and part-time beer vendor at CenturyLink Field, was so excited about his team making it to the Super Bowl that he chose to help a few of his students show off their Seahawks pride. He started raising money to help buy them jerseys, but, after a flood of donations, decided that all 447 students at the school deserved to represent the Seahawks come Super Bowl Sunday.
Zelko started a crowdfunding campaign on GoFundMe and spread the word on some social media sites, which helped him raise an initial $500 for the jerseys. A few websites caught wind of the idea soon after, and the donation numbers took off.
"€œAfter that, donations went from $600 to $1,000 in about an hour,"€ Zelko said, per USA Today'€™s For The Win. "€œAt that point it kept snowballing. $2,000, $3,000. I got on a flight, and by the time I landed, it had gone from $3,000 to $5,000."€
Zelko had raised more than $20,000 by Thursday afternoon, which was just a few thousand dollars short of his $24,906 goal. Even without the full total in hand, Zelko has already gone about buying the jerseys for all the students, picking a mix of No. 24 Marshawn Lynch, No. 25 Richard Sherman, No. 3 Russell Wilson and No. 12 "€œFan"€ jerseys.
"The ability to keep everybody included in something that the entire city is talking about is really powerful," Zelko said. "€œThe smiles on their faces when they get a Seahawks jersey will be very impressive, and many of the kids will remember this for the rest of their lives."
The Denver Broncos are 2 1/2-point favorites to win the Super Bowl, but being the underdog isn't going to stop Zelko or any of his students from believing in and showing support for their team.
Check out the jerseys Zelko is donating in the photos below.
---
---