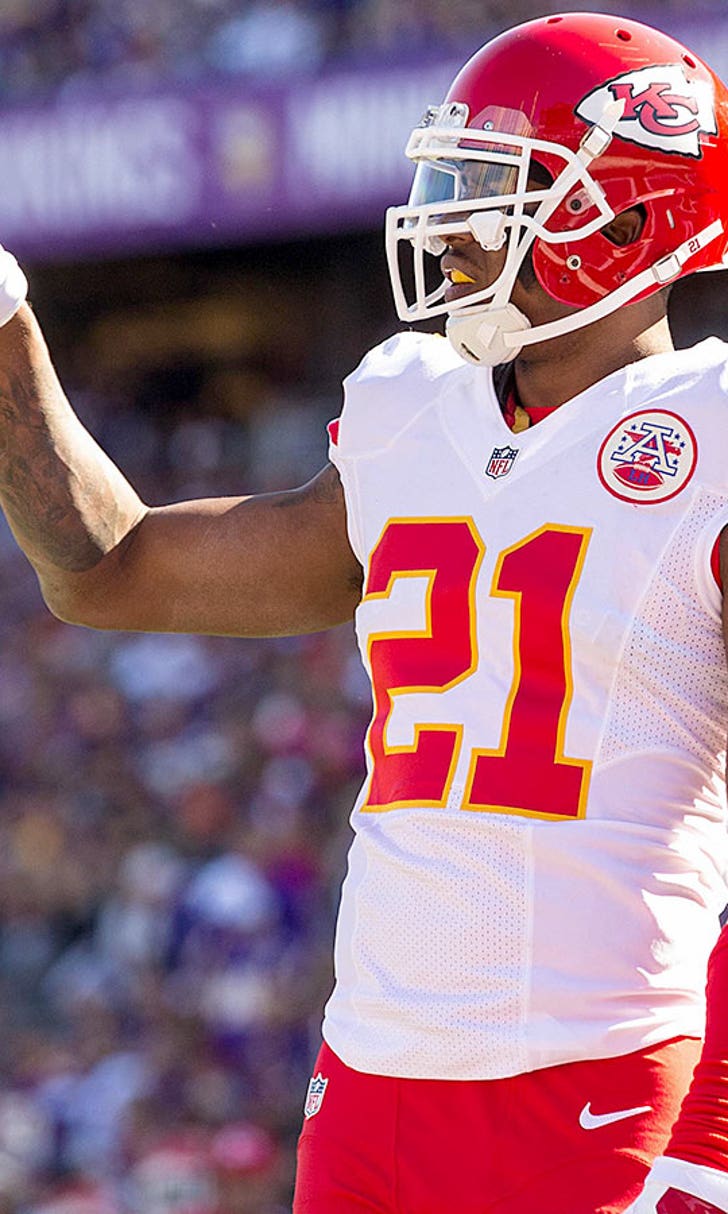 Sean Smith could be a prime candidate for the Chiefs' franchise tag
BY foxsports • January 27, 2016
There's a growing chance some team will empty its pockets to land Sean Smith this offseason.
Kansas City probably won't be that team. But they do have an ace-in-the-hole option to retain the 28-year-old's services, and that's using their franchise tag.
Cornerbacks were paid around $13 million under the tag last season. Smith deserves that salary; he somehow earned $16.5 million over three years in Kansas City. He's worth far more now.
Tagging Smith essentially opens another one-year window for the Chiefs defense. They can claim continuity while readying Smith's heirs, Philip Gaines (ACL tear) and Steven Nelson. Both are probably a season away from playing their best.
That season won't come cheap by tagging Smith. It could be a hassle-free way to patch a hole in the secondary of a team still aiming for a Super Bowl berth, though.
---
---