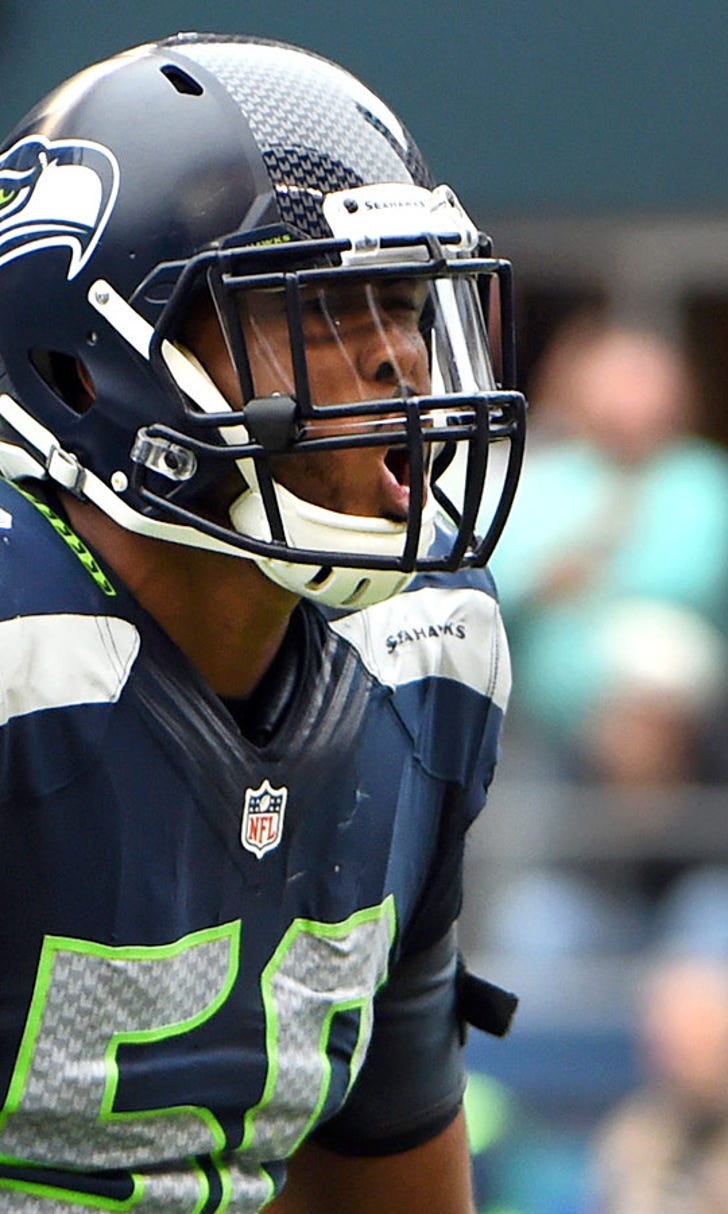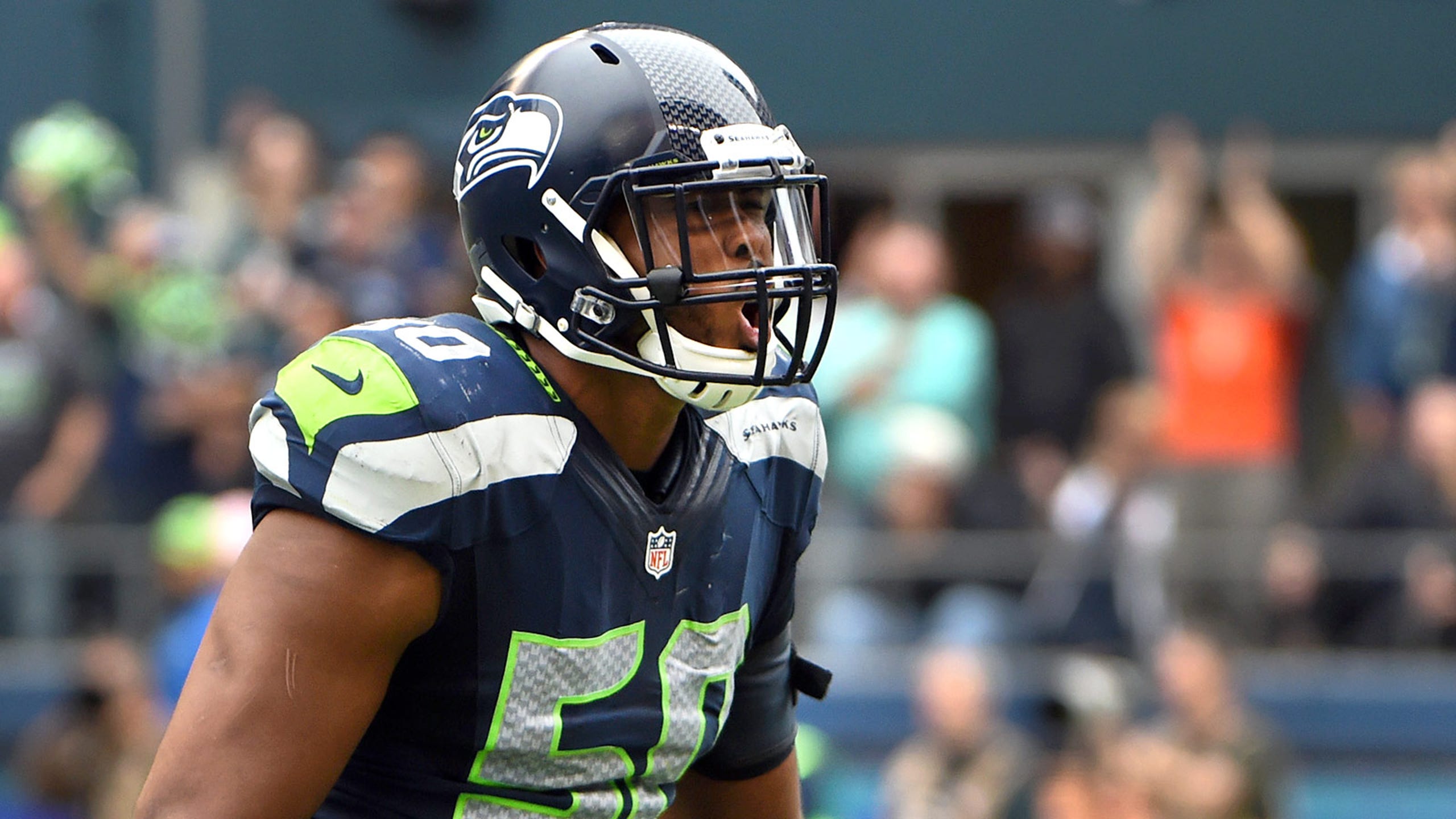 Seahawks sign linebacker Wright to 4-year extension
BY foxsports • December 18, 2014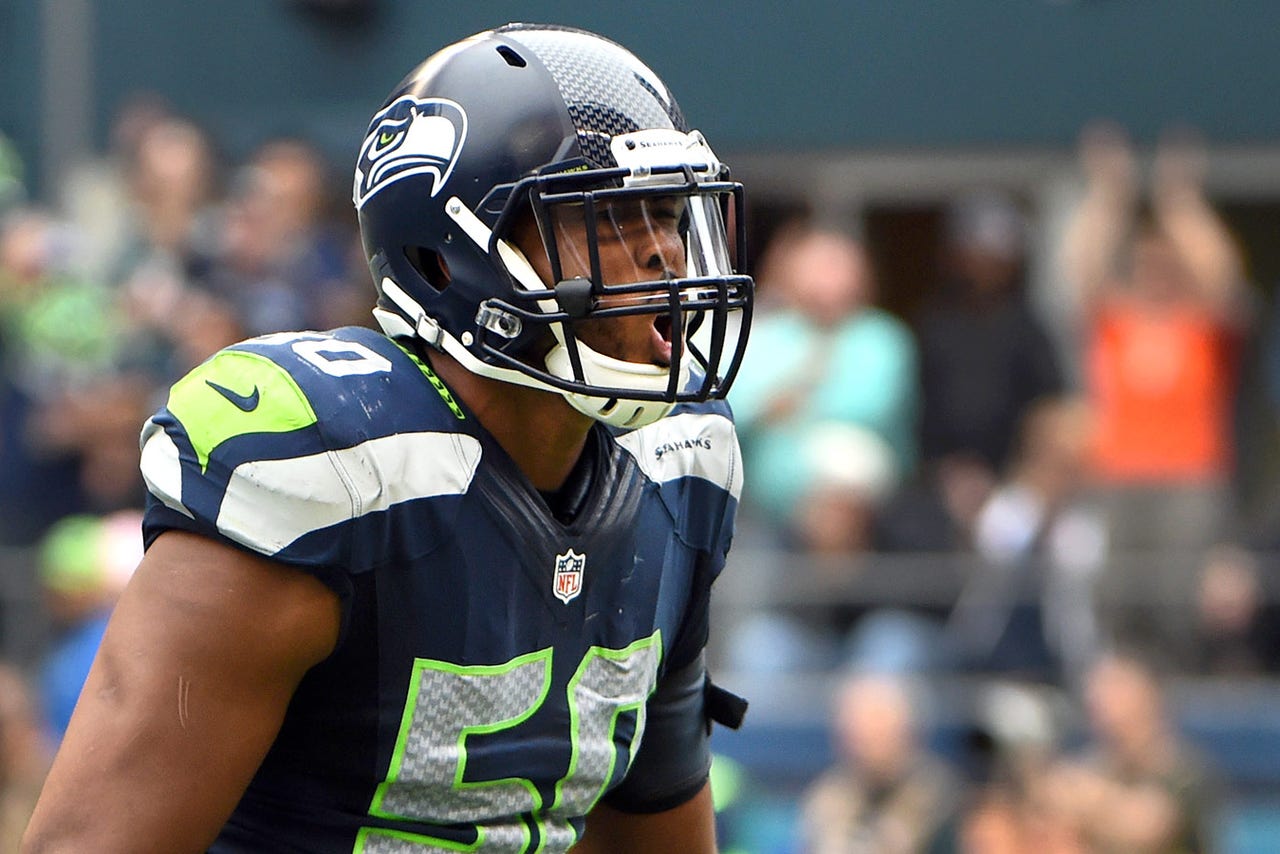 The conversations started in the spring and as much as K.J. Wright wanted to believe the Seattle Seahawks legitimately wanted to keep him around long-term, the fact the season started and weeks ticked by without a contract extension began weighing on the linebacker.
''The more the season goes on, it's only human you start to think about am I going to be here, am I not?'' Wright said. ''I didn't try and let it affect me too much.''
The stress and worry about his future was alleviated on Thursday after Wright signed a four-year extension worth up to $27 million with the Seahawks, keeping one of Seattle's key defensive players from reaching free agency.
Wright was in the final year of his rookie contract and making $1.4 million in base salary. While the idea of seeing what he was worth on the open market was intriguing, he ultimately wanted to remain with the team that drafted him in the fourth round in 2011.
''I'm not going to lie, it would have been nice to see what other teams thought of you, to see what your value was,'' Wright said. ''But I didn't want to go anywhere else. I love it here.''
Seattle has always valued the unique size and speed Wright has added to the linebacker unit. At 6-foot-4 and nearly 250 pounds, Wright has become a needed, versatile component since his arrival.
Wright has started at all three linebacker positions for the Seahawks. The first game of his career in 2011, Wright started at middle linebacker. But Seattle has found the best spot for Wright is at weakside linebacker.
For his career, Wright has started 54 of 58 games.
''Because he's around we have a lot of depth,'' Seattle linebackers coach Ken Norton Jr. said. ''And if you've been around the Seahawks the last four years you've seen him grow into a really exciting player. He's done a lot of fantastic things and the great thing about him, he's only getting better. Every time he steps on the field he's only getting better.''
Wright is leading Seattle with 96 tackles this season, already a career-high, has two sacks and forced three fumbles. He's started all 14 games, including three at middle linebacker when Bobby Wagner was out with a foot injury.
Wright is also playing more than at any other point in his career. According to STATS, Wright has been on the field for 95.8 percent of the defensive snaps this season, the highest total of his career.
''The timing of this signing gives us the ability to keep as many of our core players together as we possibly can,'' Seattle general manager John Schneider said in a statement. ''Since day one, K.J. has been a true professional in his daily approach.''
Wright is the latest of Seattle's core group of drafted players to be given new contracts. Strong safety Kam Chancellor was first before the start of the 2013 season. All-Pros Earl Thomas and Richard Sherman, and wide receiver Doug Baldwin were all extended following Seattle's title last season.
Next on the agenda: quarterback Russell Wilson and Wagner, both of whom can be extended this offseason.
''We play so well together and get along so good, just have to keep these guys around,'' Wright said. ''It only makes sense to keep guys you drafted here to keep growing and developing as football players. I'm glad they chose me to stick around and do nothing but be the best player on and off the field.''
---
---