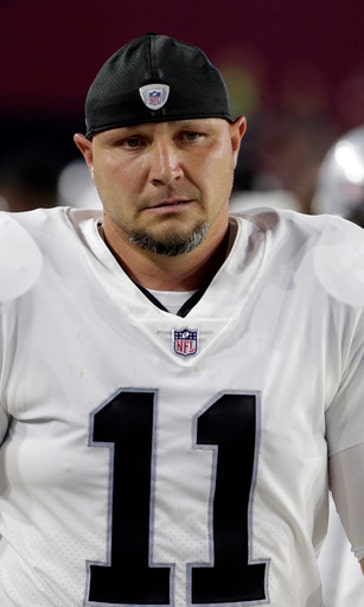 Seahawks sign K Sebastian Janikowski, QB Stephen Morris
April 13, 2018
RENTON, Wash. (AP) The Seattle Seahawks are hoping Sebastian Janikowski can solve their kicking issues.
The team signed Janikowski on Friday amid a number of moves.
Seattle also signed quarterback Stephen Morris to have another arm on the roster behind Russell Wilson. Running back J.D. McKissic and defensive lineman Quinton Jefferson signed their exclusive rights free agent contracts for the 2018 season.
Janikowski spent 17 seasons with the Oakland Raiders but missed the 2017 season due to a back injury. Janikowski, 40, has made 80.4 percent of his kicks during his career and holds the NFL record with 55 field goals of 50 yards or longer.
Janikowski will join former Jacksonville kicker Jason Myers in the competition to replace Blair Walsh, who was inconsistent in his one season as the Seahawks kicker last year.
Morris spent time with three teams during the regular season and was with Washington earlier this offseason before being released this month. Seattle had no other quarterbacks on the roster since Trevone Boykin was released late last month.
McKissic developed into Seattle's third-down running back for part of last season. McKissic appeared in 13 games and had three touchdowns. He averaged 4.1 yards per carry in limited work as a ball carrier, but was most effective as a pass catcher. McKissic had 34 catches, fifth-best on the team.
---
For more NFL coverage: http://www.pro32.ap.org and http://www.twitter.com/AP-NFL
---
---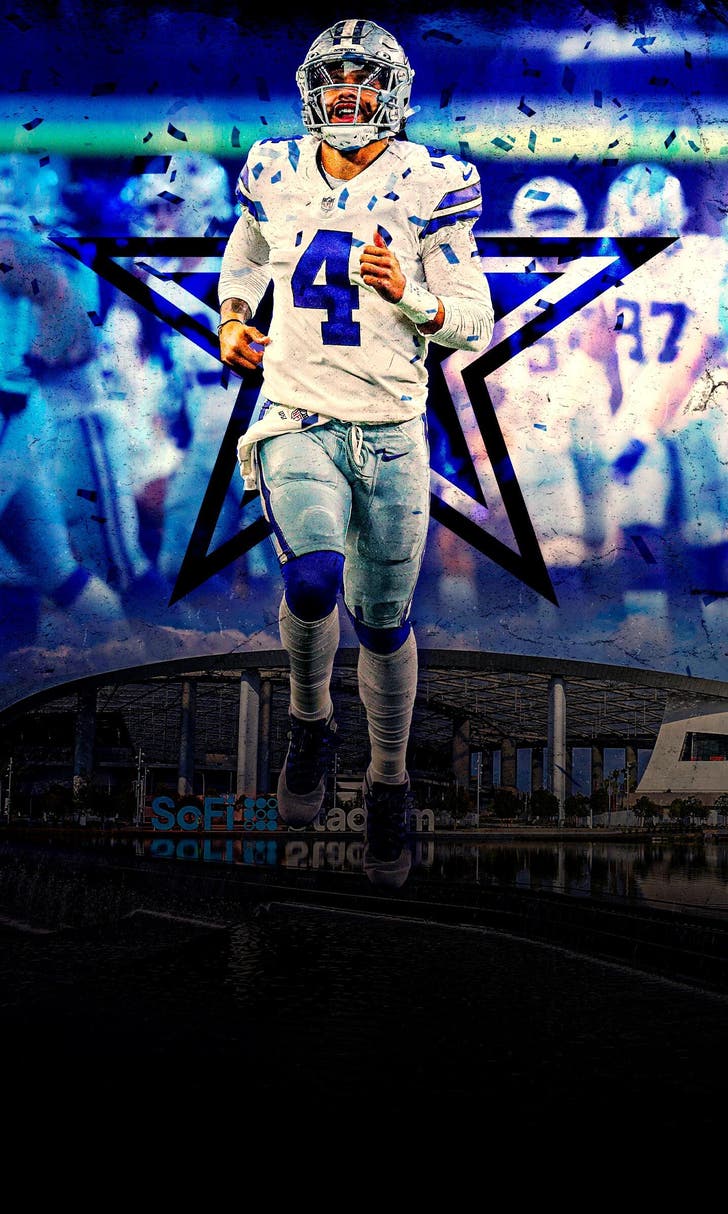 NFL odds: Why the Cowboys are your best Super Bowl futures bet right now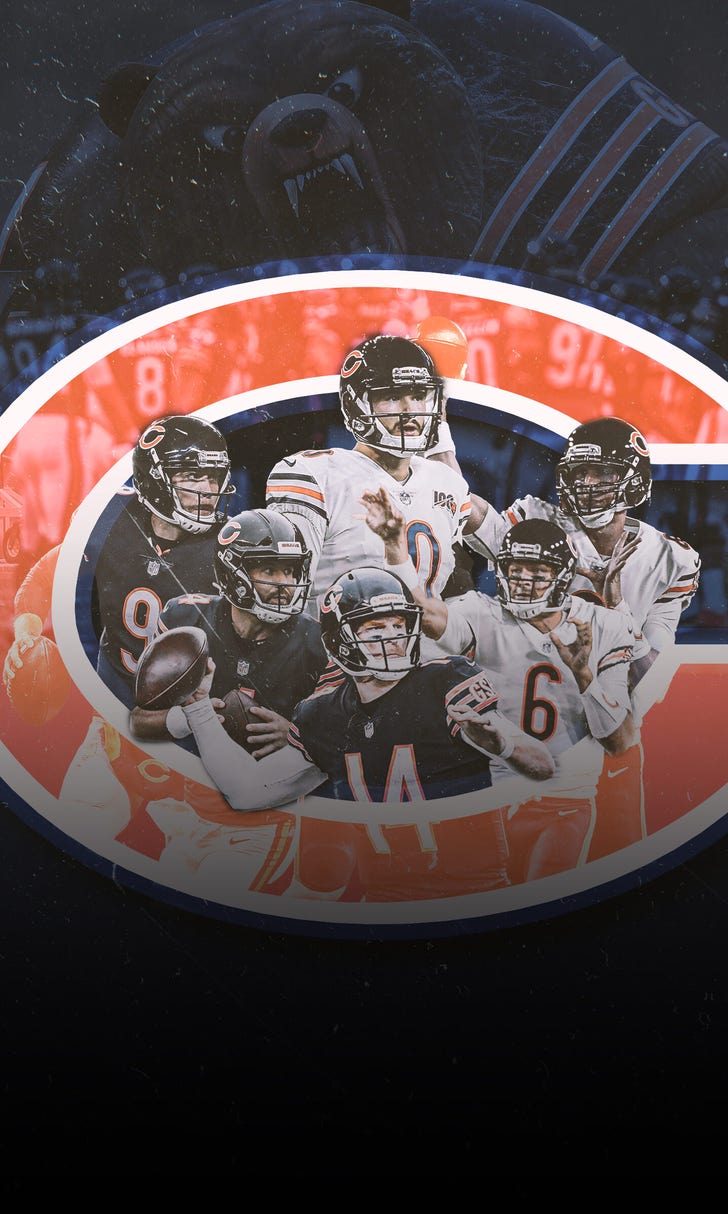 Analyzing the Chicago Bears' quarterback timeline since Jay Cutler