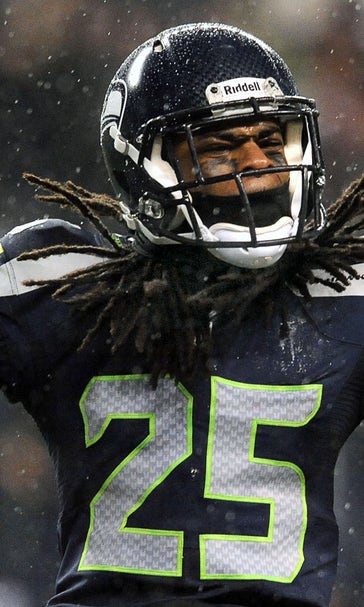 Seahawks' Sherman prevails in high-profile matchup versus Dez Bryant
November 2, 2015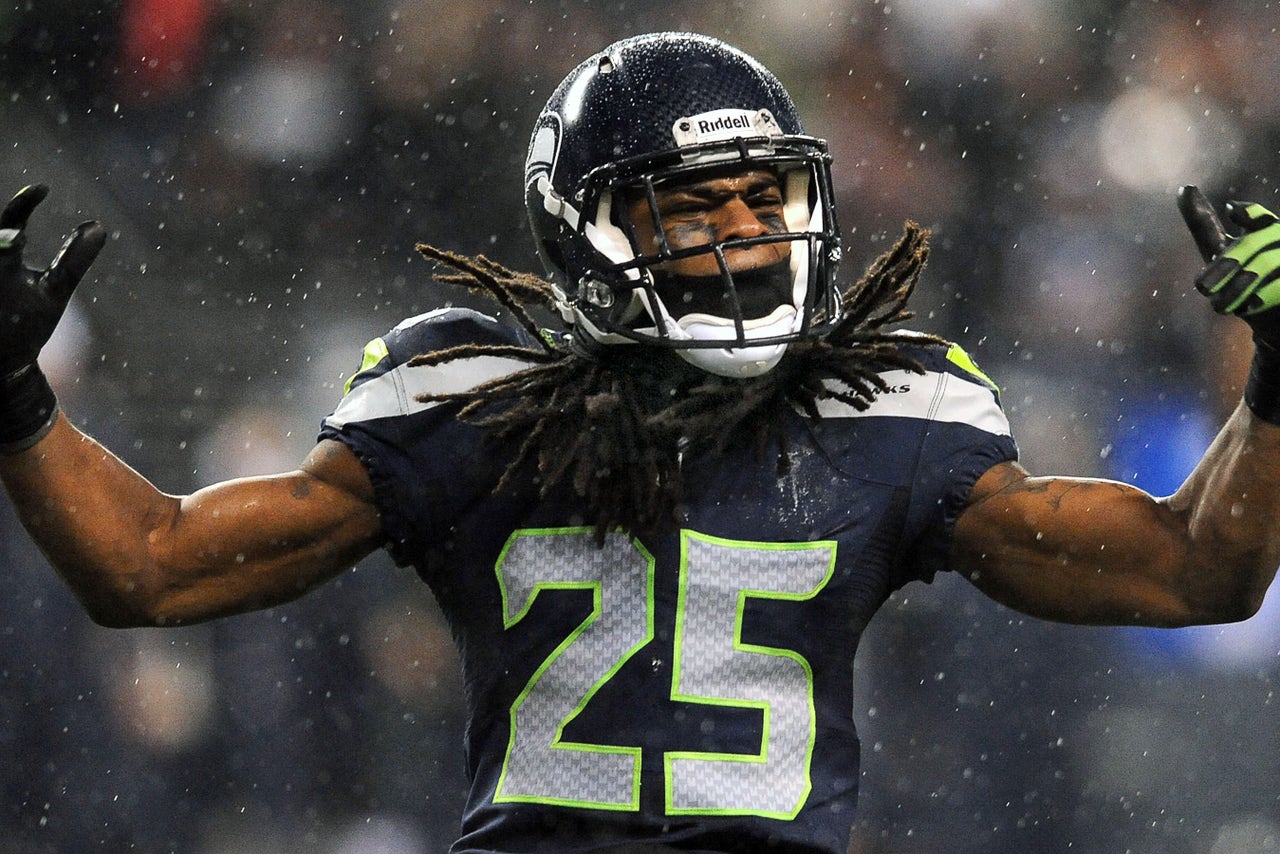 Richard Sherman made it a rough return to the lineup for Dallas Cowboys star wide receiver Dez Bryant.
The Seattle Seahawks' Pro Bowl cornerback shadowed Bryant all over the field in his first game back since breaking a bone in his foot and limited him to two receptions for 12 yards in a 13-12 victory.
"I felt like I played a decent game," Sherman said. "There were some things I want to take back and do better, but at the end of the day, you just like doing your job effectively. ... I was able to get us off the field on a few third downs. I respect the heck out of Dez so I enjoy the challenge."
Bryant did not practice until this week and had a ready-made excuse for his meager production but instead he echoed the sentiments of San Francisco 49ers wideout Torrey Smith from a week ago and dismissed the idea that Sherman bottled him up.
"Let me get something straight real quick," Bryant said. "Hey man, nobody didn't get locked down over here. Let's get real."
Seattle safety Earl Thomas saw it differently than Bryant.
"Baller," Thomas said of Sherman. "I just told him I have never seen a nerd that can play football like that."
Earl Thomas on Richard Sherman: "Baller. I've never seen a nerd who can play football like that. This guy is unbelievable man." #Seahawks

— John Boyle (@johnpboyle) November 2, 2015
---
---