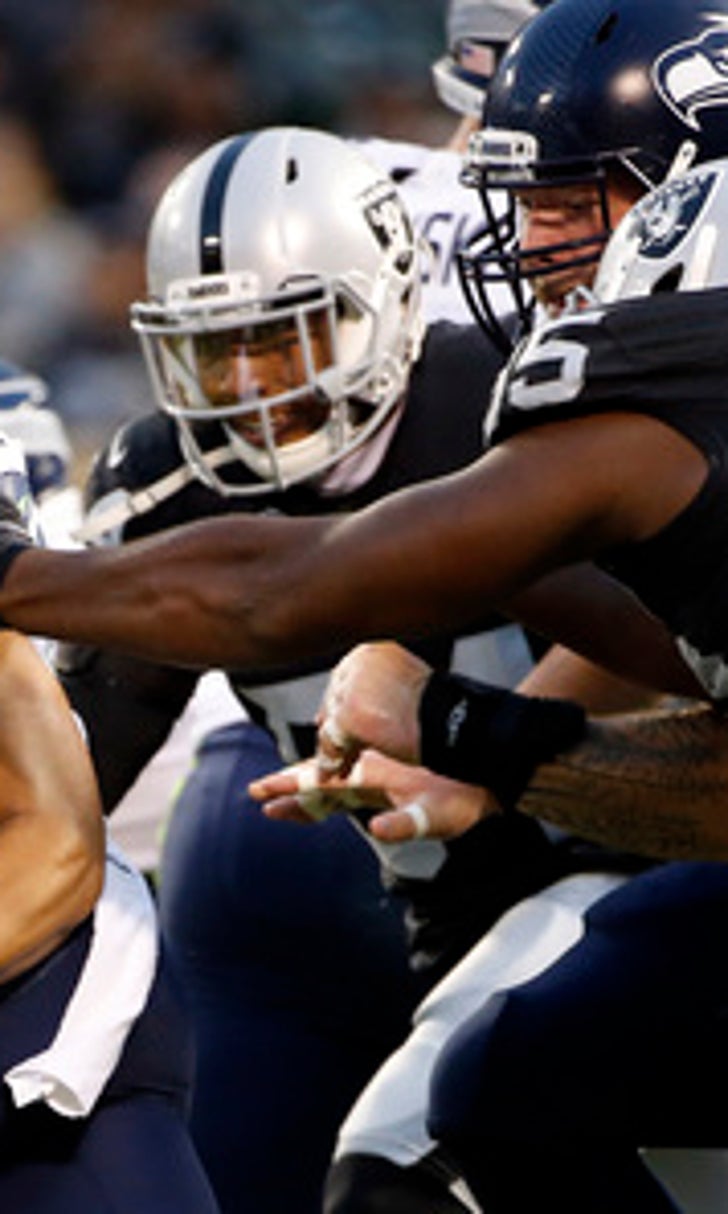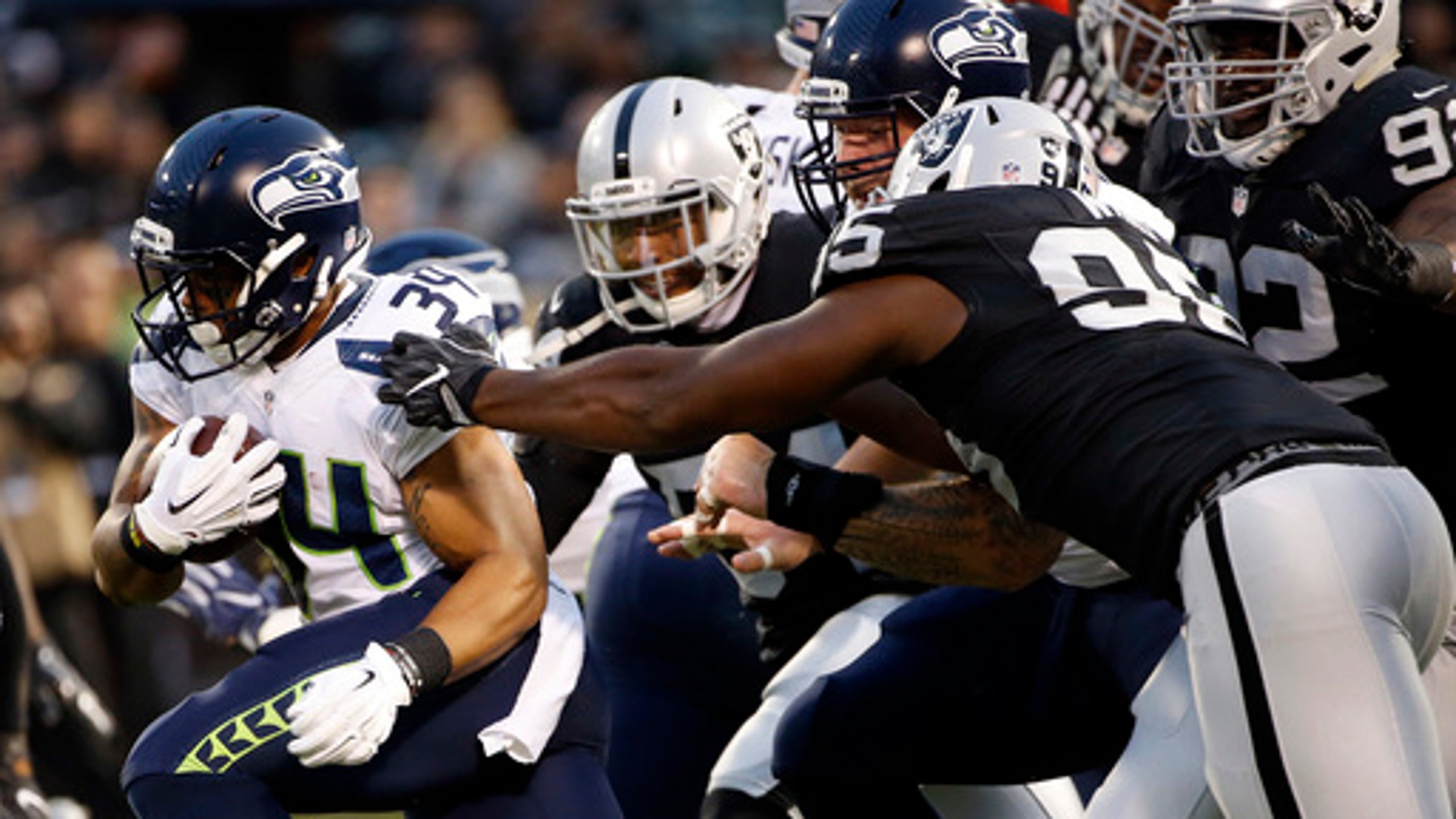 Seahawks see Rawls, Michael as dynamic running back duo
BY foxsports • September 7, 2016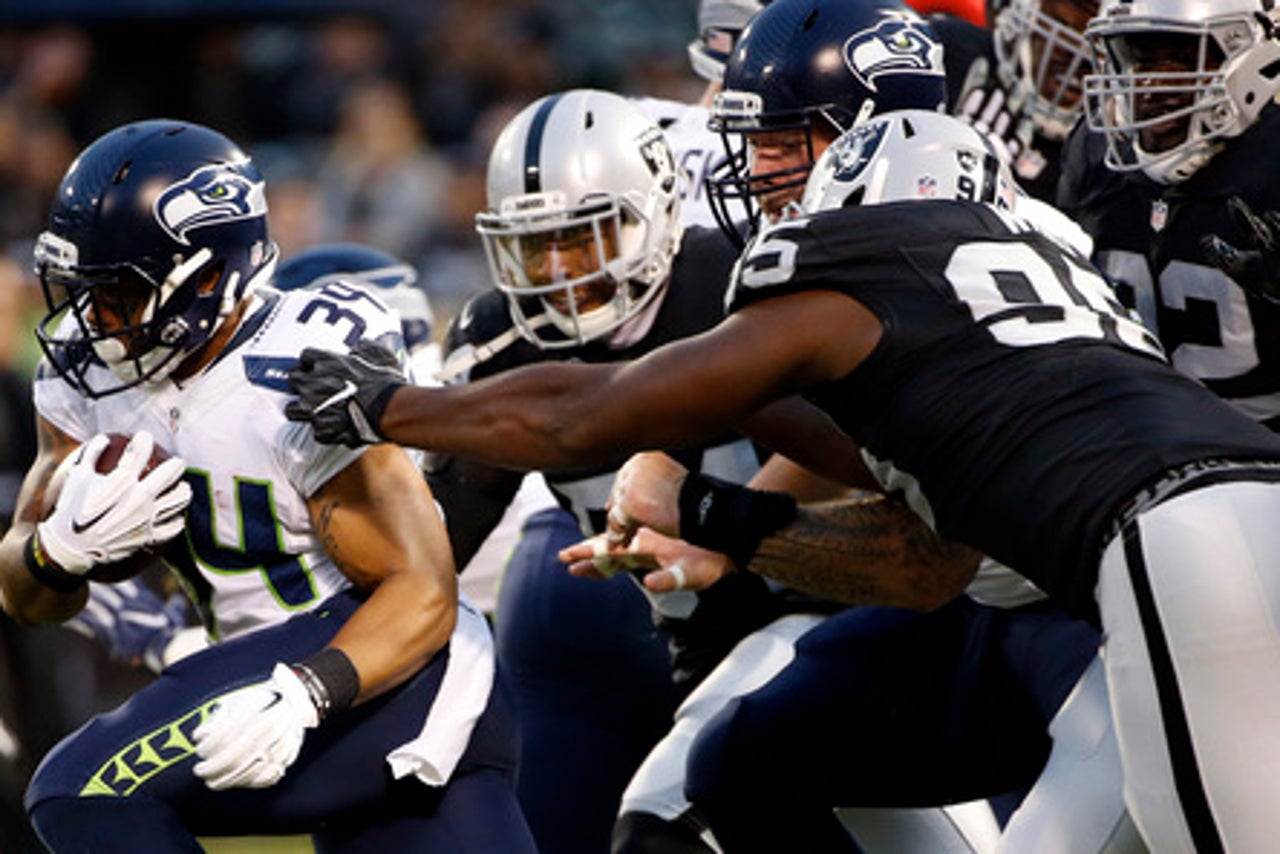 RENTON, Wash. (AP) When the Seattle Seahawks released their depth chart for the season opener against Miami, there was a surprising hierarchy at running back.
Christine Michael was slotted ahead of Thomas Rawls.
Of course, it was an unofficial depth chart, one that coach Pete Carroll joked about being just that on Wednesday. But it was also an affirmation that even though Rawls is expected to be the Seahawks' primary ball carrier this season, Michael has done enough since the end of last year to earn himself a share of the time in the backfield.
''As (offensive coordinator) Darrell Bevell said, `He's had an awakening,''' Seattle wide receiver Doug Baldwin said of Michael. ''He's always been one of those guys that has always worked at his craft, always asked questions but now he's asking the right questions. He's matured in that regard and I couldn't be happier for him and his progress.''
Carroll wasn't willing to break down how the carries will be split on Sunday against the Dolphins. Rawls was a star last season filling in while Marshawn Lynch was injured, running for 830 yards before breaking his ankle in a December game against Baltimore.
But the Seahawks won't discount what Michael showed in the preseason. With Rawls still recovering, Michael took the carries against the No. 1 defenses Seattle faced and averaged 6.0 yards per carry. More than anything, that could be why Michael was listed as the starter ahead of Rawls, as a reward for what he's shown so far.
Carroll described Rawls' status heading into the opener as equivalent to playing his second preseason game. That's not meant to be an indication of whether Rawls will play, but perhaps a sign that his workload for the opener will be light.
''We're just going to watch and see how he handles it. That's all. Just see how he handles it,'' Carroll said. ''That would be the only restriction is how he's taking the rigors of the game.''
And that's not a problem for Seattle with the way Michael has played in the preseason and because his running style is slightly different than Rawls'. While Rawls is likely to bounce off defenders running between the tackles, Michael is more apt to make one cut and run through the opening created by the offensive line and use his speed to get into the open field.
Having complementary running backs is more the style Carroll likes. His most successful teams in college at USC often featured running backs with differing skills used in a partnership. It was Carroll who adjusted to relying on one primary running back when he saw what Lynch could provide after arriving in a trade from Buffalo early in the 2010 season.
''I think you get a couple of guys and get that going so you can feed off of those guys. I thought our days at SC really showed that. We had multiple guys that could play with different strengths and sometimes one guy was more effective on a day than the other guys. We never played the favorites. We just played the guy that was hot,'' Carroll said. ''So I think the ability to mix guys gives us more flexibility and a higher level of play, too. But I do really appreciate the guy that needs to be out there and stay out there and gets more instinctive as the game goes on, I've got that understanding, too.''
NOTES: Carroll remained coy Wednesday about the status of TE Jimmy Graham for the opener. ''His chances are the same. They're good,'' Carroll said. ... Rookie DT Jarran Reed (toe) is expected to play Sunday if he is able to make it through practice this week.
---
Online: AP NFL website: www.pro32.ap.org and AP NFL Twitter feed: www.twitter.com/AP-NFL
---
---