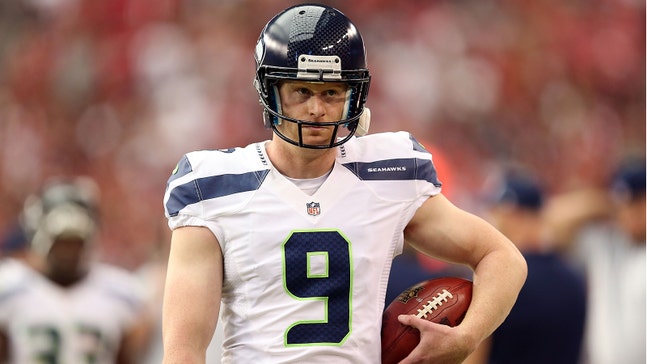 Seahawks punter Jon Ryan competes in 'American Ninja Warrior'
Published
May. 22, 2015 3:04 p.m. ET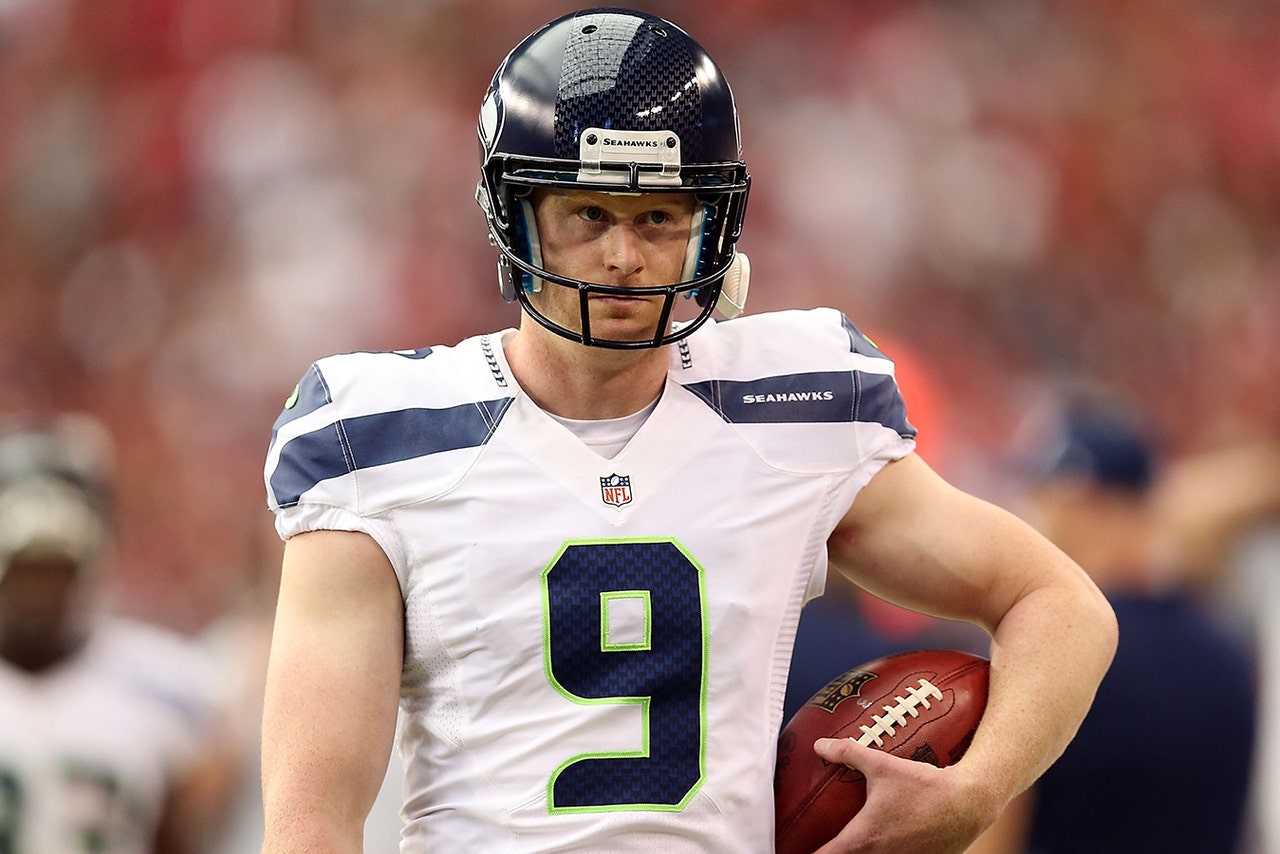 Seattle Seahawks punter Jon Ryan is working out in the offseason, but he is doing it a little differently than other NFL players.
Ryan will be competing on American Ninja Warrior this summer. The show consists of completing a series of very difficult obstacles without ever falling off of them.
Ryan has been training specifically for the show for a while now.
"We do a full body workout in football, but for this I've been training more with pull-ups and just some more ninja-specific type things," Ryan said in a promotional video for the show (embedded below). "So we do some things a little different than what my normal training would have me doing this time of year."
If you are interested in watching Ryan compete, the show airs Monday, May 25 at 8 p.m. Pacific time on NBC.
(h/t Seattle Pi)
---
---