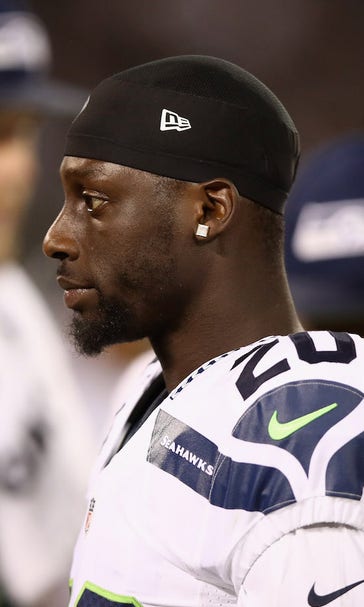 Seahawks CB Jeremy Lane sits for national anthem to support Kaepernick
BY Pete Blackburn • November 15, 2016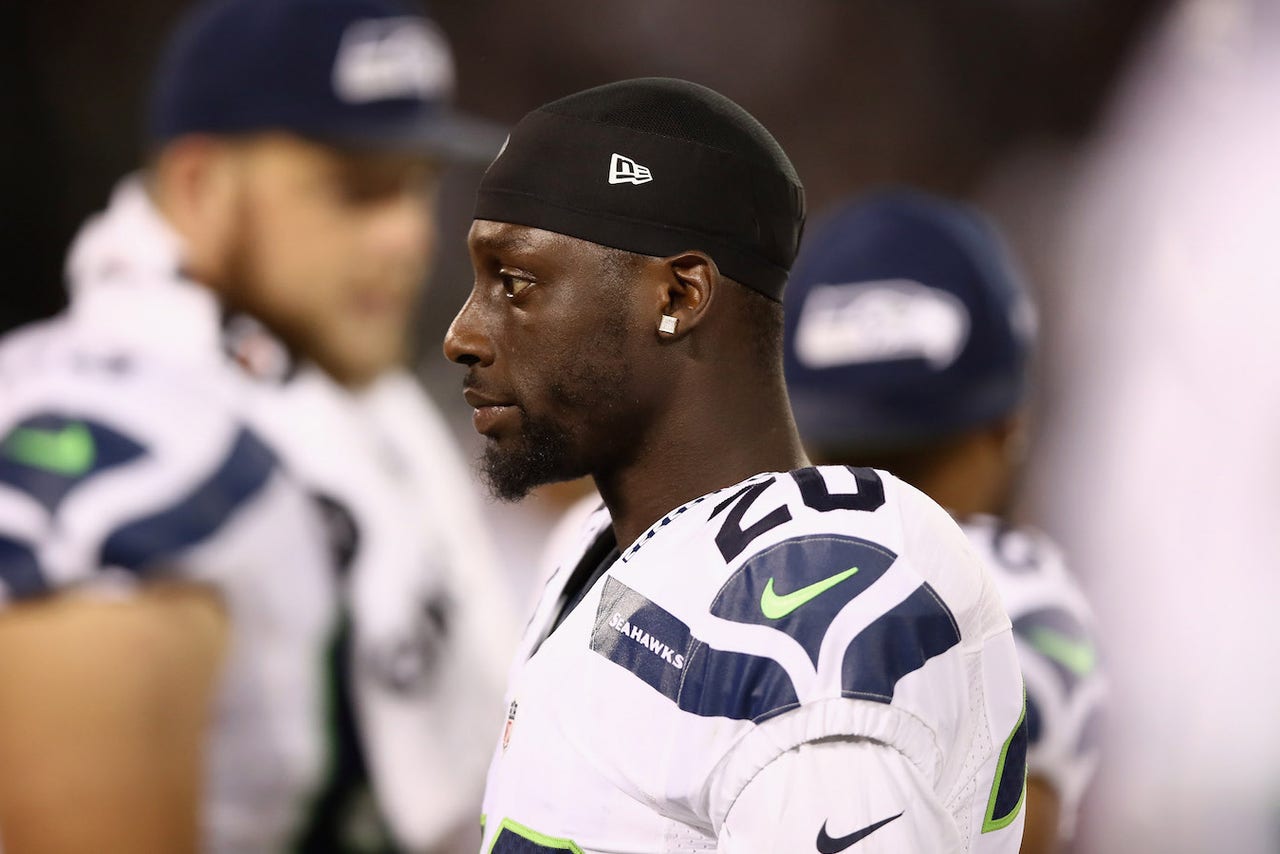 Seattle Seahawks cornerback Jeremy Lane became the latest NFL player to stay seated during the national anthem, doing so ahead of Thursday night's preseason game against the Raiders in Oakland. Lane says he remained seated to show support for San Francisco 49ers quarterback Colin Kaepernick.
"I just like what he's doing, and I'm standing behind him," Lane said, according to ESPN. "It's something I plan on keep on doing, until I feel like justice is being served."
Kaepernick sparked a heap of controversy and debate when he elected to sit out the national anthem last week as a way of protesting the racial injustice in America.
"I am not going to stand up to show pride in a flag for a country that oppresses black people and people of color," Kaepernick said following the game last Friday. "To me, this is bigger than football and it would be selfish on my part to look the other way. There are bodies in the street and people getting paid leave and getting away with murder."
The 49ers quarterback doubled down and took a knee during the anthem prior to Thursday night's preseason game in San Diego. This time, he was joined by teammate Eric Reid.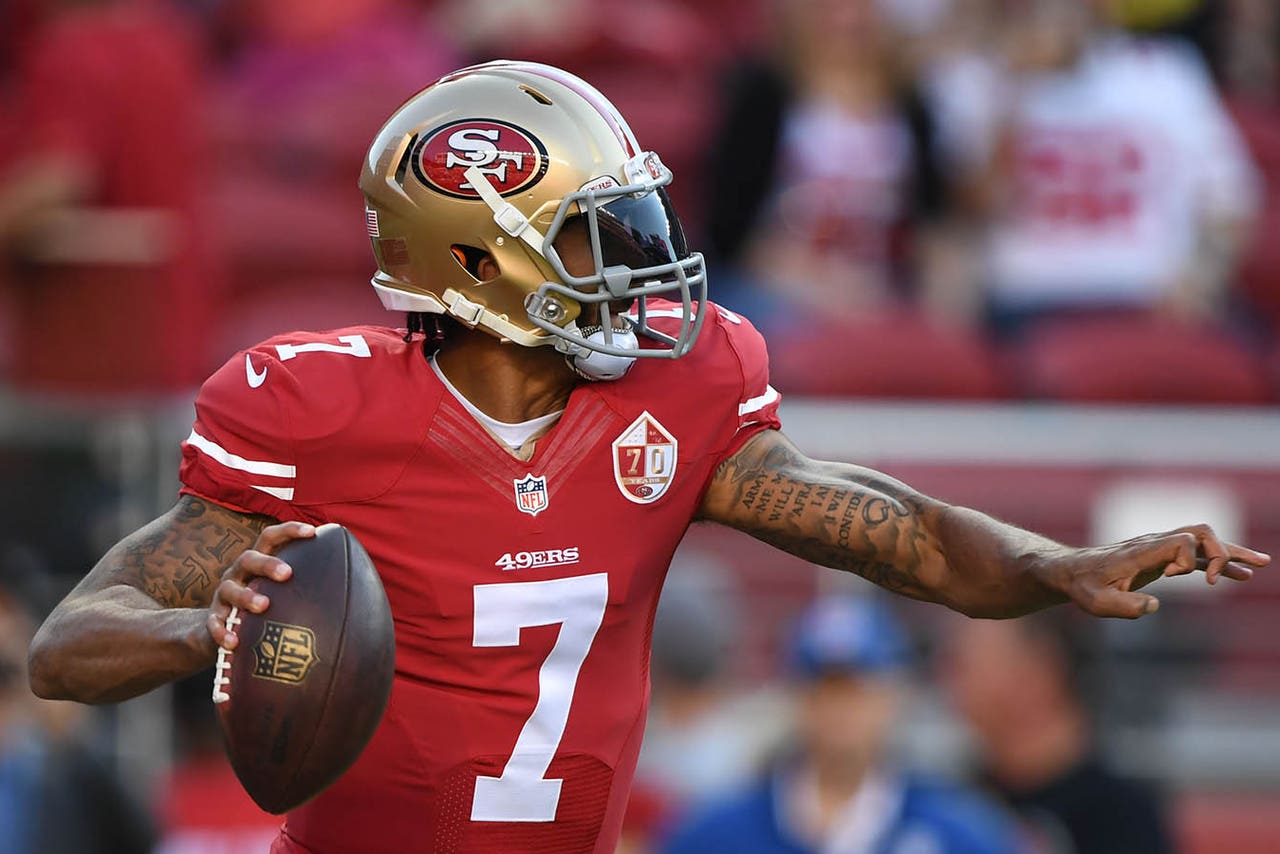 Lane says he's not friends with Kaepernick, but he appreciates and supports the message of protest that the quarterback is trying to send. The Seahawks cornerback also says he's ready to deal with any backlash that comes following his show of solidarity.
"I'm prepared for it," Lane said. "And I don't mean no disrespect to anybody, but I'm just standing behind what I believe in."
Neither Lane's teammates nor his coach, Pete Carroll, knew of his intentions to protest during the anthem, but Carroll reportedly spoke with the cornerback following the game and said he's "proud of the progress we're making in the conversation."
---
---