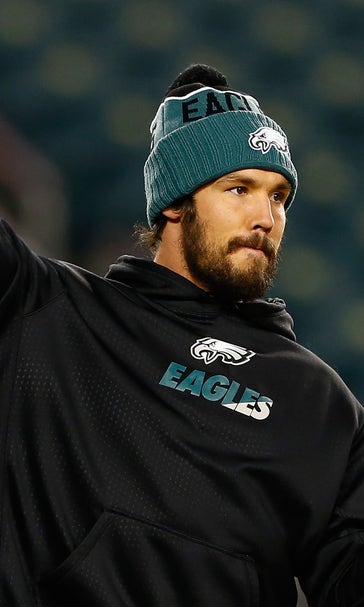 Sam Bradford calling off trade demand, reporting for Eagles duty
May 9, 2016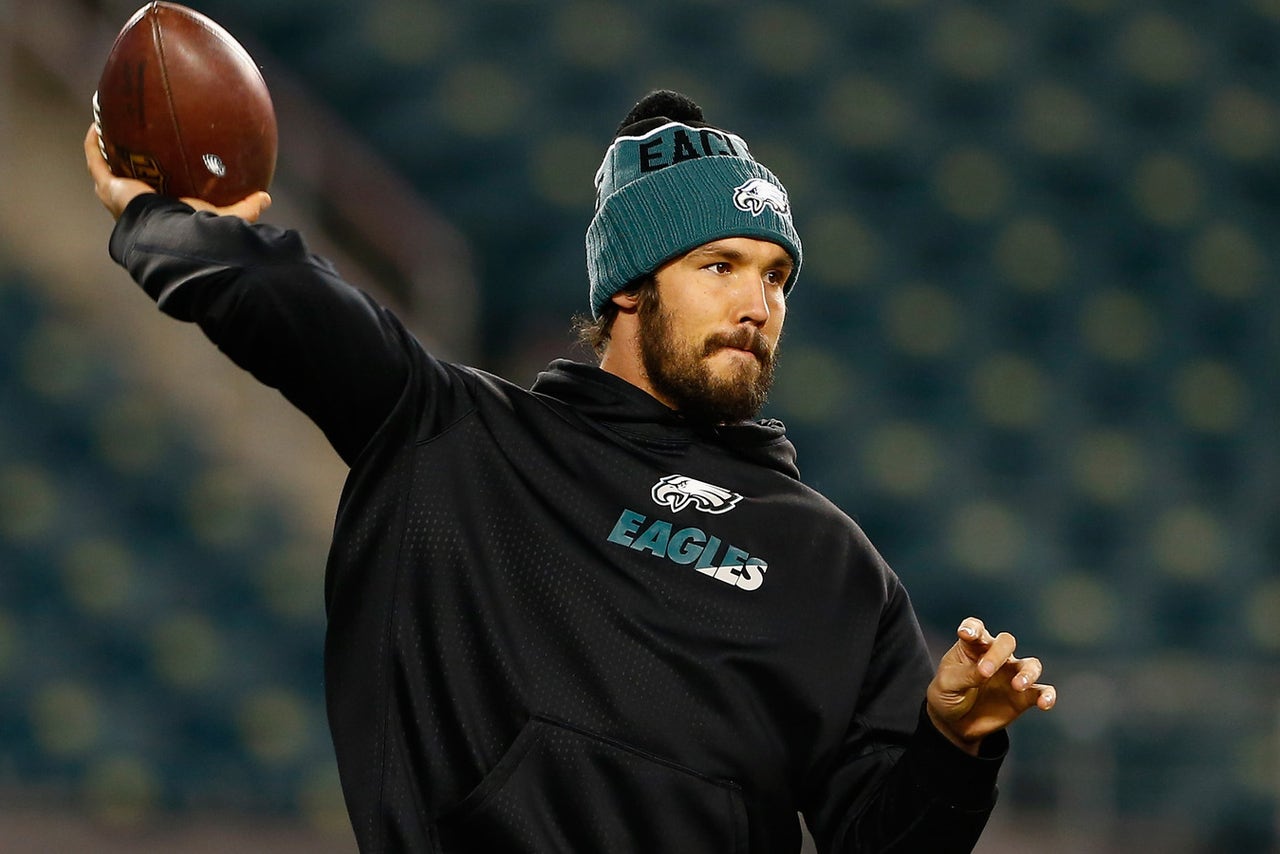 Update: 10:44 a.m. ET  -- Sam Bradford has released a statement about his return to the Philadelphia Eagles, which is now included in this story. 
It appears Sam Bradford blinked first in his staredown with the Philadelphia Eagles.
The presumptive starting QB has been at odds with the team since they traded for the No. 2 pick in the NFL Draft, which they used to draft North Dakota State quarterback Carson Wentz.
Bradford promptly demanded a trade and announced he wouldn't participate in any team activities, despite having signed a new deal with the Eagles the month before that included an $11 million signing bonus.
On Monday, teammate Connor Barwin told a radio show that Bradford was rejoining the team later in the day and that the locker room would welcome him back.
A little later, ESPN's Sal Paolantonio said that Bradford's agent, Tom Condon, had told him the QB was rescinding his trade demand and was ready to fulfill his contract with the Eagles.
Paolantonio also said that Bradford really expected that he would be traded to the Denver Broncos when he made his demand, but had realized his options were limited after that.
Bradford released a statement this morning, through Condon: "I'm excited to be back on the field today with my teammates and coaches.  The business-side of football is sometimes a necessary consideration. My attention and efforts are focused on the participation in and preparation for a championship season: I am committed to my teammates and the Eagles organization for nothing less."
---
---