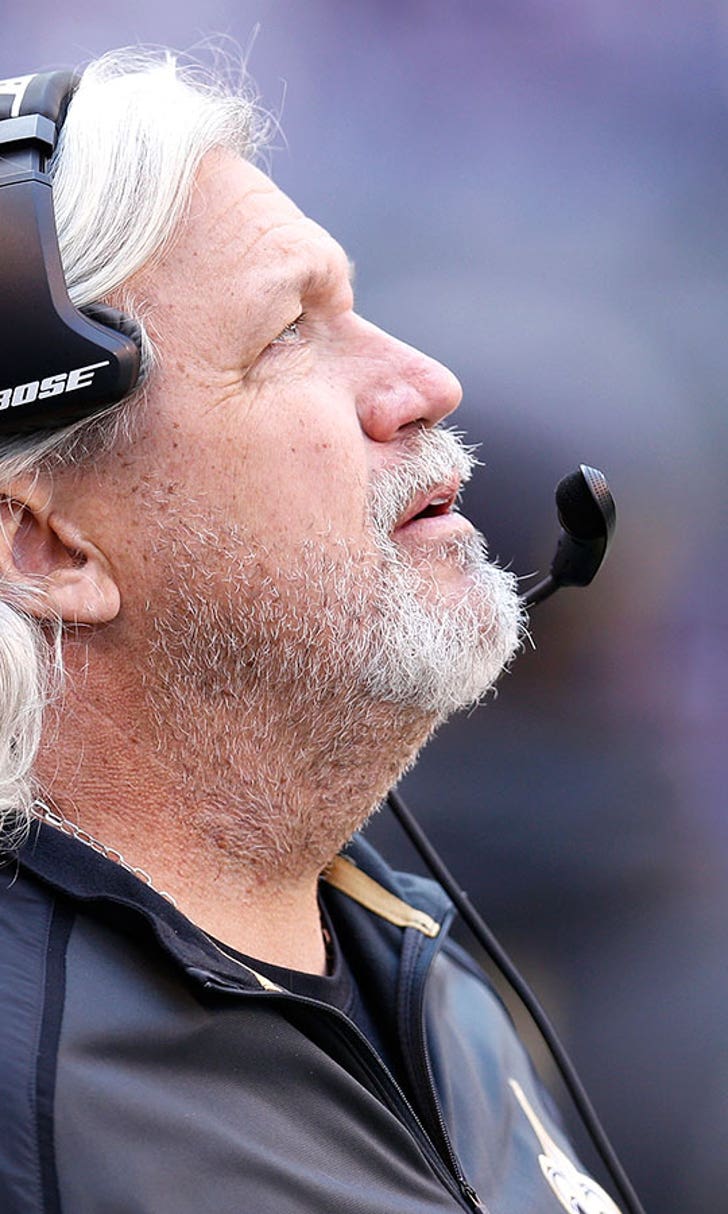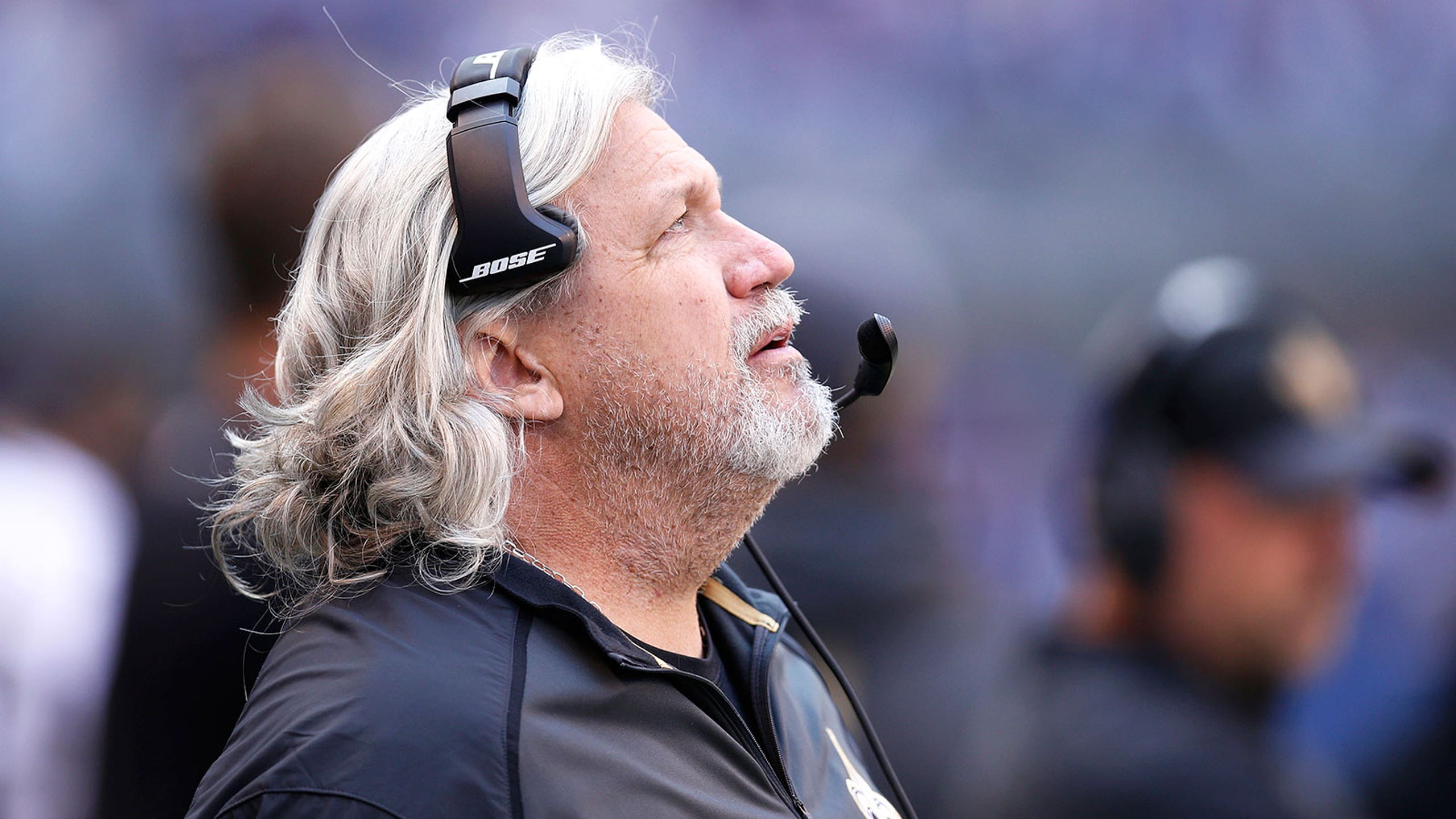 Saints were on a near record-breaking pace before firing Rob Ryan
BY foxsports • January 11, 2016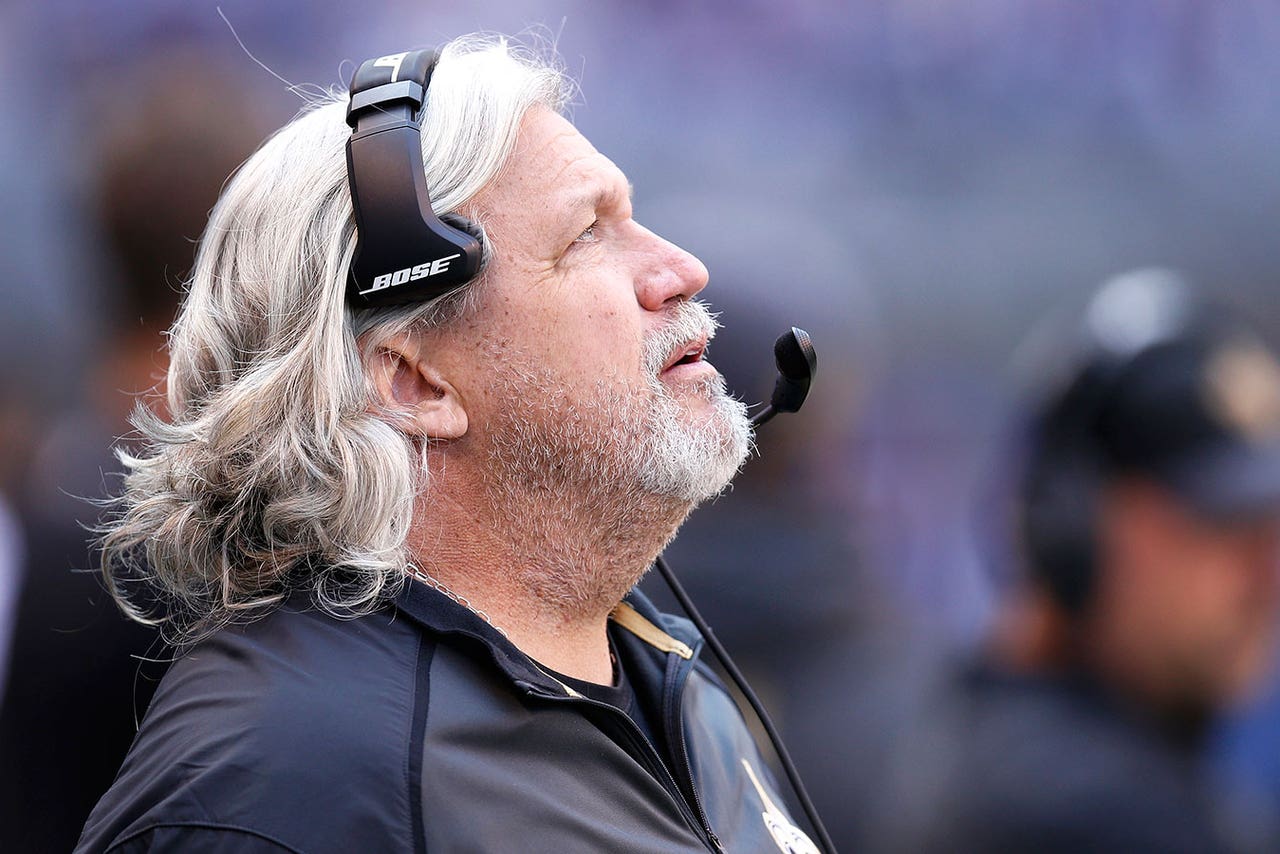 To put it as simply as possible, the New Orleans Saints defense struggled mightily in 2015. To be a bit more brutal? Their defense struggled in a near record-breaking way while Rob Ryan was calling the shots.
The Saints were fortunate enough to see an improvement defensively under replacement Dennis Allen. But if things hadn't changed, New Orleans may have wound up allowing the most yards per game in history.
Via Tyler Dunne of The Buffalo News:
While the Saints weren't sitting on pace to allow the most yards per game in history, it doesn't mean that it was out of the realm of possibility. For what it's worth, though, when Allen took over as defensive coordinator, that number dropped to 396.2 yards over the final six games of the season.
Jeff Smith writes about the NFL for FOX Sports. You can find him on Twitter @JSM8ith.
---
---