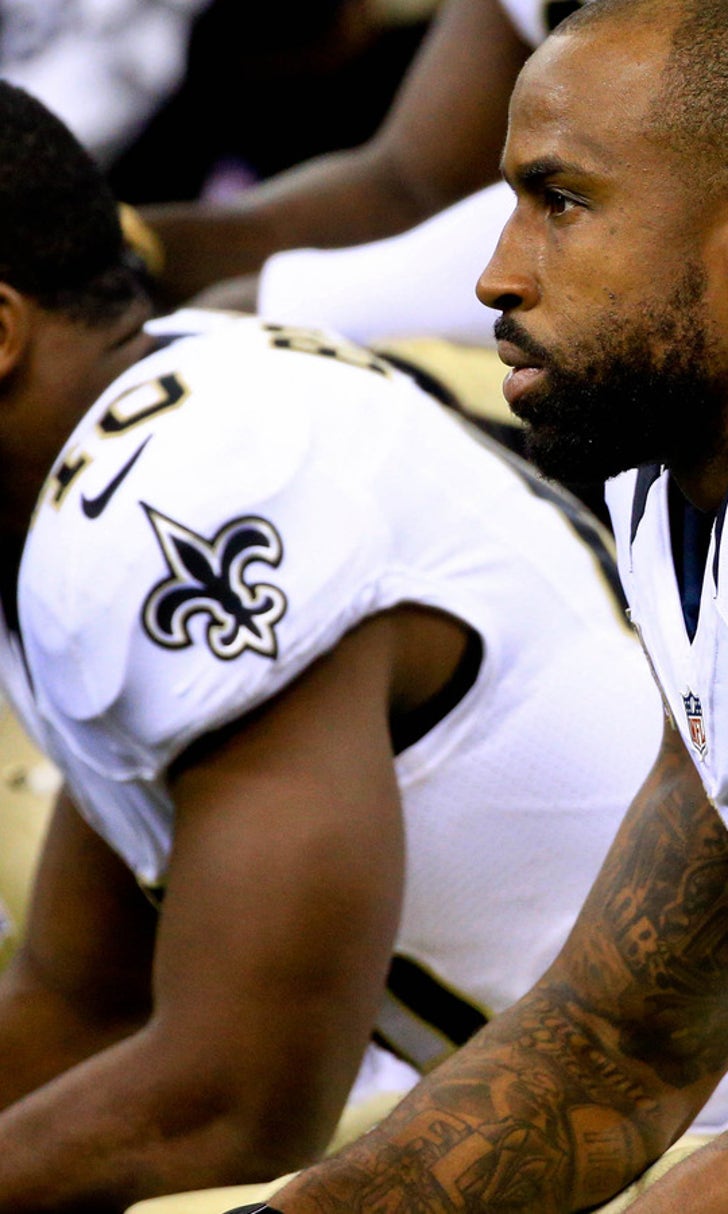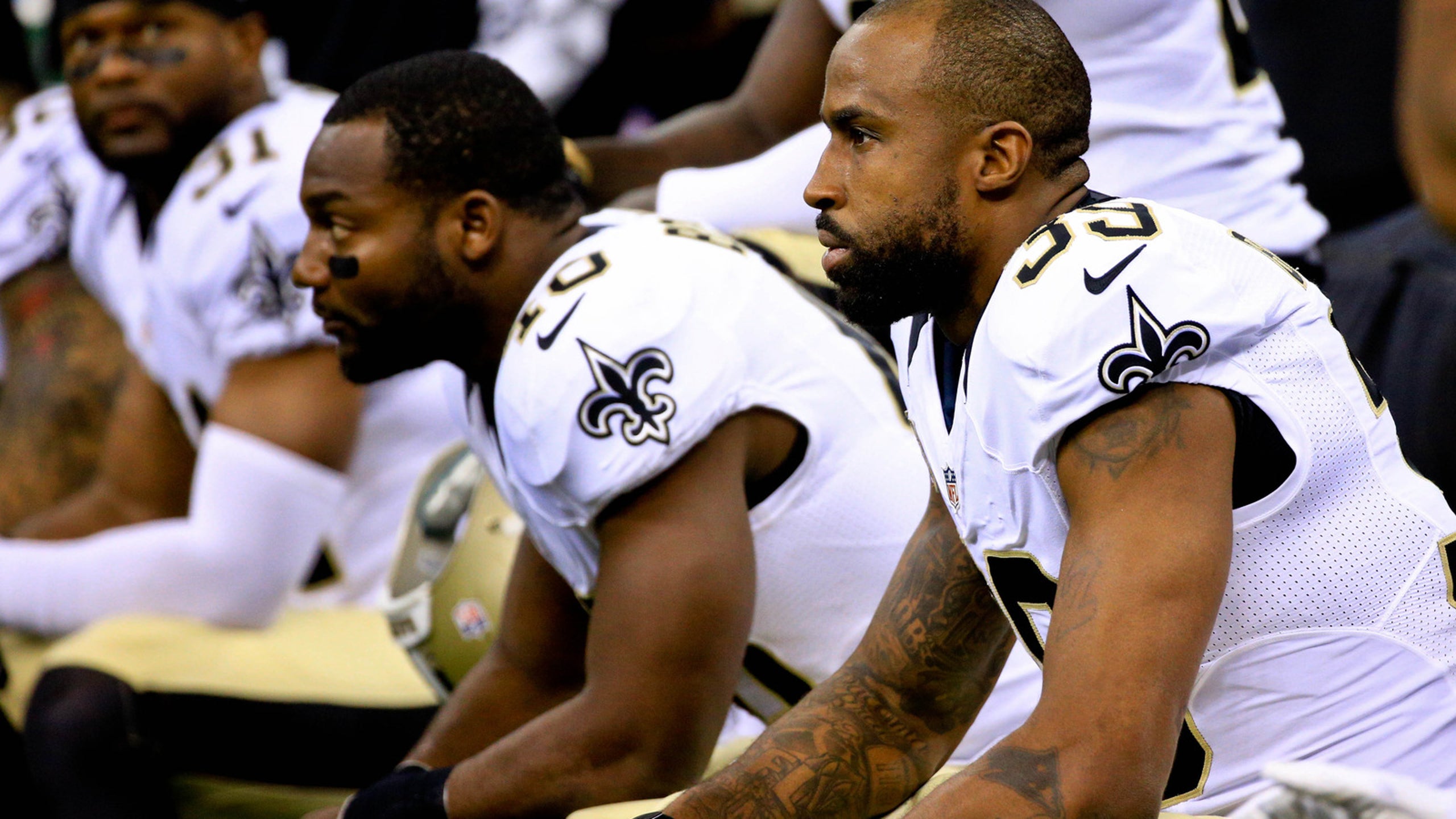 Saints offeason to-do list, starting with finding a defense
BY foxsports • January 29, 2016
This goes one step beyond needing to improve the defense. You can't even call a unit that finished next-to-last in yards allowed and last in points allowed a real thing. The Saints got pounded in pretty much every major category -- including allowing an NFL-record 45 touchdown passes -- in 2015 and it cost coordinator Rob Ryan his job before the season even ended. In his place stepped former Raiders head coach Dennis Allen, and there were minor statistical improvements under his stewardship the rest of the way. Now, was the problem coaching or personnel? Head coach Sean Peyton told FOXSports.com's Alex Marvez that he believes the unit is heading in the right direction under Allen, but there are definitely holes to fill. Cornerback is one. Linebacker is another. Both are positions the team will likely address in the upcoming draft given that the team has salary cap issues. Then it'll be up to Allen to coach up the new faces and get more out of the pieces that are already there. Something has to change. The Saints allowed opponents to score more than 30 points seven times in 2015. If that happens again, it will be Payton who will be out of work.
 2. Find some cap relief
Quarterback Drew Brees carries a cap hit of $29.6 million for 2016, which is the final year of his contract. Ouch. The Saints aren't going to do anything crazy like release him, but they will have to try to extend his deal so they can push back some of that money on to a future cap. Even that won't solve everything. Tough decisions will have to be made regarding such names as Marques Colston, Zach Strief, Jairus Byrd, Dannell Ellerbe and C.J. Spiller. Some of them will either have to agree to pay cuts or be released.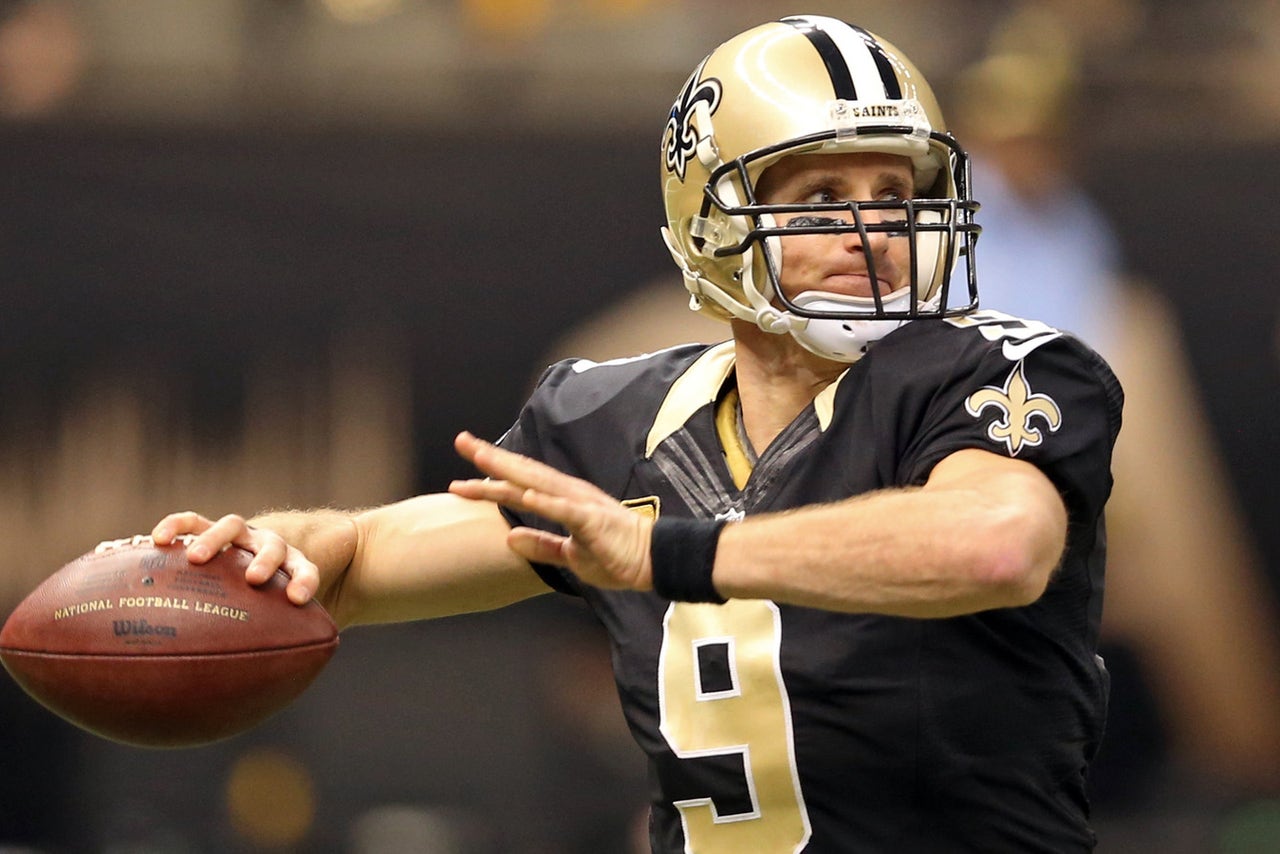 Brees' contract will make it difficult for the Saints to maneuver.
3. Put an emphasis on the running game and the tight ends
Everyone knows Brees is 37 years old. And though his statistical output remains impressive, how much longer can he be expected to carry the offensive load? The Saints' running game dipped to just 93.2 yards per game in 2015, which isn't what any team wants. A strong ground game opens up gaps for a quarterback to exploit with play-action passes to his tight end. The Saints traded Jimmy Graham last offseason, and though Ben Watson did some nice things in his place, he's 35 years old. Finding another -- younger -- option at tight end who can be a big target for Brees is paramount.
EARLIER TO-DO LISTS
---
---