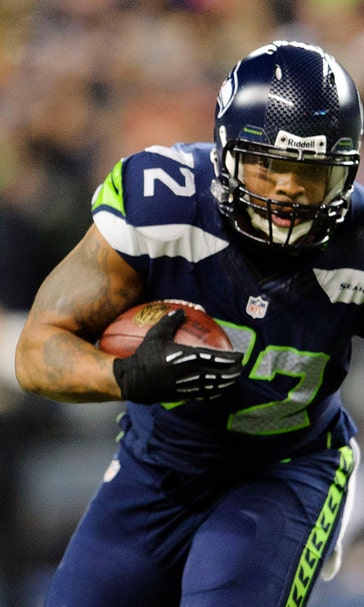 Sack-fest earns Seahawks' Bennett NFC Defensive Player of Week honors
October 28, 2015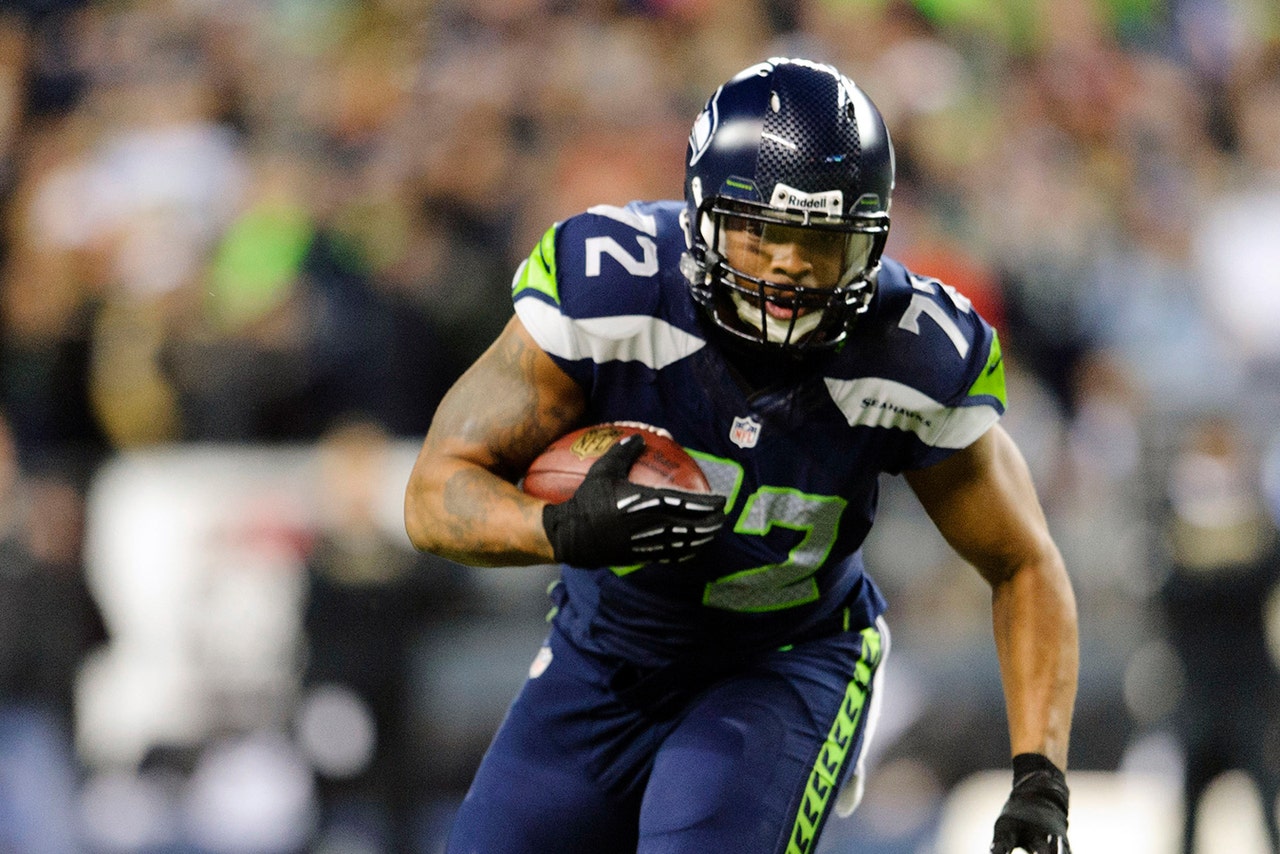 Michael Bennett was the driving force behind the Seattle Seahawks' best defensive performance of the season and was honored as the NFC's Defensive Player of the Week.
Bennett registered a career-high 3 1/2 sacks in Seattle's dominant 20-3 victory at the San Francisco 49ers. He was a constant presence in San Francisco's backfield and a major reason why the Seahawks limited the 49ers to a season-worst 142 total yards.
The veteran defensive end moved into a tie for the league lead with 6 1/2 sacks and is only 2 1/2 shy of his career high of nine, established with the Tampa Bay Buccaneers in 2012.
It is the first career weekly honor for Bennett, who became the fourth Seattle defensive end to claim the award, joining Jacob Green, Chris Clemons and Michael McCrary.
---
---