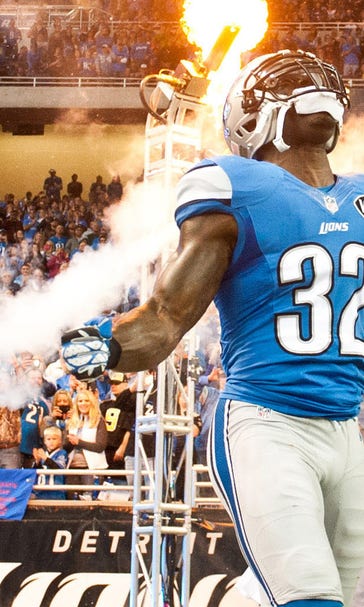 S James Ihedigbo a no-show for Lions' voluntary workouts Monday
April 21, 2015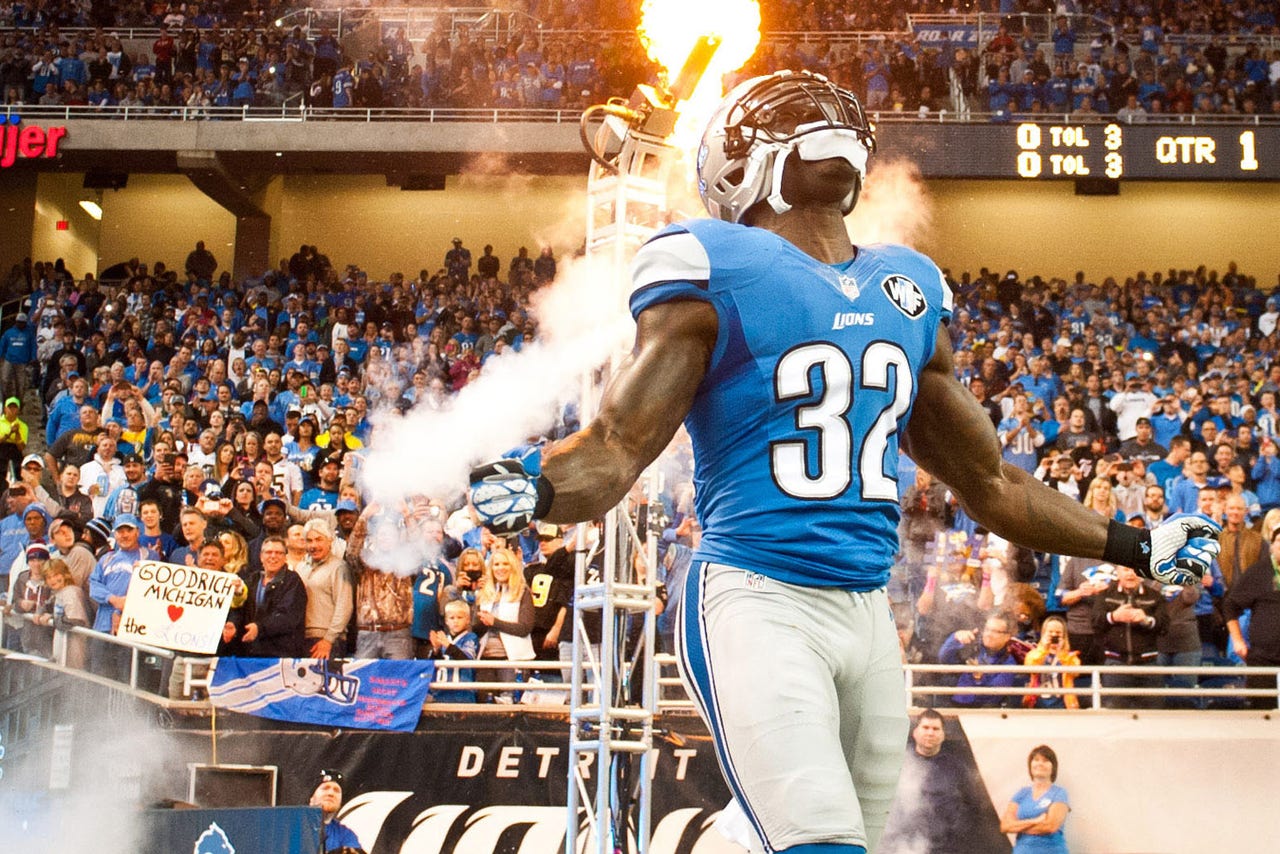 Monday marked the first day of the Lions' off-season voluntary workout program. It was perfectly attended too, well except for one missing player. That one player would be safety James Ihedigbo.
According to an article on MLive.com by reporter Kyle Meinke, Ihedigbo's desire to receive a pay raise is a factor in his absence. Ihedigbo is about to enter a contract year, and according to Meinke the nine-year veteran safety won't rejoin the team until his financial demands are met.
James was a very impactful player for the Lions in 2014, and his presence in the line up was a boon for the secondary. Ihedigbo's demands have not been addressed or commented on by the Lions at this time.
(h/t M Live)
---
---