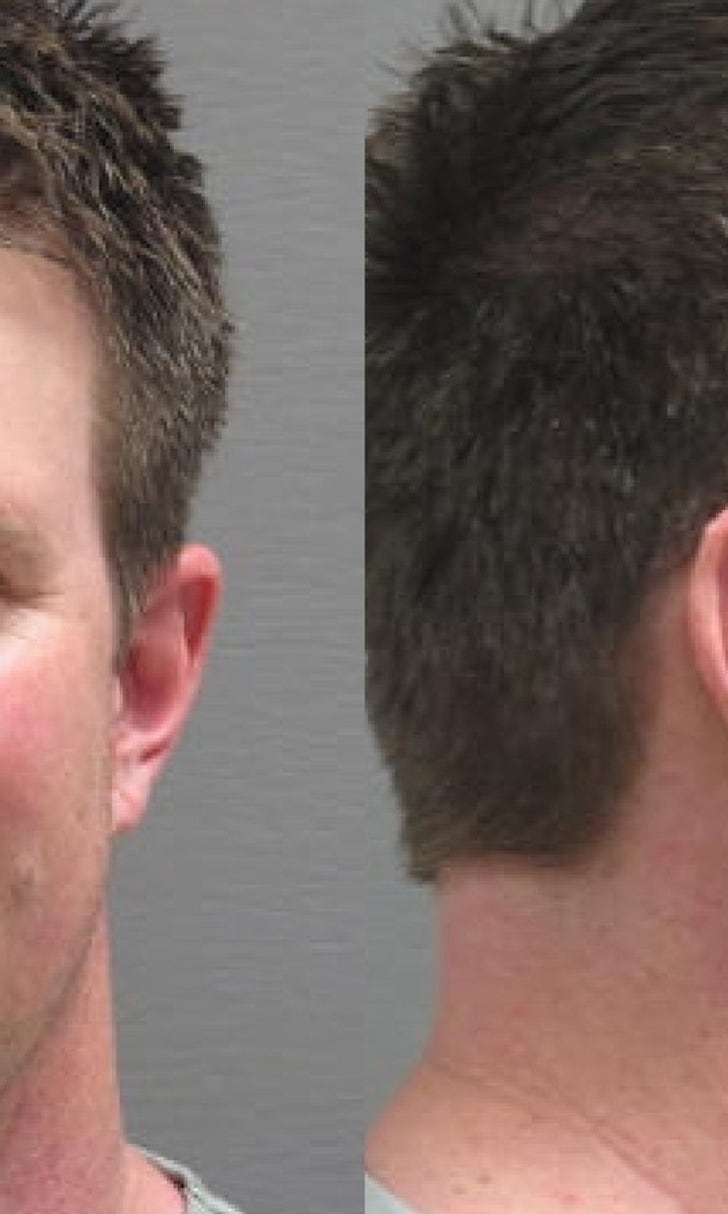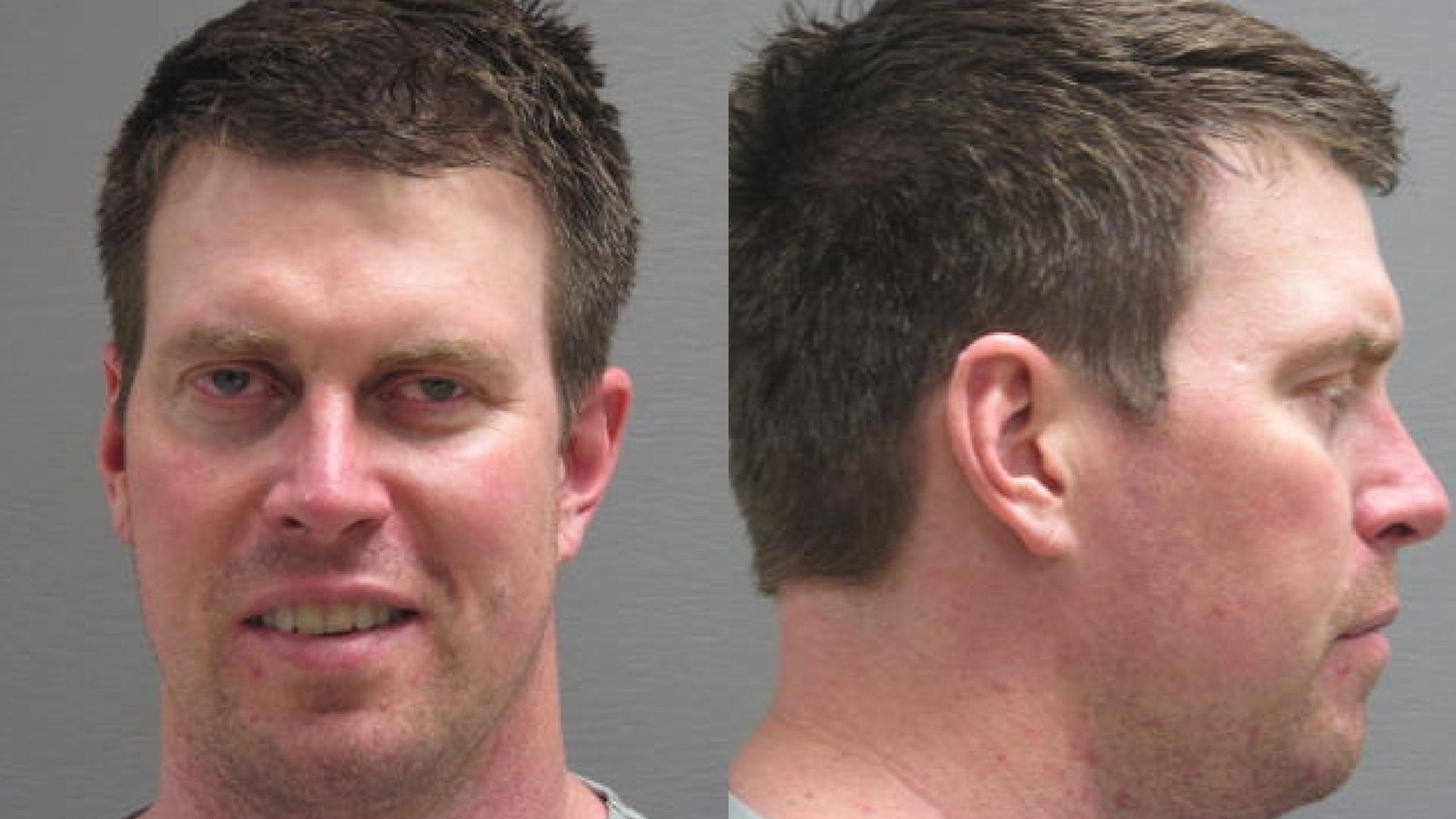 Ryan Leaf on Johnny Manziel: 'It's like holding up a mirror'
BY foxsports • February 5, 2016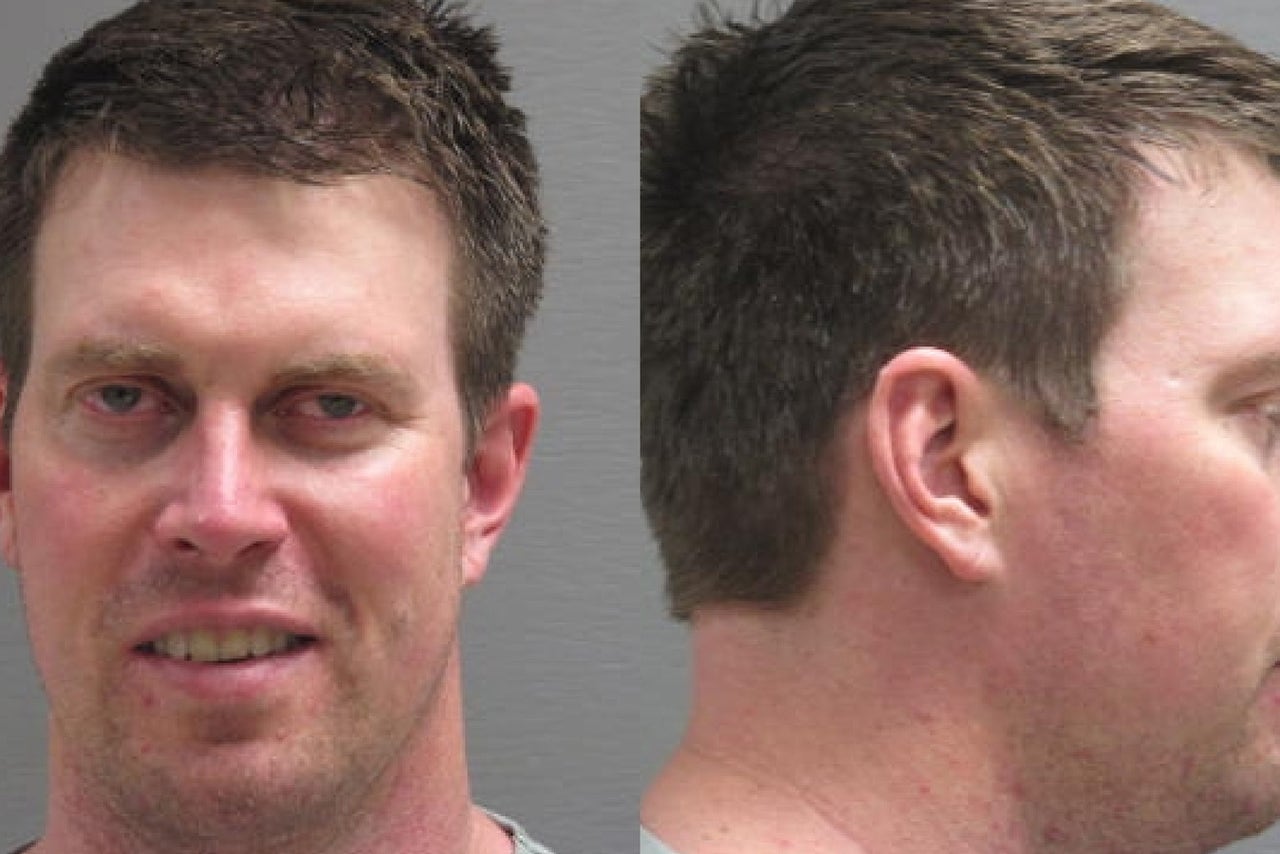 Is Johnny Manziel another Ryan Leaf? Leaf sure seems to think so. 
Appearing on the "The Dan Patrick Show" Friday morning, Leaf compared what he's seeing from Manziel to his own story:
Leaf was arrested in 2012 and sent to prison for breaking into homes to steal prescription opiates, and it wasn't until December of 2014 that he got out. He came into the NFL as a hot commodity but quickly worked his way out of the league ecause of his immaturity, hot temper and poor play on the field.
"It feels like I'm holding up a mirror. When I hear stories, I say, oh my God, I did that." - @RyanDLeaf on Johnny Manziel

— Andrew Perloff (@andrewperloff) February 5, 2016
"It got bad enough that I was willing to walk into people's homes and take their pills." - Ryan Leaf on @dpshow

— Andrew Perloff (@andrewperloff) February 5, 2016
It certainly appears Manziel is headed down the same destructive path that not only got Leaf permanently nixed from the NFL but that also ruined his life for quite some time.
As has been widely publicized, Manziel's latest brush with the dark side came last weekend when he was chased by a police helicopter and investigated for assault on his ex-girlfriend Coleen Crowley. Crowley told police, per WFAA in Dallas, that Manziel hit her multiple times and threatened both their lives.
His own father, Paul Manziel, says he fears his son will not make it to his 24th birthday if he doesn't get help. He also revealed he and his family have tried to get Manziel into rehab twice the past week, to no avail.
New York Jets receiver Brandon Marshall recently said he thinks Manziel should step away from football to get the help he needs. At this point, that seems like the best possible course of action for the quarterback.
More from Sportsnaut:
---
---