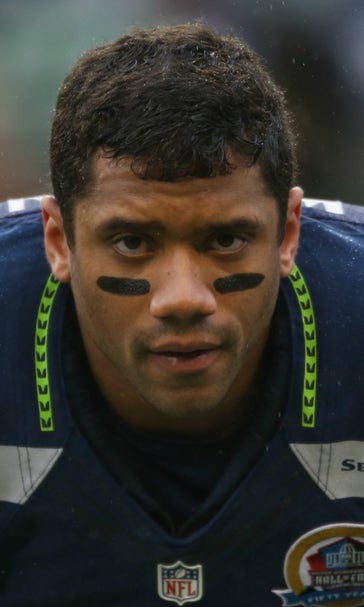 Russell Wilson live-streams visit to Seattle Children's Hospital
May 10, 2016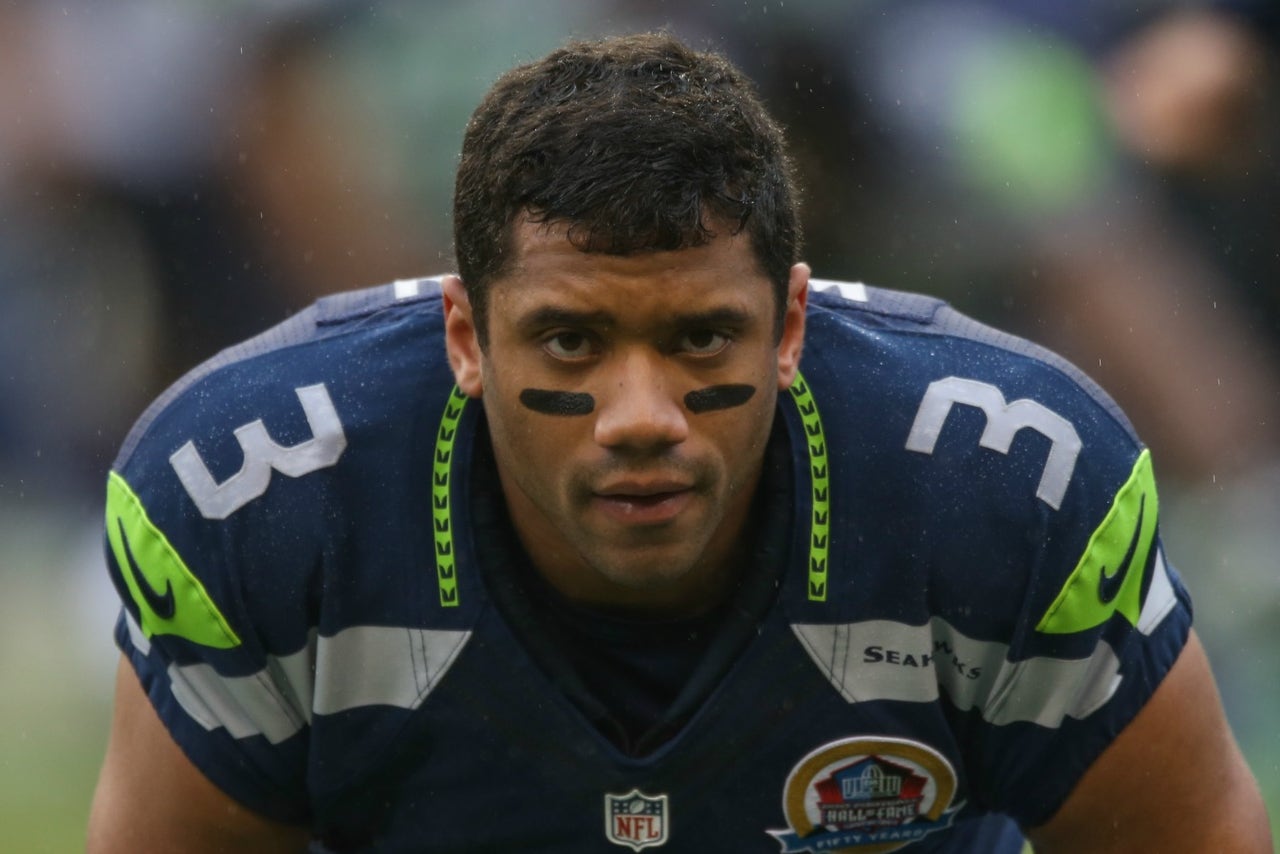 Russell Wilson's trips to Seattle Children's Hospitals aren't a state secret.
The Seattle Seahawks quarterback visits the hospital on an almost weekly basis, but on Tuesday Russell opted to bring along a videographer to capture and share his visit in real time—something he'd never done before.
Wilson live-streamed video of his trip on Facebook, showing his visits with a new mother and a young Seahawks fan on the brink of discharge.
Between visits, Wilson warns viewers that some of the states of the patients can be difficult to witness.
"It's not easy to see every kid, so watchers beware," Russel said. "But it's a special thing just to be able to spend time with the families."
Dan is on Twitter. Good Guy Russell is, indeed, a good guy.
---
---