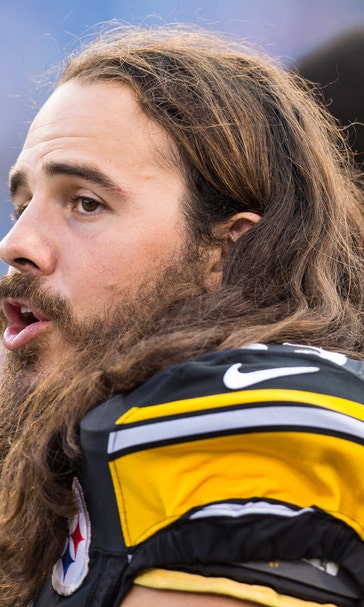 Ross Ventrone looks to Ray Ventrone as Patriots coach, not brother
November 3, 2015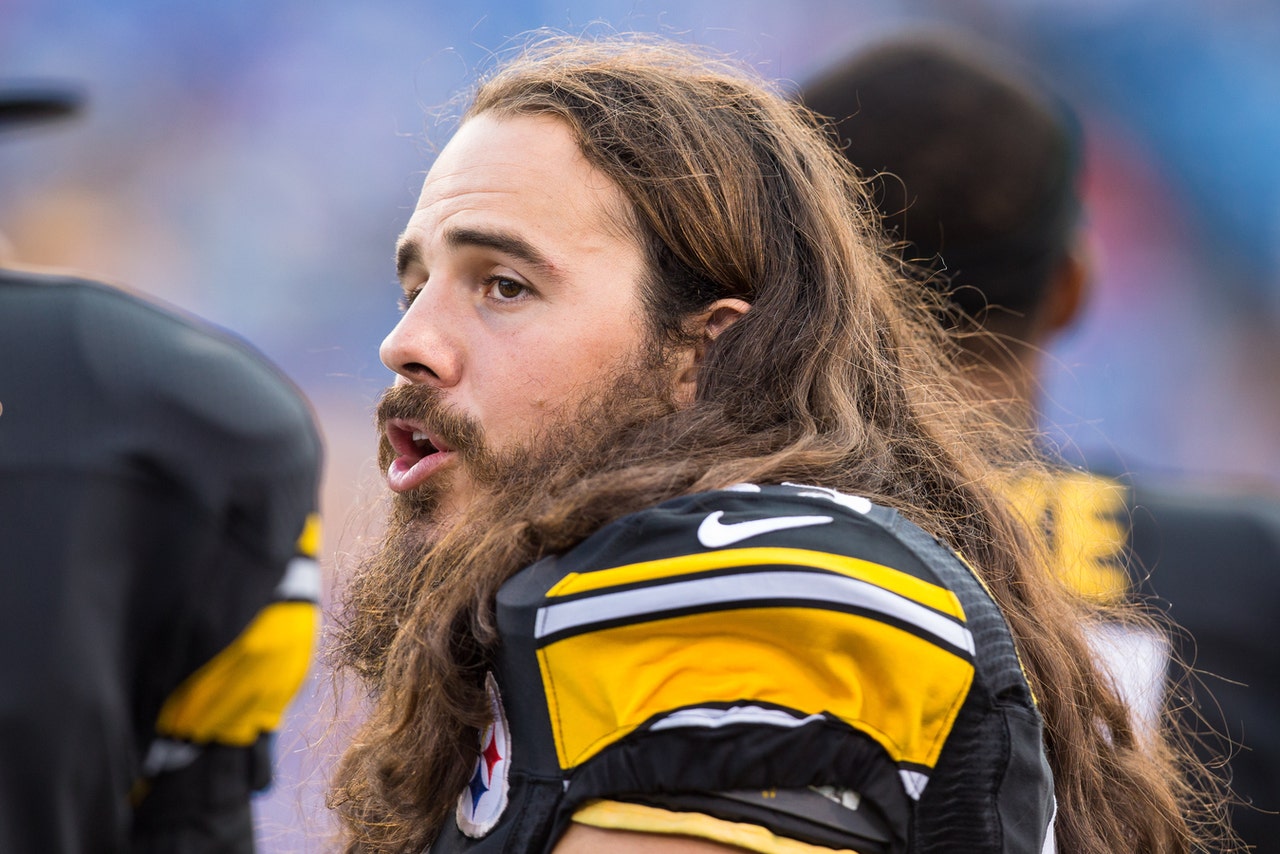 By Doug Kyed
FOXBORO, Mass. — Ross Ventrone was away from the New England Patriots for three years, but he shouldn't have much of an issue getting acquainted with his new assistant special teams coach.
Ventrone, who was re-signed to the Patriots practice squad Wednesday after spending parts of three seasons with the Pittsburgh Steelers, will be coached on special teams by his brother, Ray Ventrone. While the two are at Gillette Stadium, however, it's Coach Ventrone, not Bubba.
"Obviously having him here is great, but whenever I come into the building, he's another coach here, and I just look to him as one of the special teams coaches here to help me out with whatever," Ross said. "Him being my brother, obviously he's my brother, but when I come into the building he's my coach, and I think it'll really benefit him being here for the whole team."
The two were spotted chatting in the Patriots' locker room before practice Tuesday — Ross' first with the Patriots since being re-added to the practice squad. Ross said it hasn't been a difficult adjustment looking at Ray in a different light.
"No, we've both been in the league for a little bit, so we understand the dynamic and everything," Ross said. "It's not hard to separate the two, no."
Ray is four years older than Ross, and though both previously played for the Patriots (Ray from 2005 to 2008 and Ross from 2010 to 2012) and Villanova, they were never teammates.
"He was always there for me," Ross said. "I always looked up to him and stuff. He was always the older — my big brother, so I always looked up to him. To have a chance to be in the same building as him is pretty cool."
More from NESN.com:
---
---