National Football League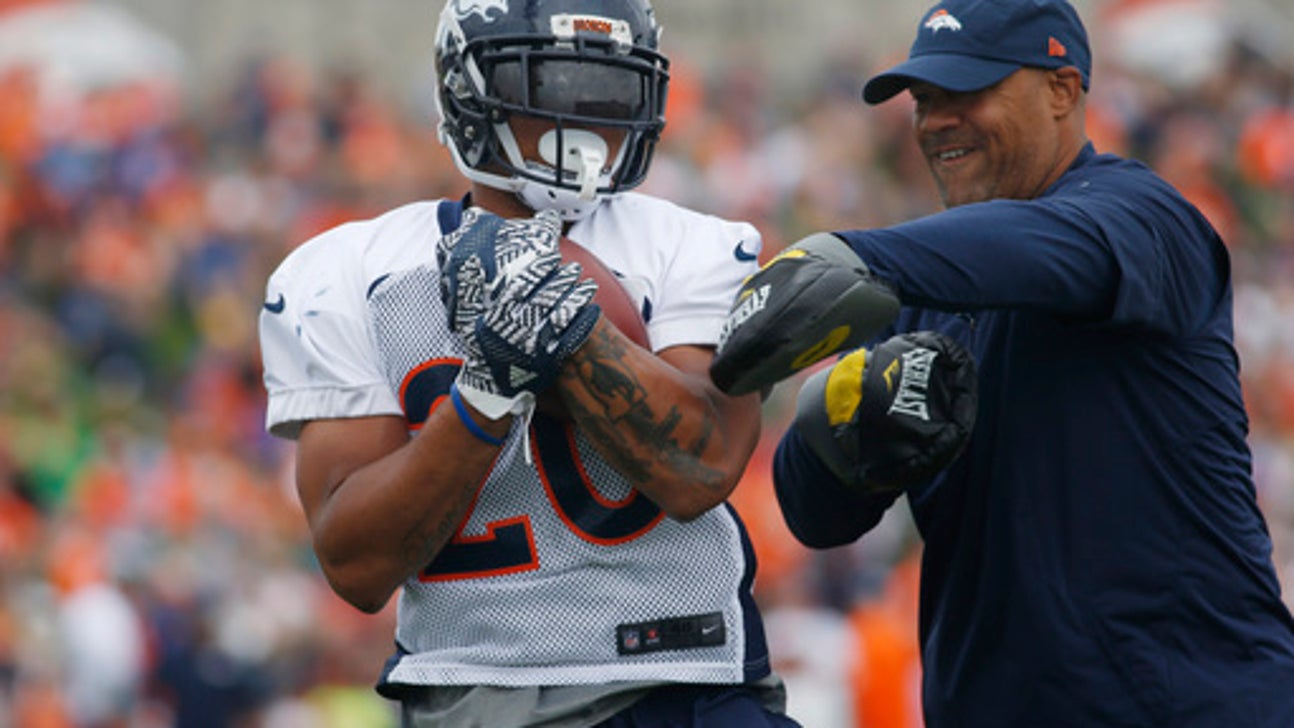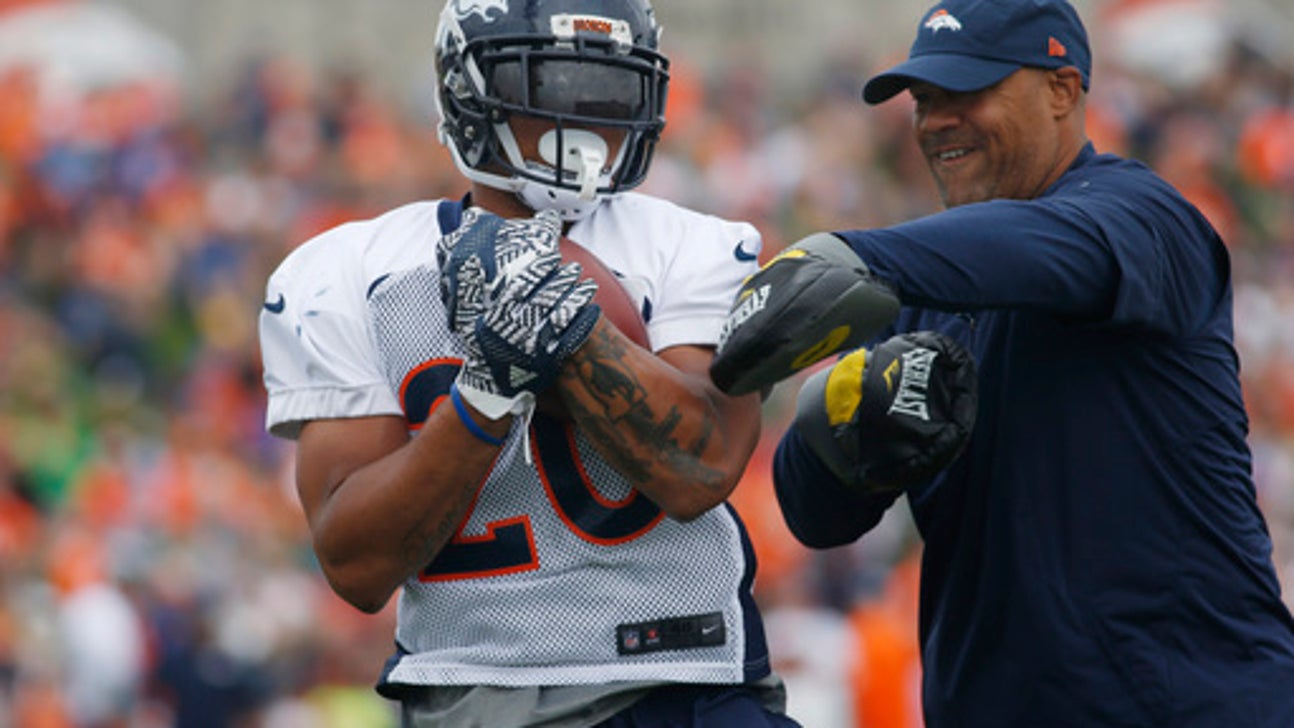 National Football League
Rookie Devontae Booker earning more snaps in Denver
Published
Oct. 21, 2016 6:10 p.m. ET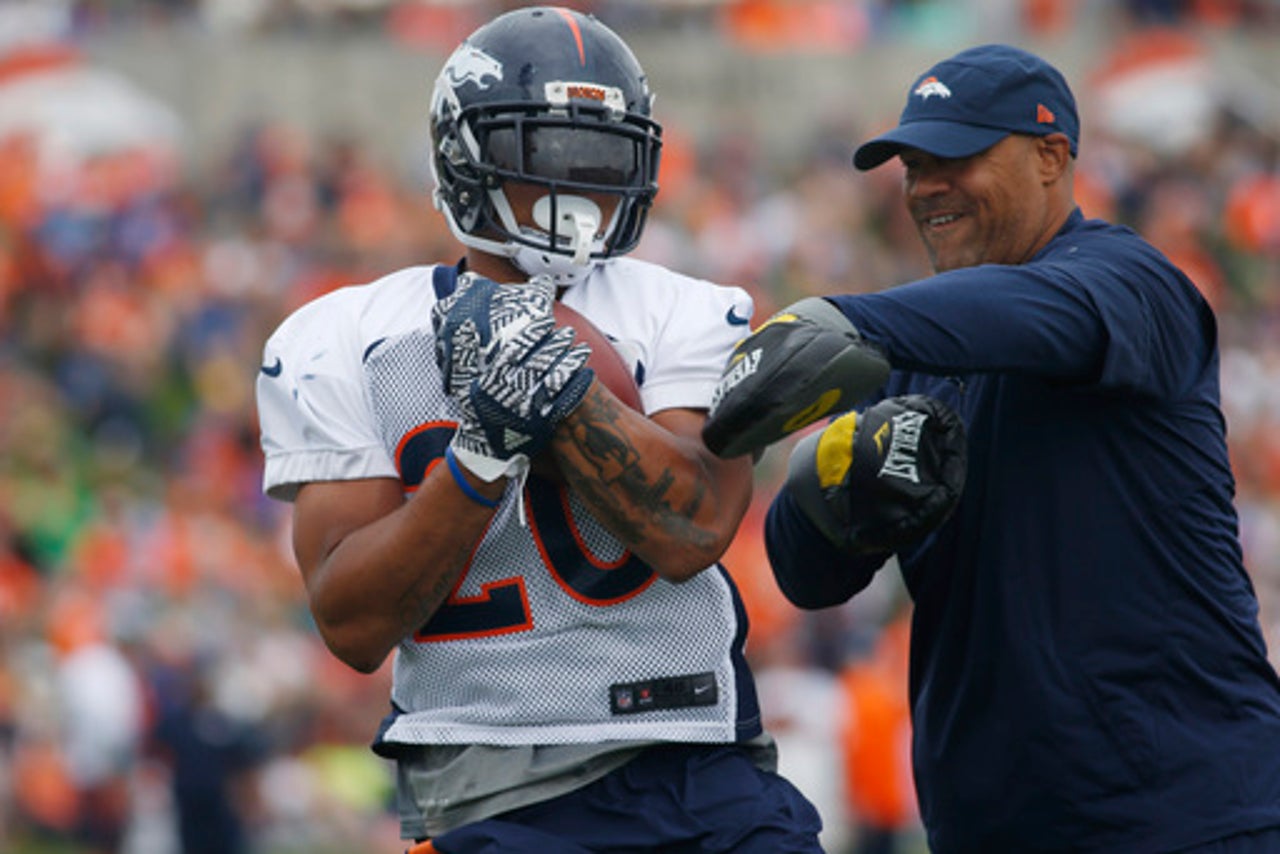 ENGLEWOOD, Colo. (AP) Forget any budding quarterback controversy in Denver. What the Broncos have on their hands is a bona fide running back predicament.
C.J. Anderson still has never rushed for 100 yards before Halloween and rookie Devontae Booker is earning more playing time now that he has a firmer grasp of the playbook, is better at blitz pickup and sparked the sputtering offense with 46 yards on five carries last week.
''He's got juice,'' quarterback Trevor Siemian said. ''You saw that when he came in. I think just him understanding protections, he's coming along with the playbook, and getting those reps in game, I think it's invaluable. I see him getting better and growing and getting more comfortable.''
Coach Gary Kubiak said Booker deserves more carries.
''Should I be worried?'' Anderson asked a reporter who wondered whether he was feeling the heat.
''I'm fine. No pressure at all. We're glad Book is coming along,'' Anderson said. ''We all know that Book is a special guy and a special player. We know that he can make plays. He's going to have that opportunity, he's going to have a lot more opportunities to make plays, which is great. There's nothing wrong in the National Football League when two running backs can make plays. I'm actually happy that he's coming along, I've been helping him through the whole way. I'm just glad he's here.''
The Broncos' ground game has been stuck in neutral for more than a month.
After rumbling for 148 yards in their opener against Carolina and 134 in Week 2 against the Colts, the Broncos (4-2) have seen their totals dip to 52 against Cincinnati, 89 against Tampa Bay and 84 against Atlanta and San Diego, both losses.
Anderson's totals have gone like this: 92, 74, 37, 49, 41, 37.
It's never just the running back's fault. There's shuffling and scuffling along the O-line and calls by the coaches that could have been different.
''It definitely hasn't been where we want it to be, but I'm just excited. I'm excited to have another opportunity with my guys out there, definitely get some continuity back on the line,'' he said. ''Everybody is gelling with me, too. I kind of told myself, `No matter what it looks like this week, as a playmaker, I've got to make plays.'"
There's a reason for Anderson's solace: he's always had strong second halves. He's led the league in all-purpose yards after Week 8 in each of the last two seasons.
Anderson's best plays against San Diego came after Booker broke off some big runs, but his two best ones didn't count. His 15-yard rumble to the 15 was negated by a debatable holding call on center Matt Paradis late in the third quarter and that preceded a missed field goal attempt.
Then, in the frenetic fourth quarter, Anderson caught a short pass from Siemian and slipped several tackles on his way to a 20-yard touchdown that was reminiscent of his catch-and-run touchdown against Oakland in 2014 that ignited a second-half surge that landed him in the Pro Bowl.
Only, this one was nullified by left tackle Russell Okung's holding penalty. Backed up to the 30, Siemian was sacked at the 40 and then Demaryius Thomas coughed up the football with 3:35 left, all but quashing the comeback in Denver's 21-13 defeat .
''Sooner or later, one of those is going to count,'' Anderson said. ''It's not like it's going to be holding all day.''
The Broncos' game Monday night against Houston could be just the elixir because the Texans (4-2) rank 29th in the league against the run.
''They're not complicated with their running game,'' Texans defensive coordinator Romeo Crennel said. ''They do what they do, but because they do what they do, they've seen every kind of front, every kind of adjustment that you can make to it and they've got a good group of guys playing the positions.''
That now includes a bigger dose of Booker.
Notes: LT Russell Okung (concussion) returned to practice and took most of the snaps, Kubiak said. WR/KR Cody Latimer (concussion) still hasn't returned to practice. Both he and Okung were hurt Oct. 13 at San Diego. ... Kubiak said he's hoping OLB DeMarcus Ware (forearm) will return to the practice field this weekend.
---
AP NFL website: www.pro32.ap.org and AP NFL Twitter feed: www.twitter.com/AP-NFL
---
Follow AP Pro Football Writer Arnie Melendrez Stapleton on Twitter: http://twitter.com/arniestapleton
---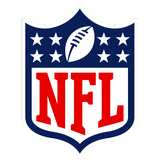 Get more from National Football League
Follow your favorites to get information about games, news and more
---