Denver Broncos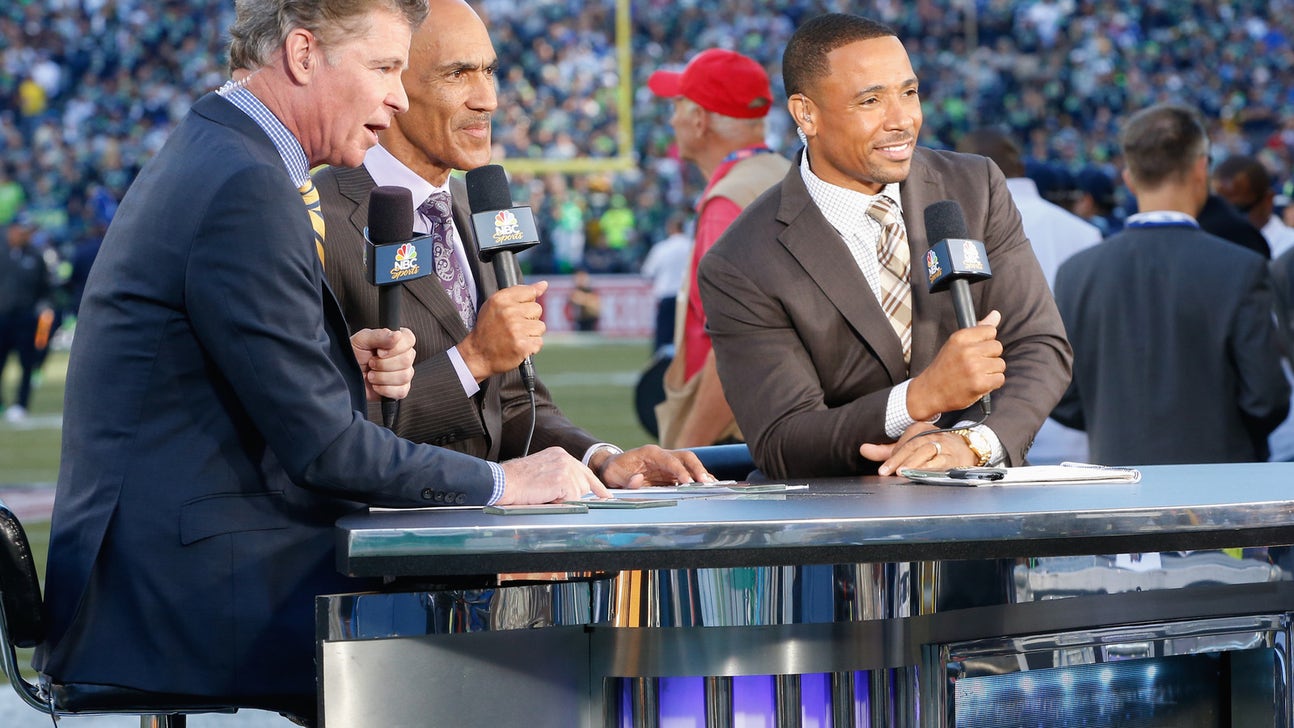 Denver Broncos
Rodney Harrison to Dungy: Manning stinks in playoffs
Published
Aug. 21, 2015 10:32 a.m. ET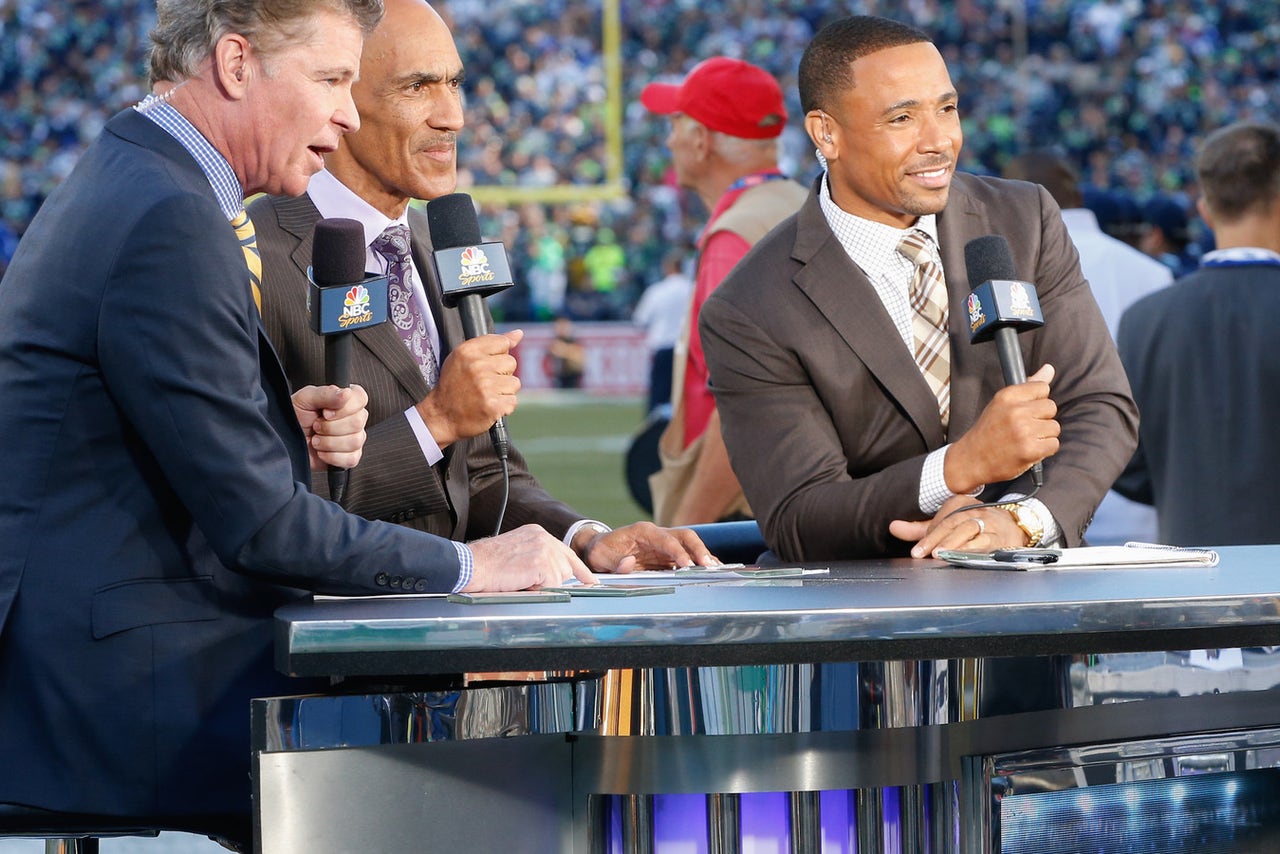 By Steve DelVecchio
Rodney Harrison has a very simple explanation for why his New England Patriots were able to defeat Peyton Manning and the Indianapolis Colts in the playoffs multiple times, and it has nothing to do with illegally spying on the opposing team.
On Thursday, former Colts coach Tony Dungy confirmed that Manning used to be suspicious of the Patriots bugging the visitors locker room. During an appearance on NBCSN's "Pro Football Talk" later that evening, Harrison called Dungy's comments "disappointing" and pointed to Manning's lack of overall success in the postseason.
"I was disappointed. I think it takes away all the hard work and preparation guys put into beating Peyton Manning," Harrison said. "If you know anything about football and the Indianapolis Colts — Peyton Manning runs the offense at the line of scrimmage, so it doesn't matter if you hear anything or don't hear anything.
"When we played against him, it was a very simple defense. We would beat up the receivers at the line of scrimmage and stay very patient because we knew, eventually, Peyton Manning would make a key mistake."
Harrison basically said accusing the Patriots of espionage is a lame excuse. Manning is 11-13 in the playoffs, after all.
"When you look at Peyton Manning and what he's done in the postseason, he hasn't been good," Harrison added. "So all of a sudden the Ravens, the Chargers, the Titans, the Jets, all of those teams that have beaten him have done the same thing — a competitive advantage?
"It's just disappointing to me. We worked extremely hard to prepare to try to beat this team. All of a sudden in 2015 you want to mention something like this. It's absolutely crazy."
Harrison and Dungy are cohosts of NBC's "Football Night in America," so there could be an awkward discussion in their near future. But Harrison is used to this type of thing by now. The Patriots have been accused ofusing some very elaborate schemes in an attempt to gain an advantage. Some of it is probably true, and a lot of it is just rumor.
More from Larry Brown Sports:
---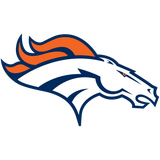 Get more from Denver Broncos
Follow your favorites to get information about games, news and more
---