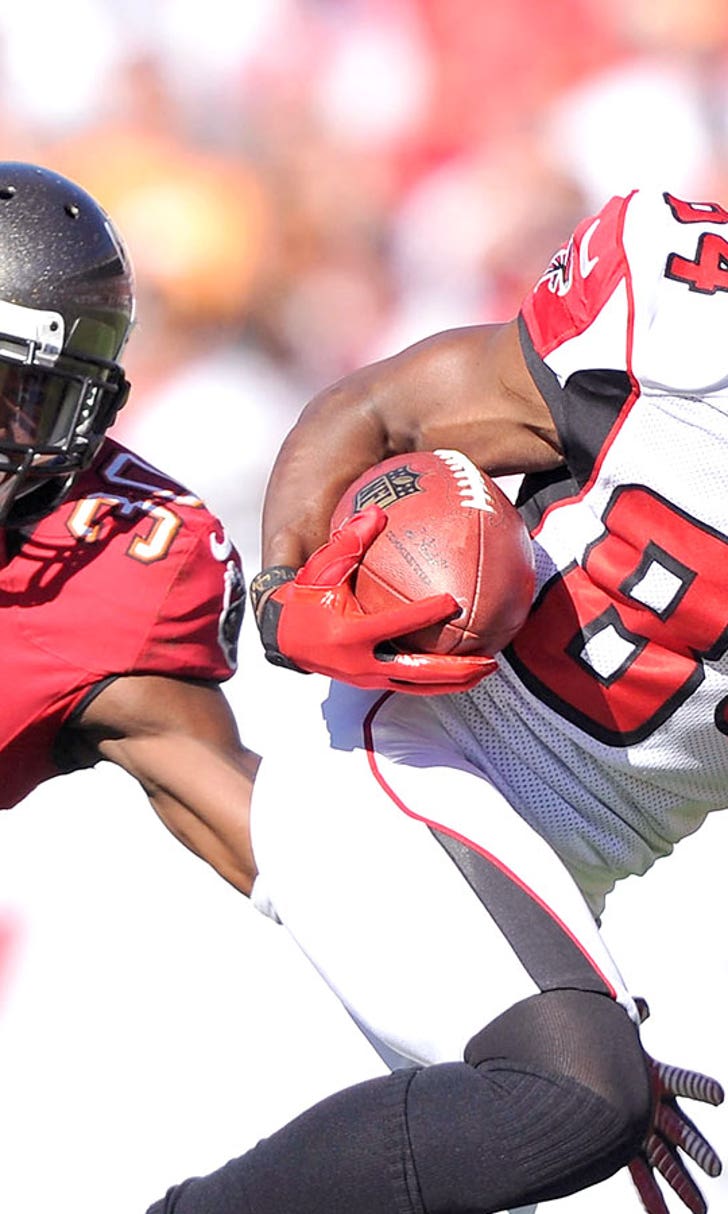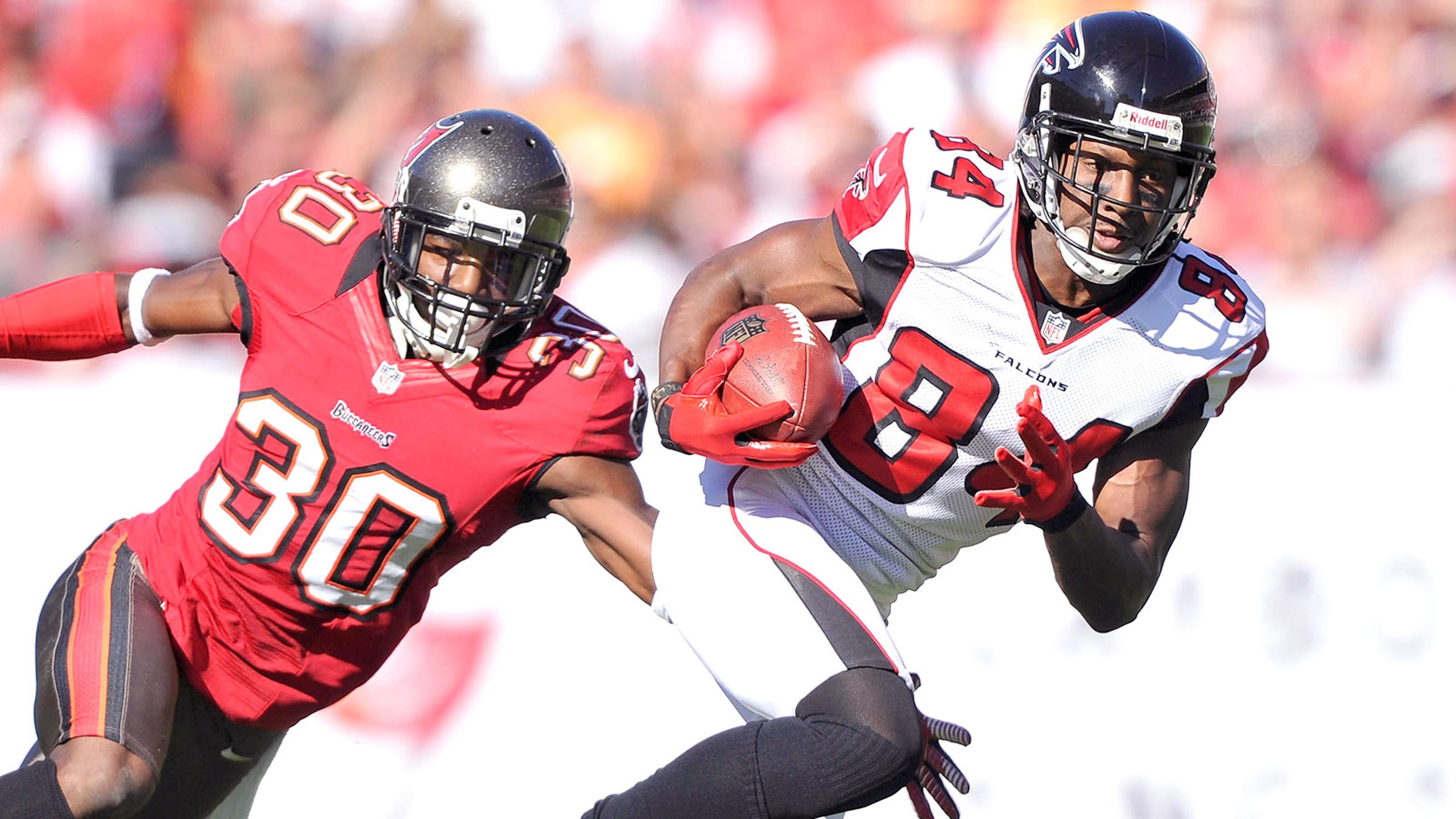 Roddy White gets knee drained, but doesn't see it as a major issue
BY foxsports • July 29, 2015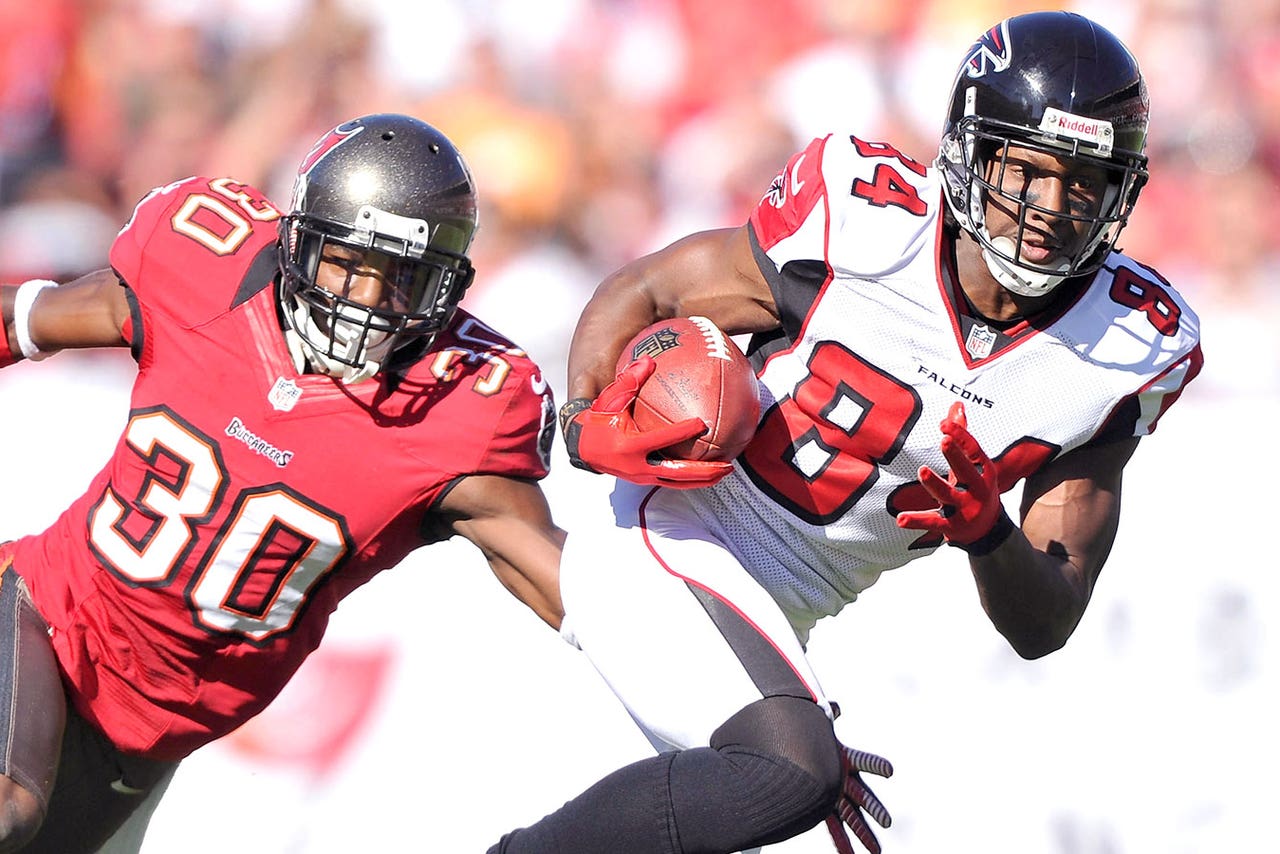 The Atlanta Falcons are set to kick off 2015 training camp, and Roddy White is one of many players making sure they're prepared to hit the ground running. According to Vaughn McClure of ESPN, White recently had his left knee drained.
"It's not a concern to me because it's just like a little irritation,'' the veteran told ESPN Wednesday. "My cartilage in my knee is not smooth. It's kind of rippled. You can elect to have surgery, but I just decided not to because I'm not a surgery guy. I just don't want to do it."
Simple as that, White just didn't want to go the surgery route. Fortunately, White explained that he won't be missing any games due to his knee.
"It's not an issue where I'm going to miss a game, because it's such a small issue. I'm not worried about it -- not at all.'' White stated.
White may be 34, but he's remained productive over recent seasons, hauling in 80 passes for 921 yards and seven scores in 2014.
(h/t ESPN)
---
---