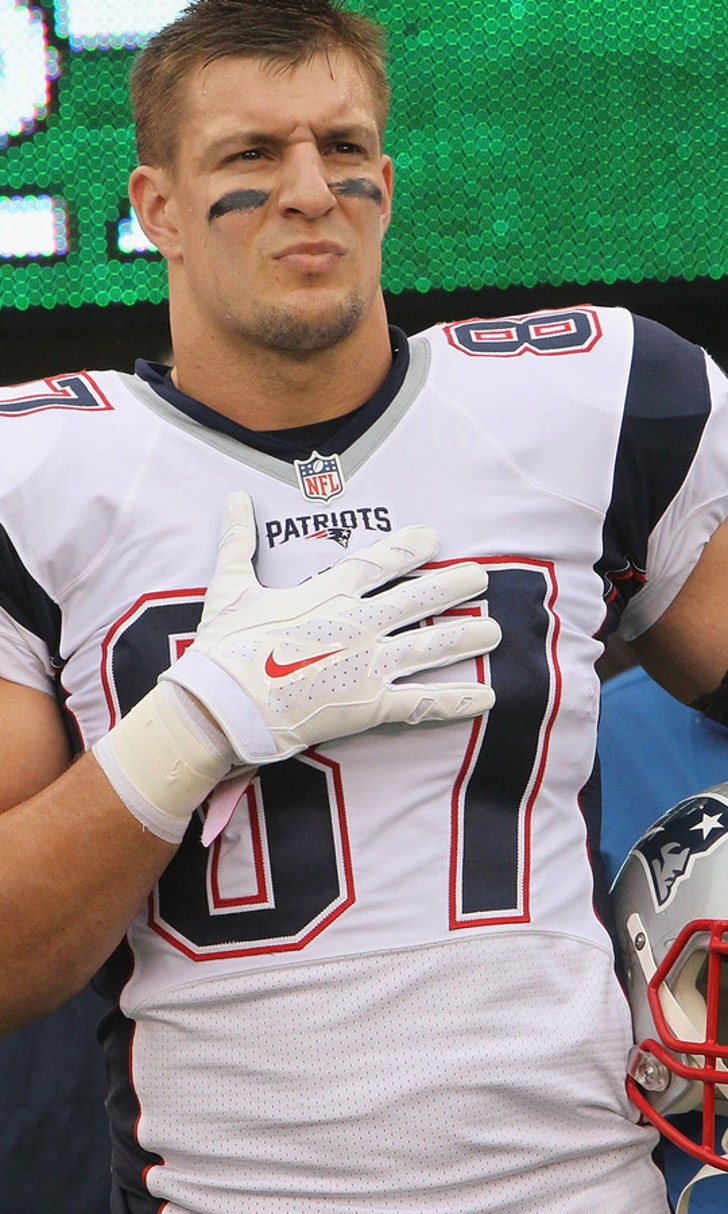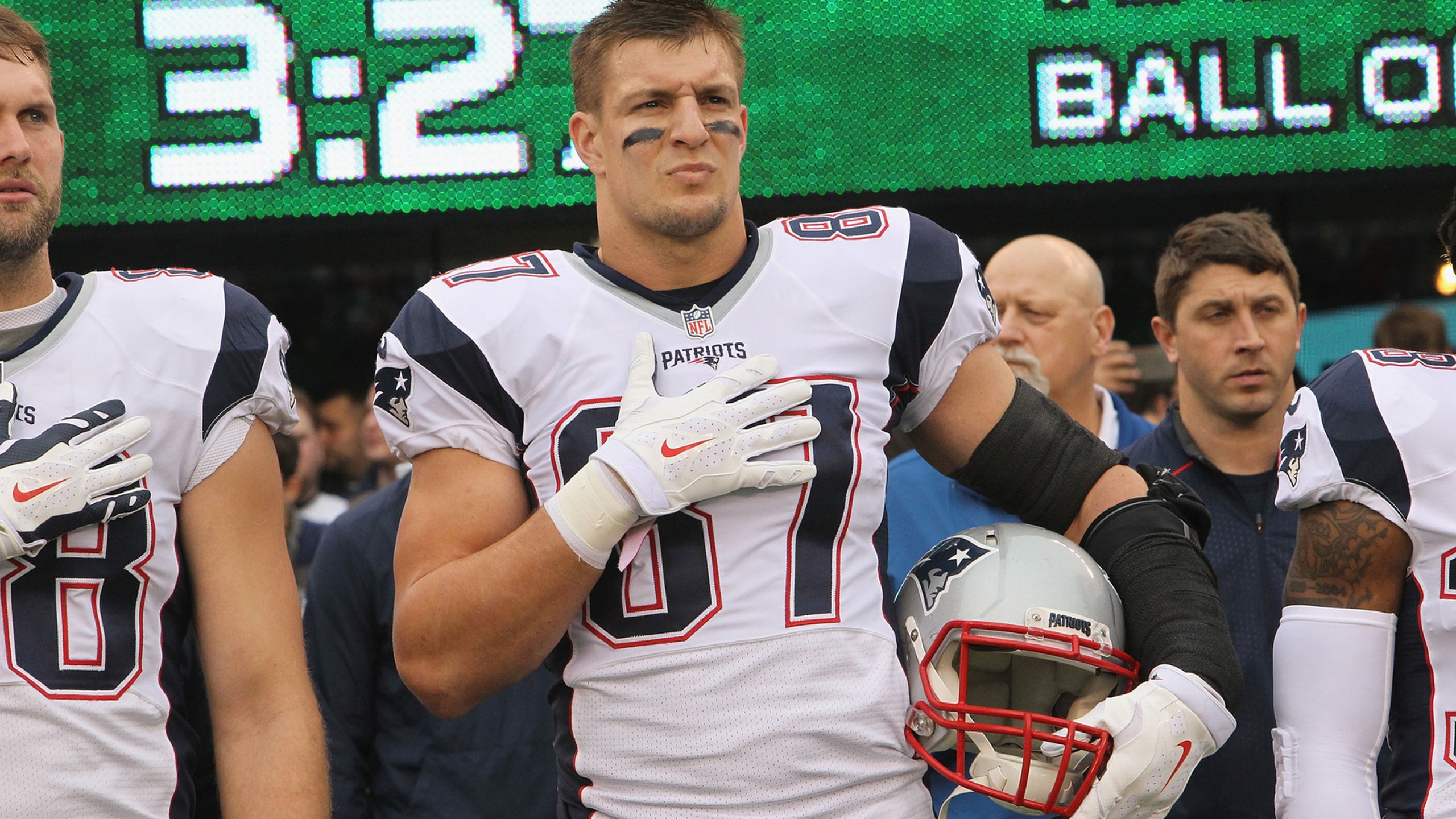 Rob Gronkowski returns to practice
BY foxsports • January 13, 2016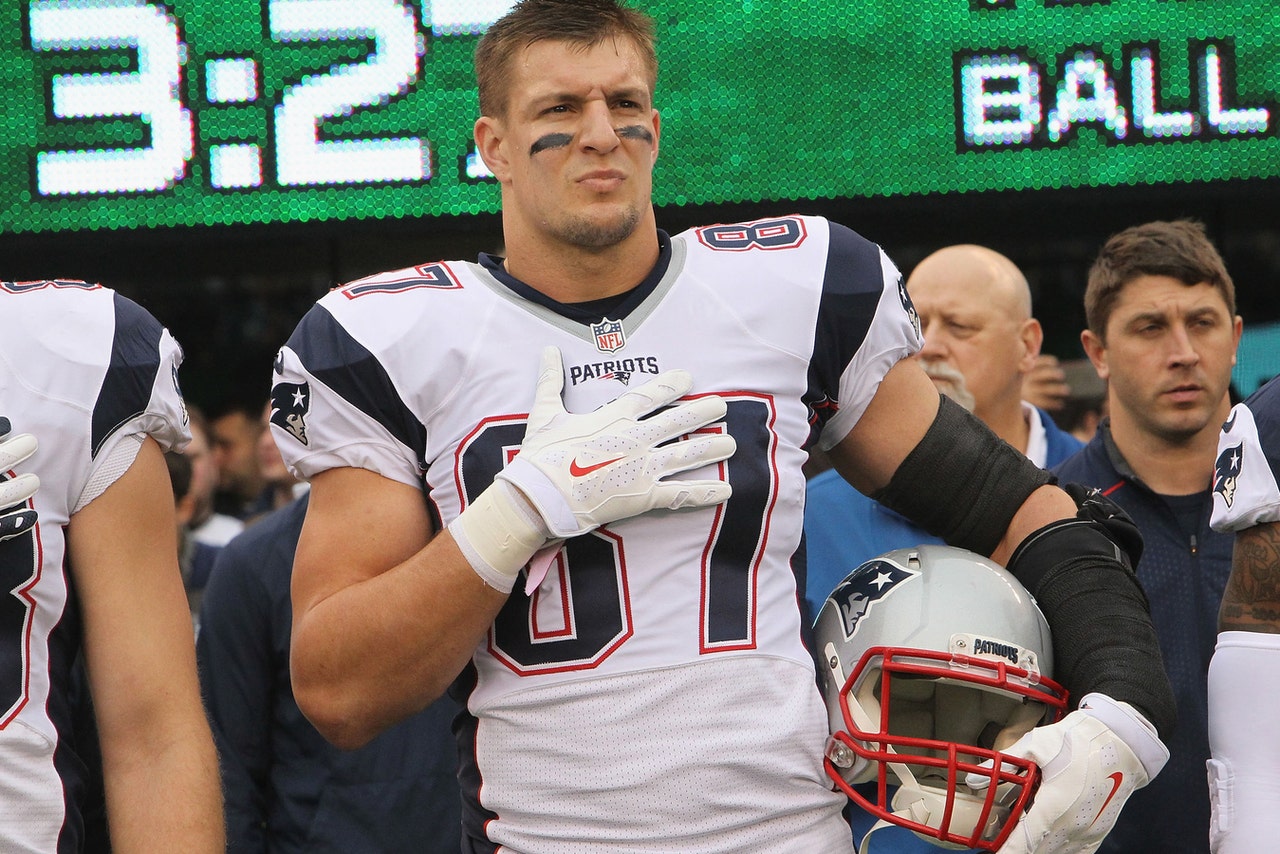 By Steve DelVecchio
New England Patriots tight end Rob Gronkowski was surprisingly absent from practice on Tuesday, but there has been no indication that he is in danger of missing Saturday's game against the Kansas City Chiefs.
Gronkowski was not present when reporters were allowed in the locker room on Wednesday, but he did tell Steve Burton of WBZ TV that he is "OK." He was later spotted at practice.
This has been a bizarre week for the Patriots after a report on Tuesday claimed star defensive end Chandler Jones was rushed to the hospital over the weekend because of a drug overdose. One of the first tweets about the incident claimed Jones was at Gronkowski's house when it happened, but that tweet from WEEI's "Dennis and Callahan Show" was deleted. Gronk was spotted by several people in Florida over the weekend and was on a plane home Sunday afternoon. Jones reportedly went to the hospital on Sunday morning. He has been present at practice all week.
And that's not all. Bill Belichick is also sporting a black eye (photo here), and he won't tell anyone how it happened. The Patriots have us right where they want us.
More from Larry Brown Sports:
---
---