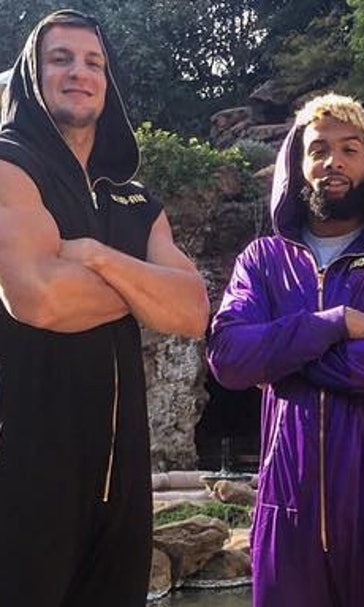 Rob Gronkowski explains why he wore a onesie with Odell Beckham at Drake's house
May 13, 2016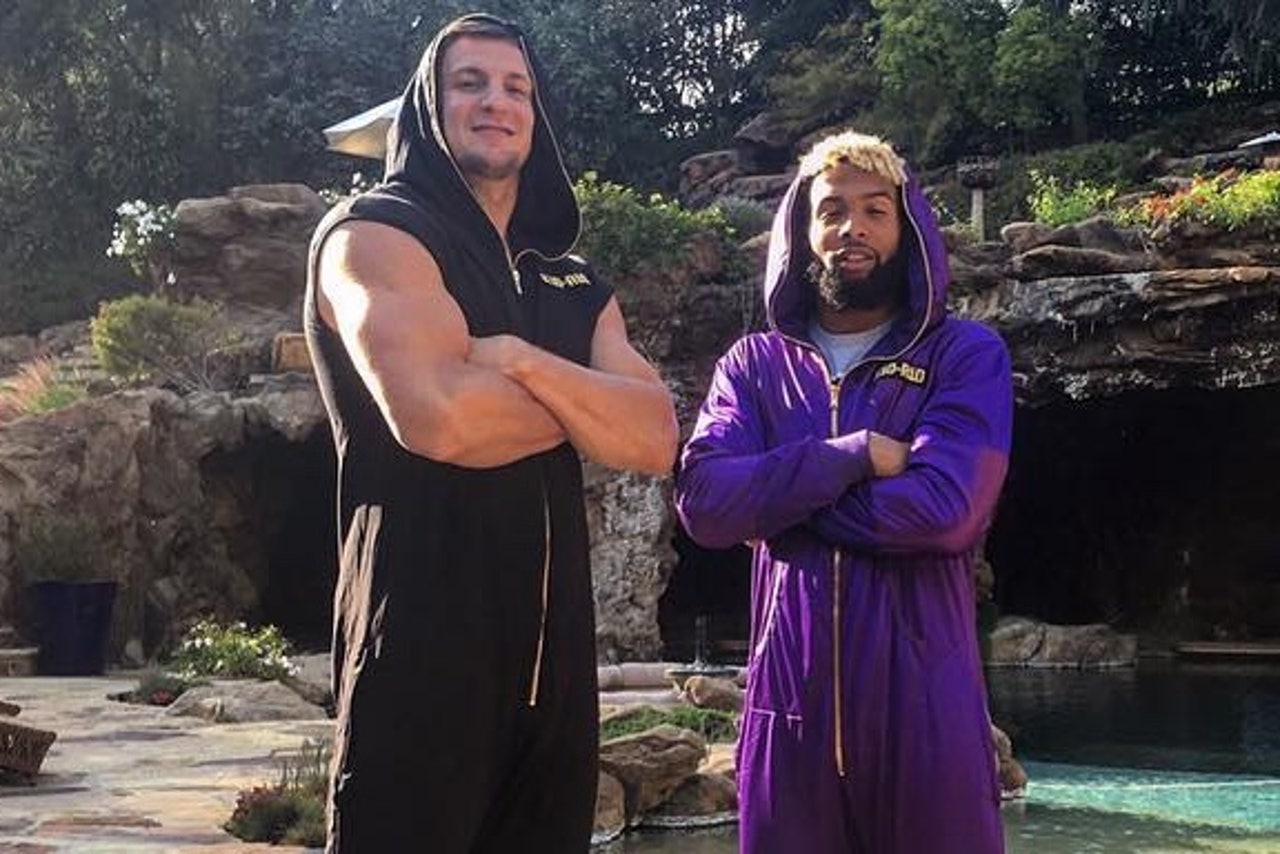 A month ago, New England Patriots tight end Rob Gronkowski posted this picture to Instagram:
Yes, that is him wearing a onesie with New York Giants receiver Odell Beckham Jr.
They were chilling at rapper Drake's house and apparently holding a jumpsuit party, because Patriots receiver Danny Amendola was also part of this:
Gronk finally explained this photograph in an interview with Katie Nolan for DraftKings.
Makes perfect sense, Gronk.
---
---