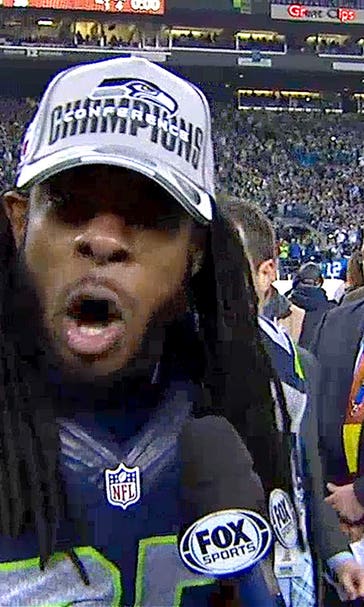 Richard Sherman parodies postgame rant to benefit cancer research
May 3, 2014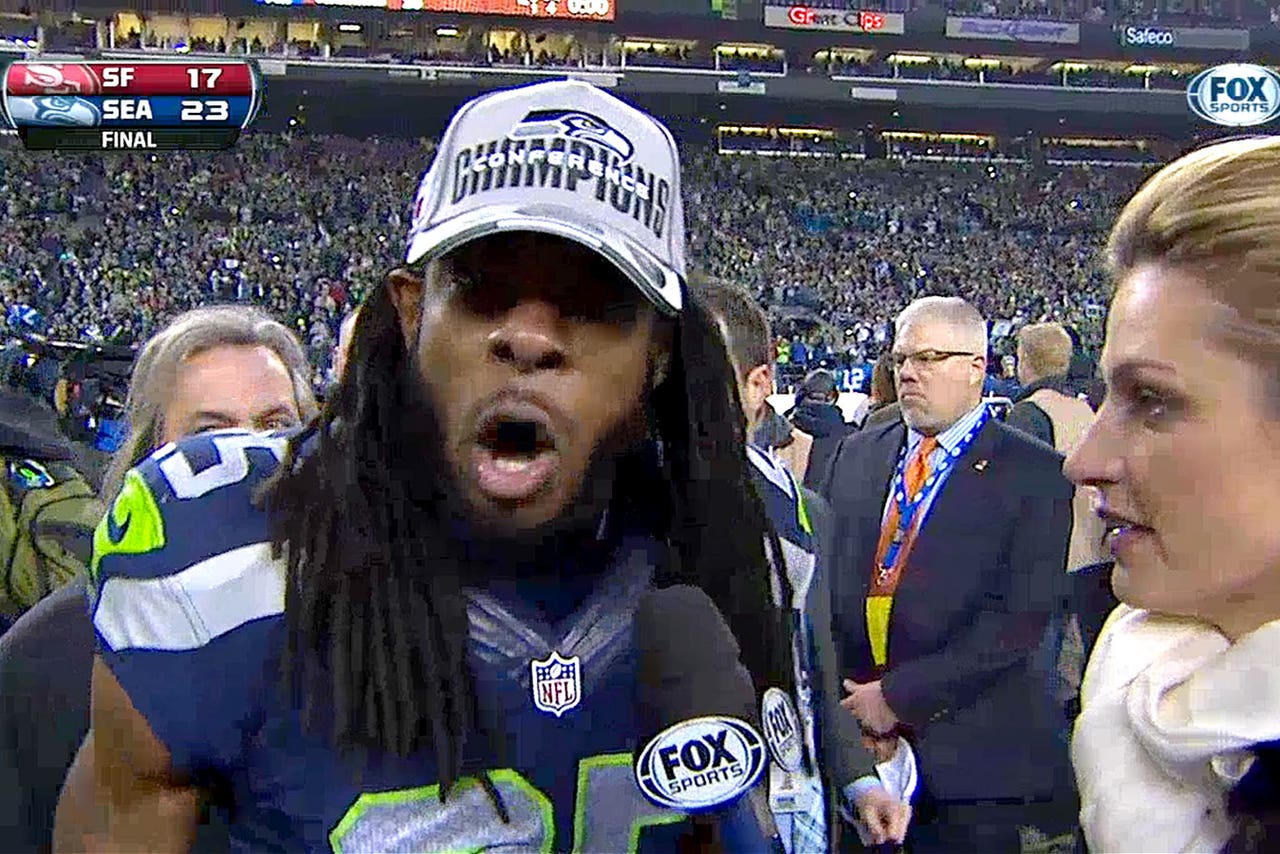 Seattle Seahawks cornerback Richard Sherman'€™s rant heard '€™round the world has been talked about ad nauseam, and now Sherman is using his loud mouth for a good cause.
Sherman teamed up with the Swedish Cancer Institute in Seattle, Wash., to deliver the message that the institute is "€œthe best in the game."€ Sherman appears in the commercial in his Seahawks uniform and NFC championship hat, looking much like how he did during the famed interview with FOX Sports reporter Erin Andrews.
The ad shows the outspoken Seahawk on a rant against cancer, saying, "When you try them with some weak cancer cells —€" that'€™s what you gon'€™ get. They can intercept the genetic profile of a cancer cell, then prescribe personalized therapy. That's not mediocre."€
Check out the creative commercial in the video below, with a hat tip to Sports Grid:
MORE FROM NESN:
Richard Sherman mocks Michael Crabtree in autograph
Dallas Mavericks parody 'Anchorman'
This PSA wants to help Tom Brady get a high five
---
---