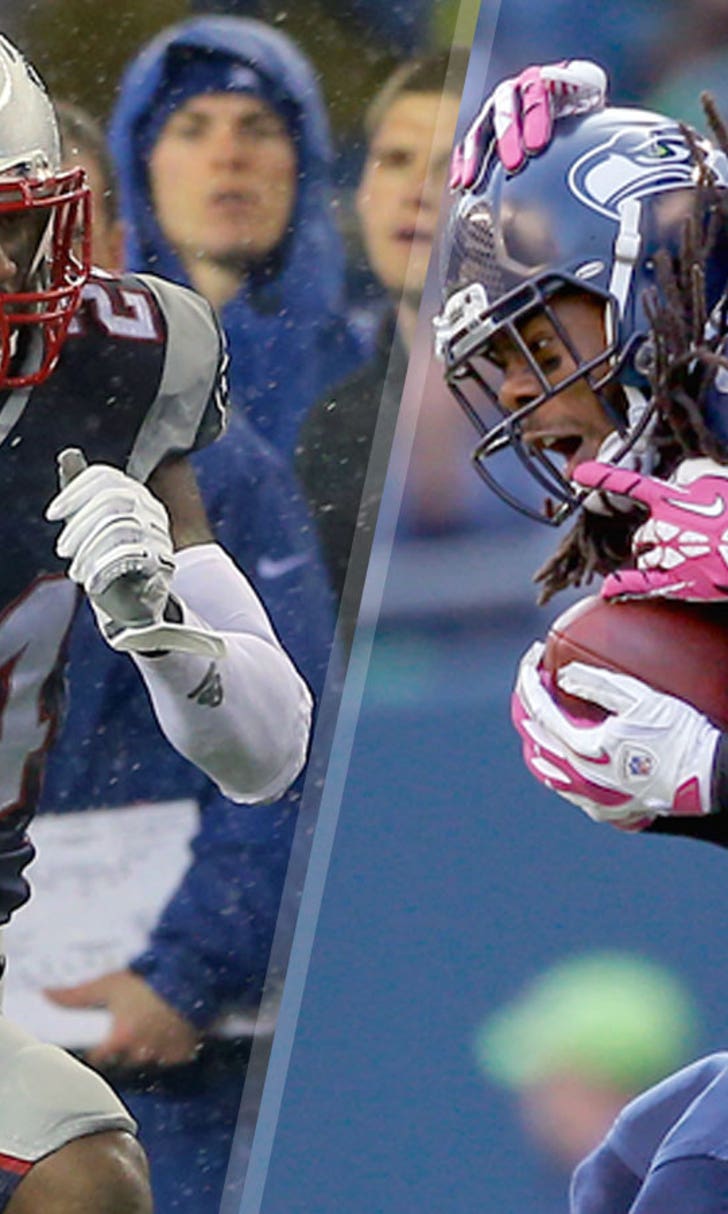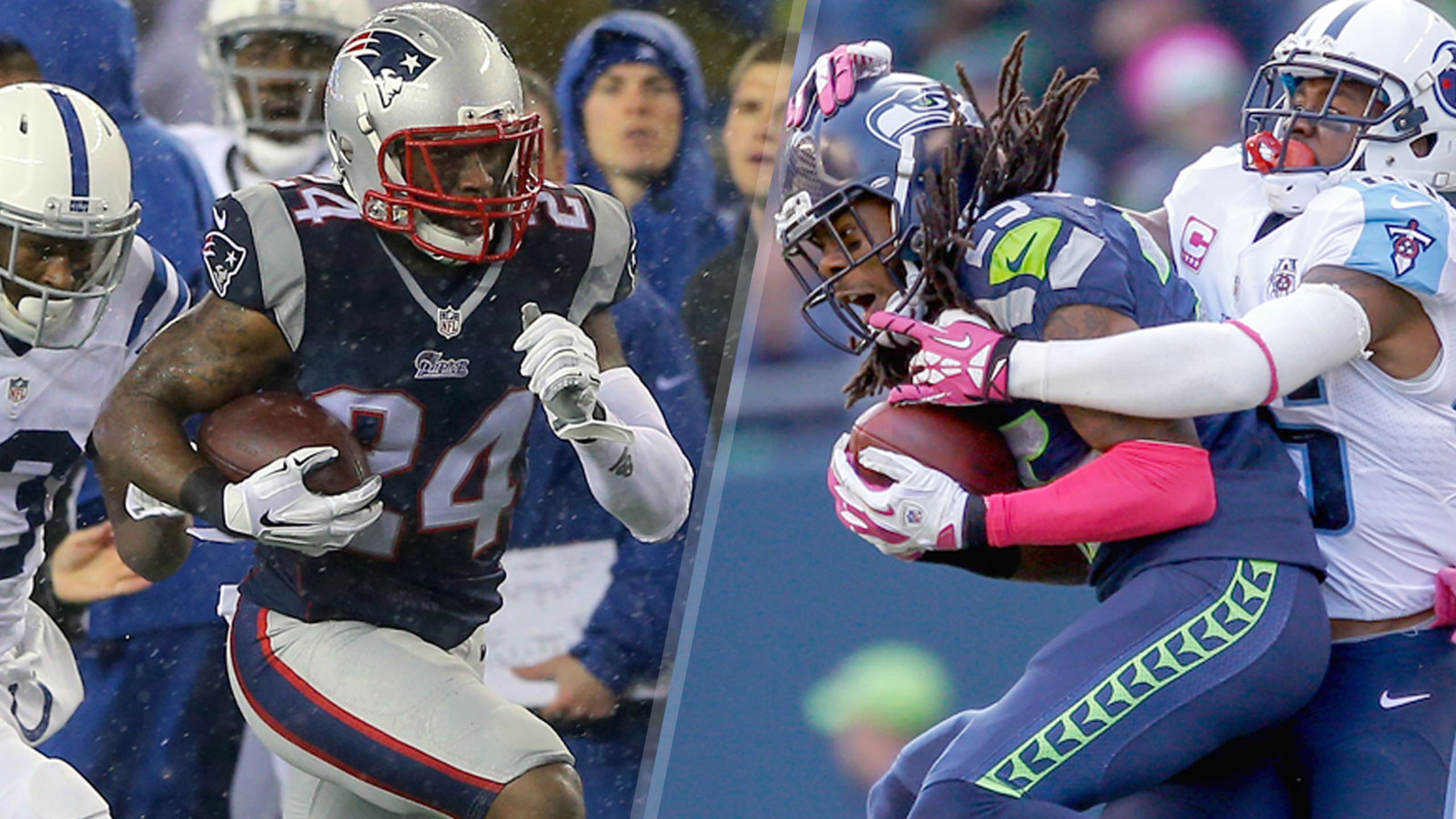 Richard Sherman edges Darrelle Revis as top CB in 'Madden 16'
BY foxsports • July 30, 2015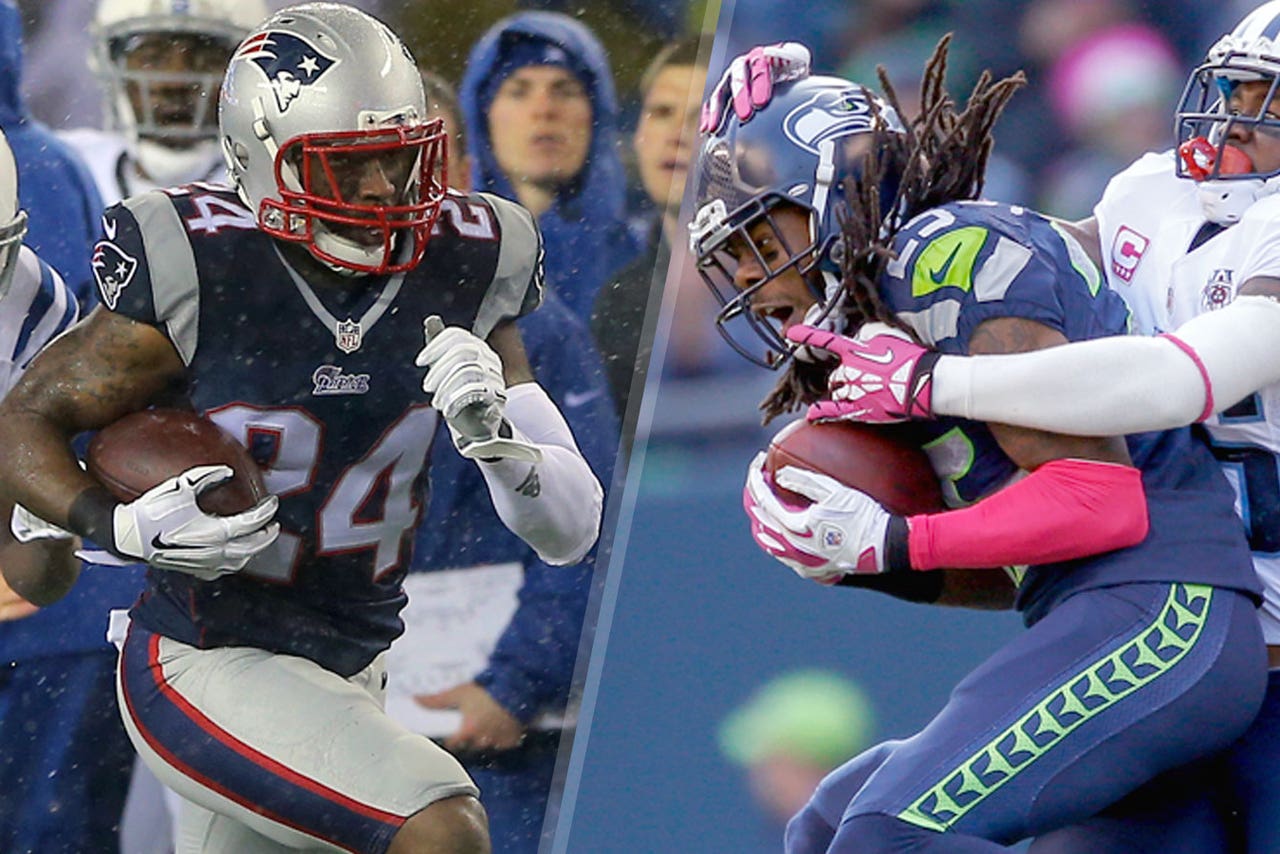 Arguing who the best cornerback in the NFL is tough to do. The case can be made for Richard Sherman, Patrick Peterson, Darrelle Revis, Joe Haden, and several others. Each of those guys and their respective fan bases will argue for themselves, but coming to a definitive conclusion is nearly impossible. That's where Madden ratings come in.
The next edition of the ever-popular franchise, "Madden 16," is set to release next month, and on Thursday, it released the cornerback ratings for the game. Coming in at No. 1 is Sherman, with Revis right behind him at No. 2. Both corners have a 97-overall rating, but somehow Sherman edges Revis in the rankings.
Here's what the rating gurus had to say about Sherman and Revis, respectively:
"Sherman is the best corner in the game, and his Madden NFL 16 stats back that up. He brings 92 Man Coverage, 99 Zone Coverage, 87 SPD/99 PREC/99 PRS, and best among CBs 85 CTH/98 JMP."
And for Revis, he's got the edge in man coverage and speed:
"Revis returns to the Jets after winning a Super Bowl title with their most-hated rivals. His coverage skills are 99 MCV/94 ZCV, and he adds 88 SPD/95 PRC/87 PRS. Beware of Revis Island."
Rounding out the top-five were Vontae Davis (95 overall), Chris Harris Jr. (94 overall), and Sean Smith (91 overall).
(h/t EA Sports)
---
---