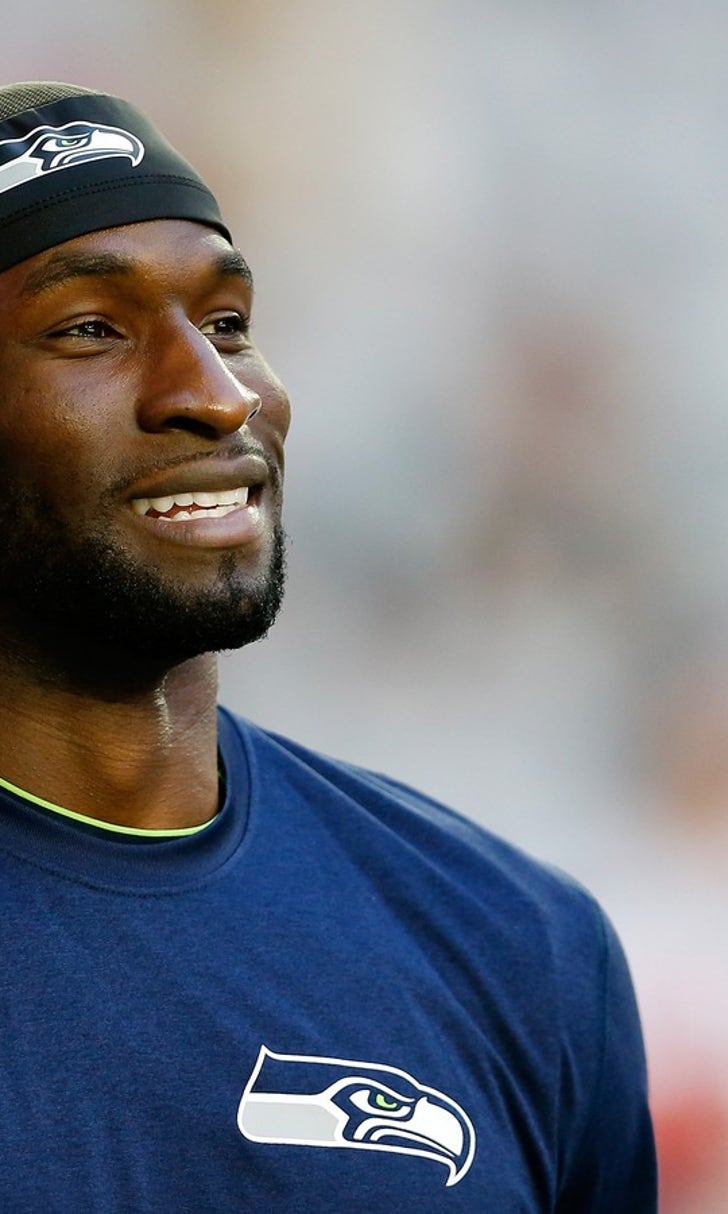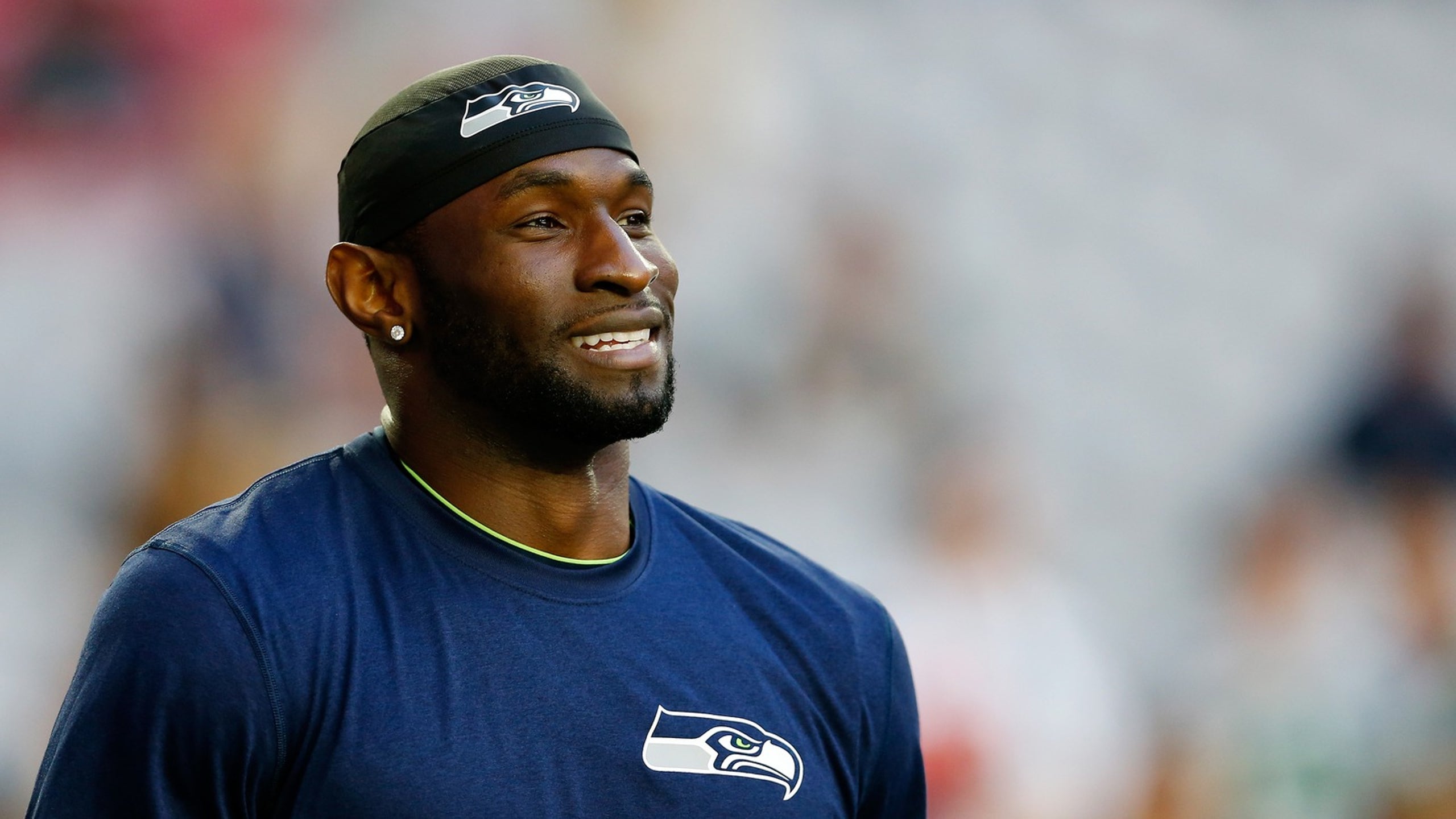 Ricardo Lockette disses the Vikings with a sick Steve Harvey burn
BY Teddy Mitrosilis • January 11, 2016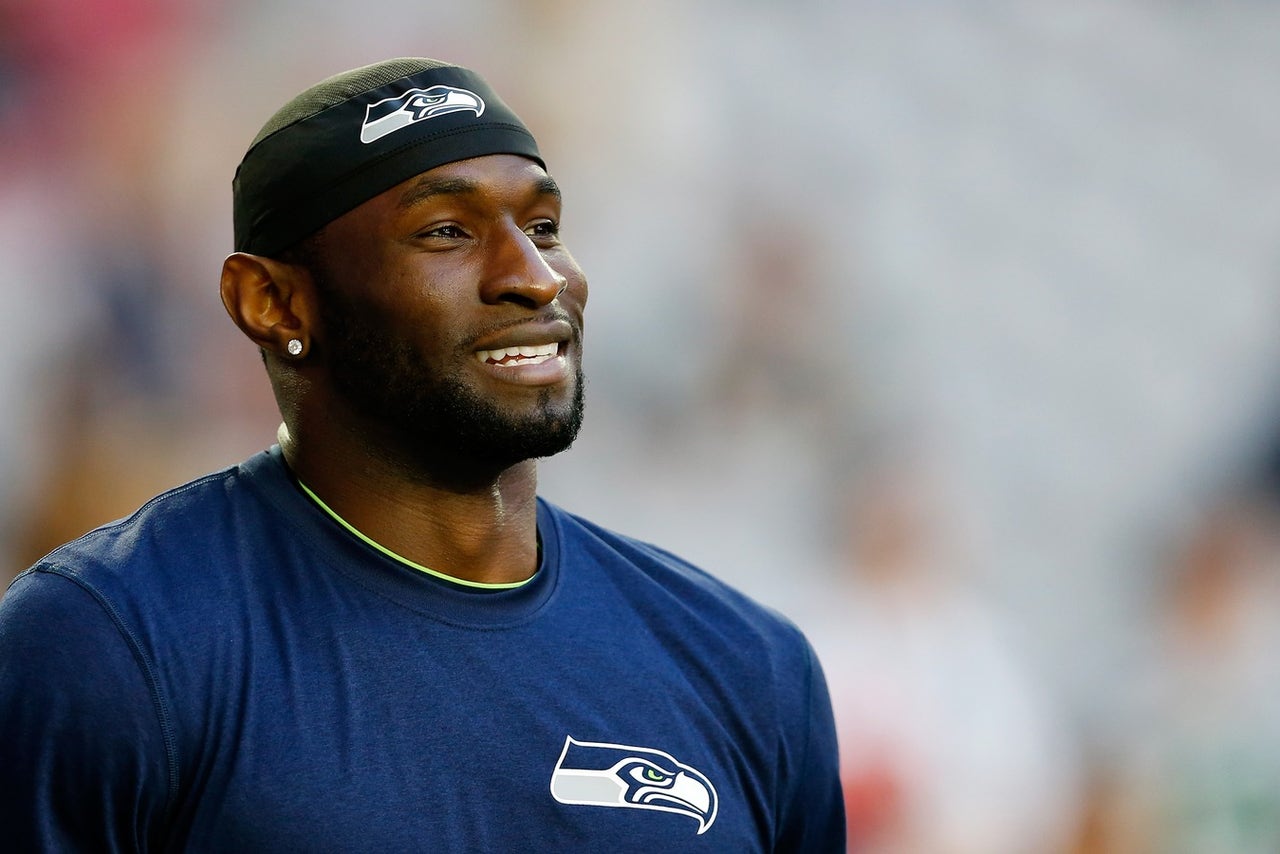 Minnesota Vikings fans must be using every resource available today to overcome the sickness they are feeling from Sunday's stunning playoff loss to the Seattle Seahawks.
Blair Walsh's missed 27-yard field goal that would have just about sealed the victory for Minnesota and sent the Vikes to the divisional round of the NFC playoffs was so gut-wrenching that even Seattle head coach Pete Carroll feels bad about it.
You know who doesn't feel bad?
Seahawks wide receiver Ricardo Lockette. After the game, Lockette took to Instagram to diss the Vikings with a sick Steve Harvey burn (if you don't get the Harvey joke, read about the Miss Universe debacle):
Poor Blair Walsh -- they're never gonna let him live this down.
Credit to Walsh, though, for facing the heat and answering every last question about the missed field goal after the game. Nobody feels worse than him, not even the most furious Vikings fans.
Teddy Mitrosilis works in social content development at FOX Sports Digital. Follow him on Twitter @TMitrosilis and email him at tmitrosilis@gmail.com.
---
---