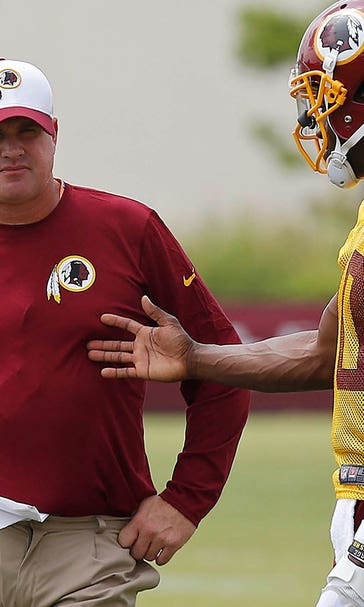 RG3: Unfortunate my name keeps getting used for headlines
BY foxsports • August 19, 2015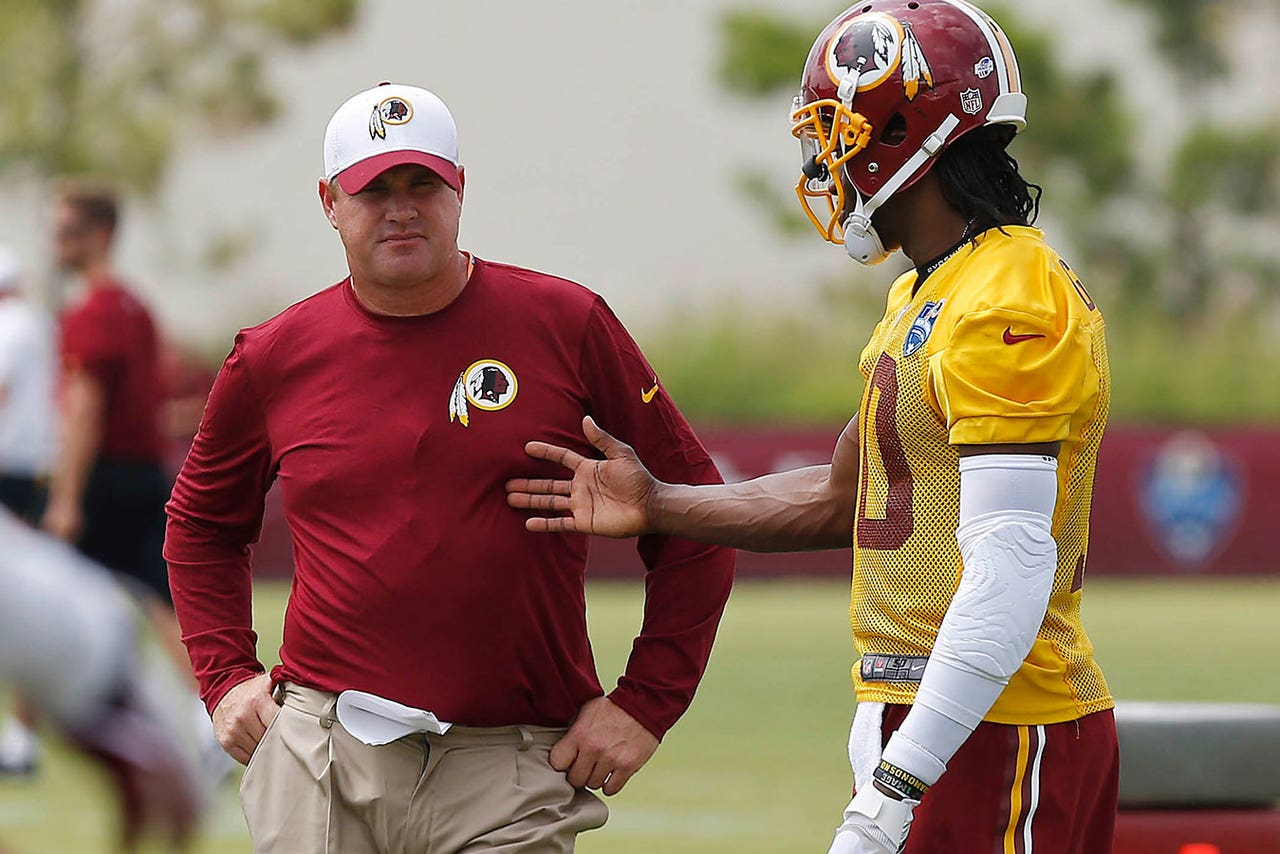 If you ask Washington Redskins quarterback Robert Griffin III, he will tell you that his comments he made to a local television station were taken out of context. As a refresher, Griffin said that he feels like he's the best quarterback in the league, and several media outlets ran miles with it.
"I know what I meant. I think everyone in this circle knows what I meant," Griffin told a small group of reporters, per Brian McNally of CBS DC. "And it's unfortunate that my name keeps getting used for headlines for people to click on stories. But I know what I want to be, I know what I strive to be and I'm not going to make any apologies for that."
RG3 refused to expand further on his remarks and he was noticeably bothered by the repercussions of his comments.
RG3 will look to build on an inconsistent performance in the preseason opener. He went 4-of-8 for 36 yards, but his box score would have looked a lot better if wide receiver Pierre Garcon didn't drop a wide open 61-yard touchdown pass.
(h/t CBS DC)
---
---